Explore Squamish
Squamish Water Kefir Co.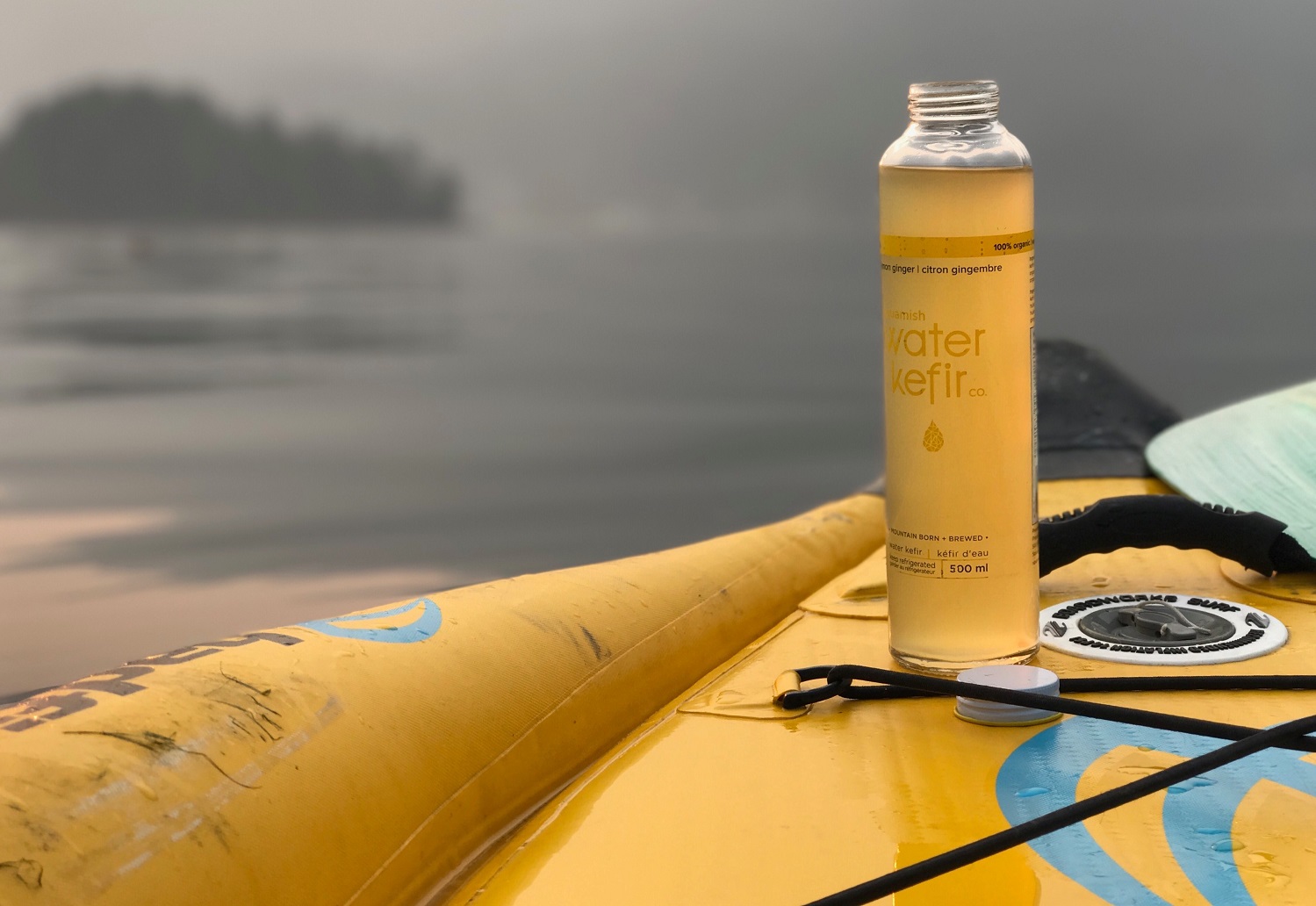 Photo: Squamish Water Kefir
Mountain Born and Brewed
A made-in-Squamish venture crafting fermented water kefir drinks packed full of the probiotics and beneficial enzymes that our bodies love. Brewed in small batches, all products are 100% natural, dairy-free, gluten-free, and caffeine-free.
Beverages are available for purchase at a variety of retailers around Squamish, throughout the Sea-to-Sky corridor, and beyond.