Explore Squamish
Squamish Tasting Tours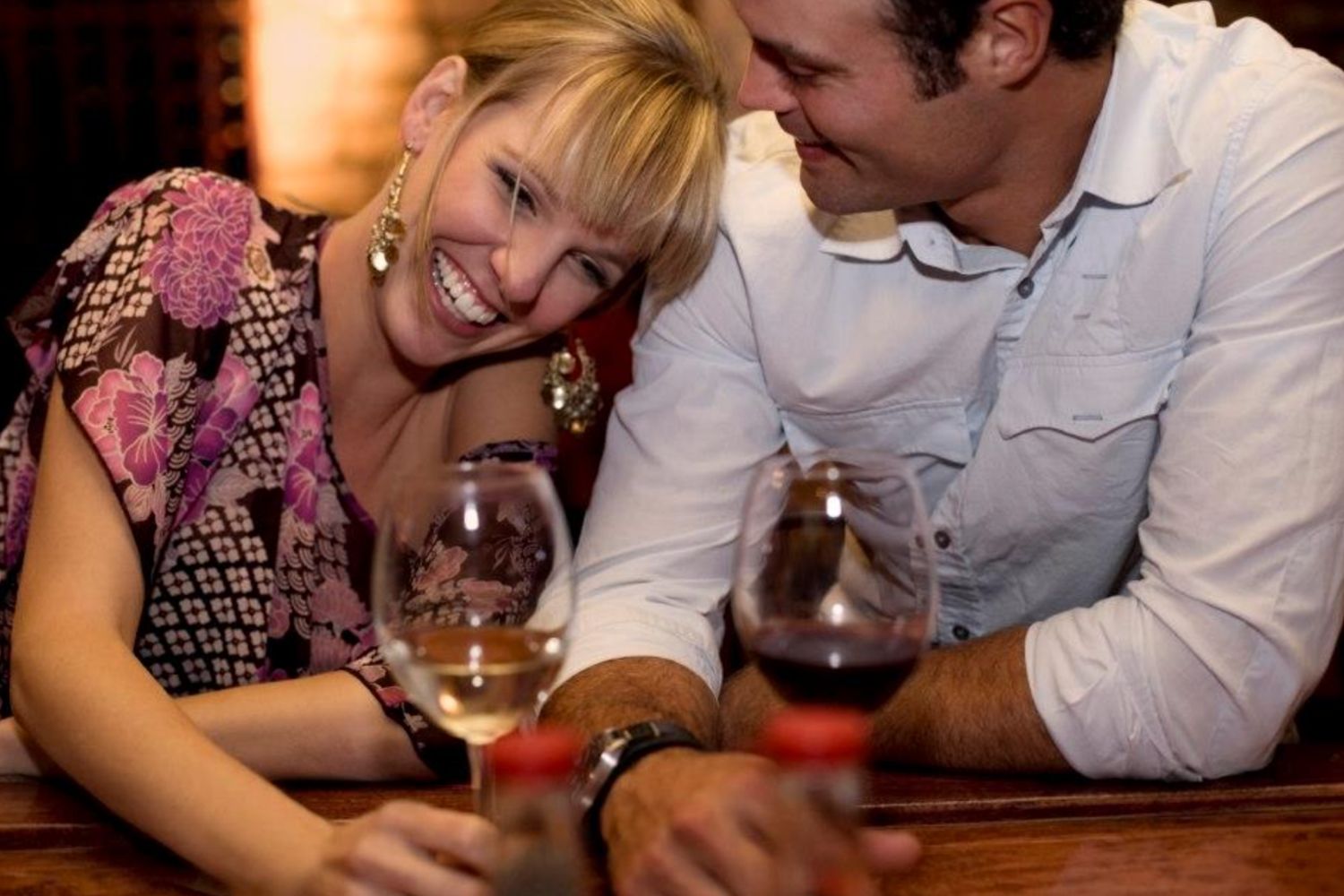 Photo: Squamish Tasting Tours
A progressive dining tour through Squamish's burgeoning restaurant scene
Join your local guide from Squamish Tasting Tours and explore the flavours of Downtown Squamish.
This guided food tour features 3 delicious progressive courses at 3 locally owned restaurants (plus a stop or two for treats). All the locations are a close walk, so it's a great way to explore the beauty of downtown Squamish and it's surroundings. Optional wine pairings are available.
Squamish Tasting Tours is the newest venture from Whistler Tasting Tours, an incredibly popular activity in nearby Whistler. Having hosted over 100,000 people on tours, they are rated one of the top activities to do there. With Squamish's flourishing culinary scene it's no wonder they have ventured down the Sea to Sky to provide this exceptional offering to Squamish visitors and locals.