Explore Squamish
Squamish Days Logger Sports Festival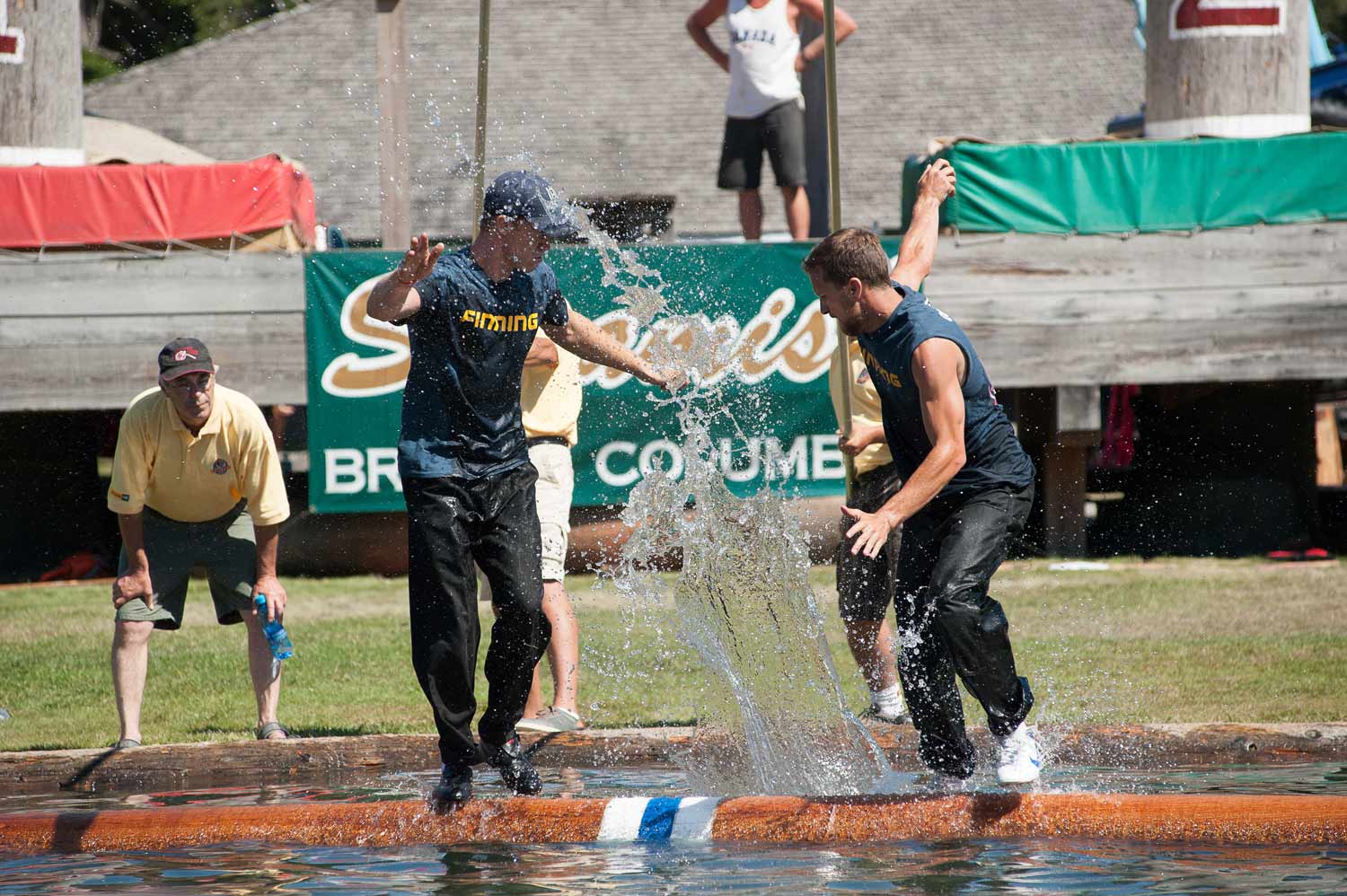 A legendary jam-packed weekend of strength, skill and speed.
What started out in 1957 as a friendly competition among loggers is now an action-packed long weekend full of strength, skill and speed.
Squamish Days Loggers Sports is usually a 5-day event that has become an annual ritual and an important reminder of Squamish's logging past. The festival is jam-packed with family-friendly activities including a parade, wacky bed races, and the legendary pancake breakfast along with loggers sports events that attract competitors from around the world. 
For 2022 the Squamish Days Loggers Sports Festival is back to regular programming and will be happening July 28th - 31st. Check their website for further details at www.squamishdays.ca