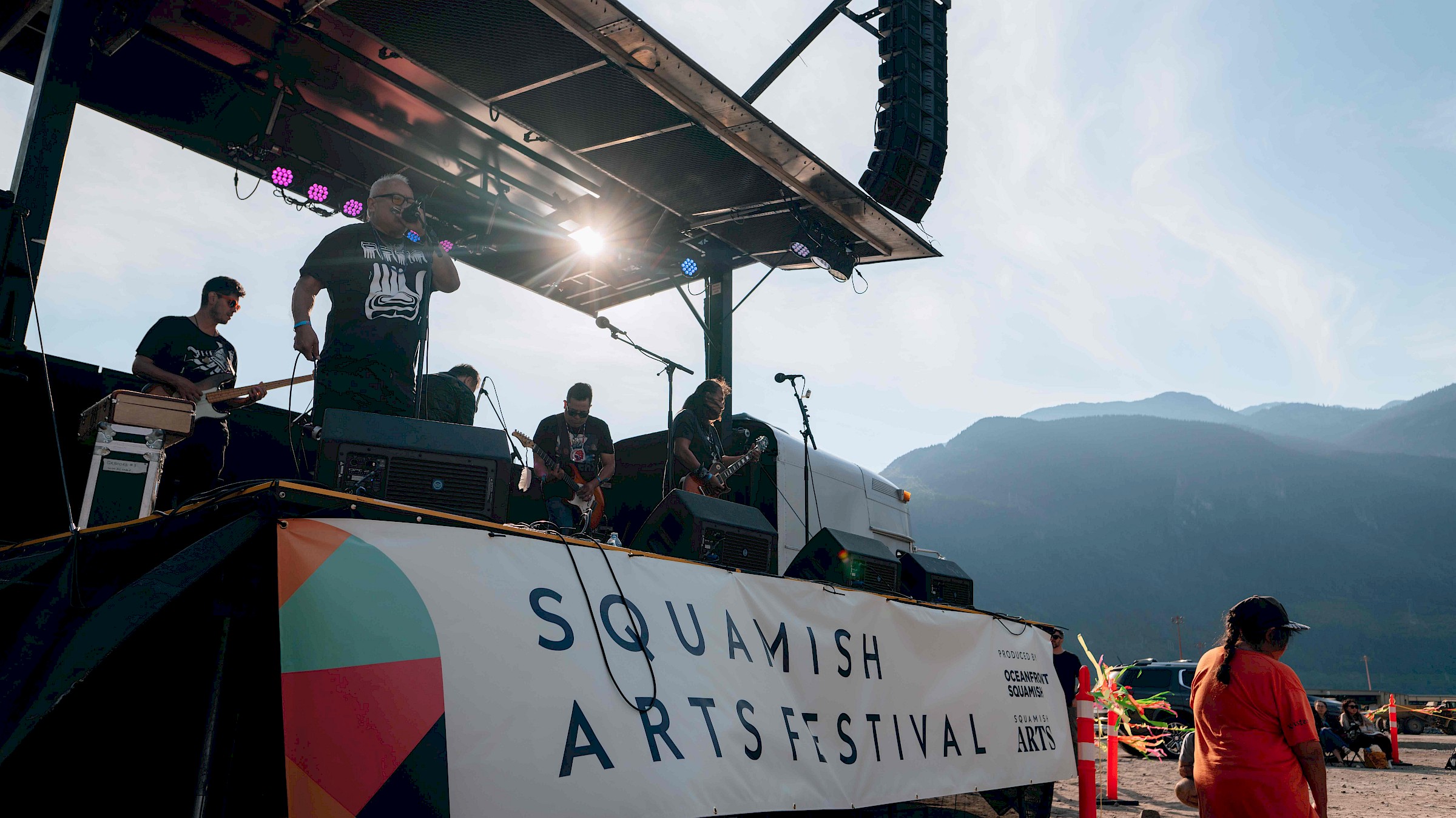 Elevating Culture & Community in Squamish
Squamish Arts, formerly Squamish Arts Council, has existed since the early 1970's serving Squamish as a community arts non-profit.
Through seeking funding resources, strengthening communication, and supporting local art initiatives Squamish Arts serve the Squamish community as an advocate for the vision of a vibrant arts & culture scene in Squamish.
Make sure you catch their events including Squamish Arts Festival, Squamish ArtWalk and Amped in the Park.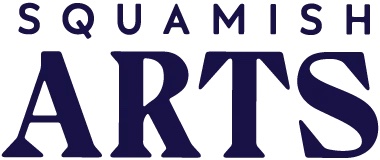 Contact
Address
37950 Cleveland Ave
Squamish, BC, V8B 0S8
Canada
Get Directions