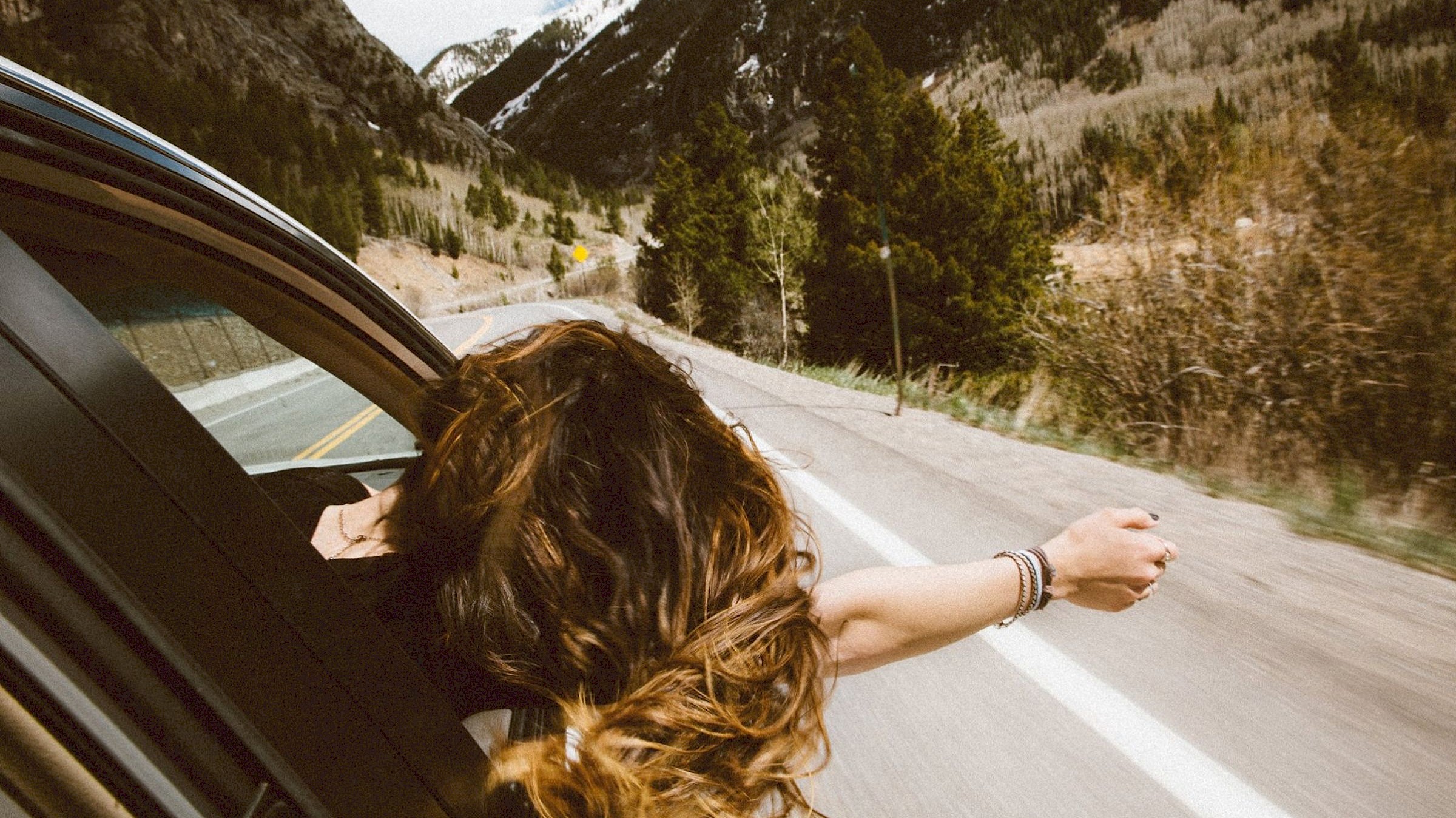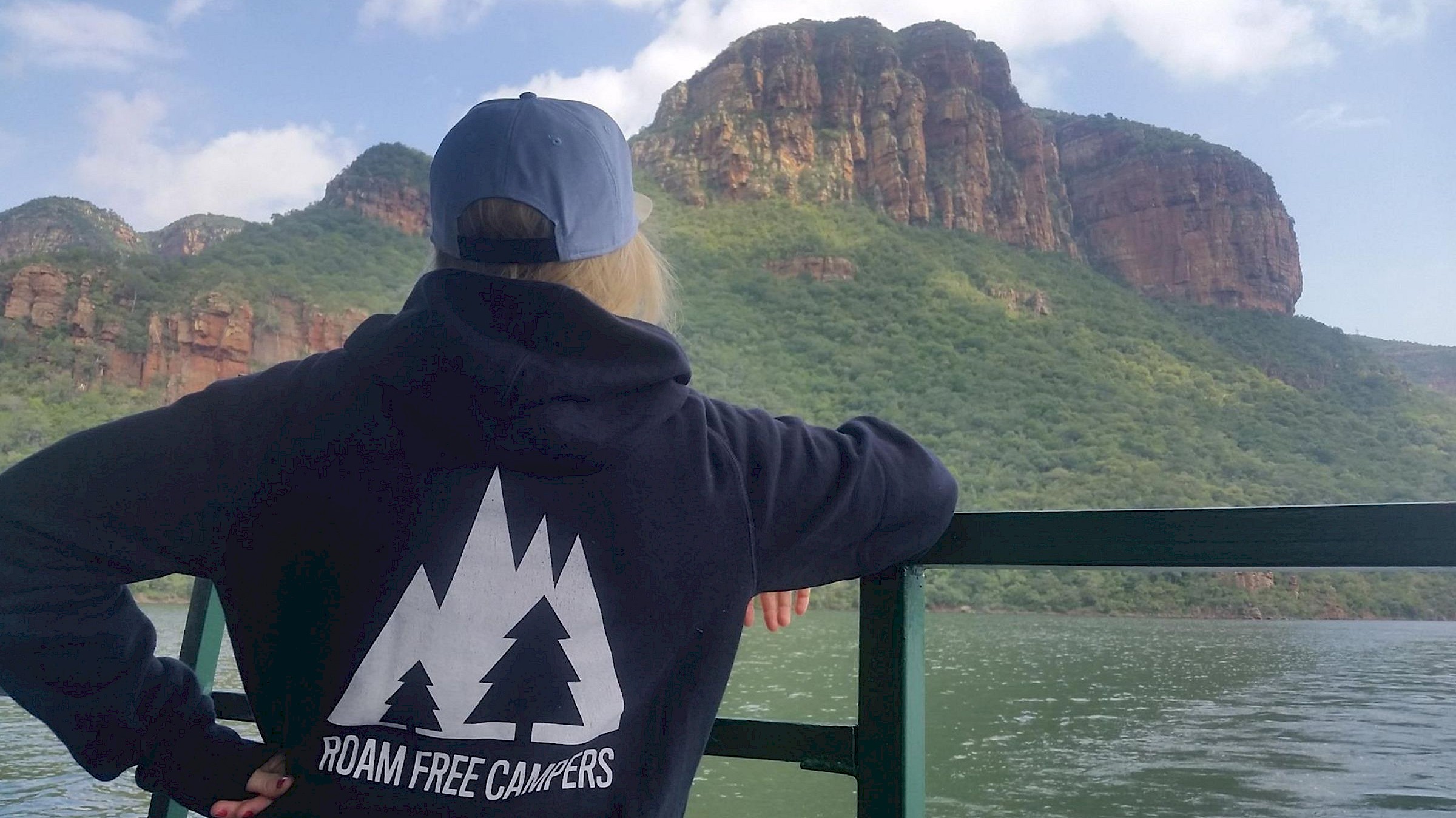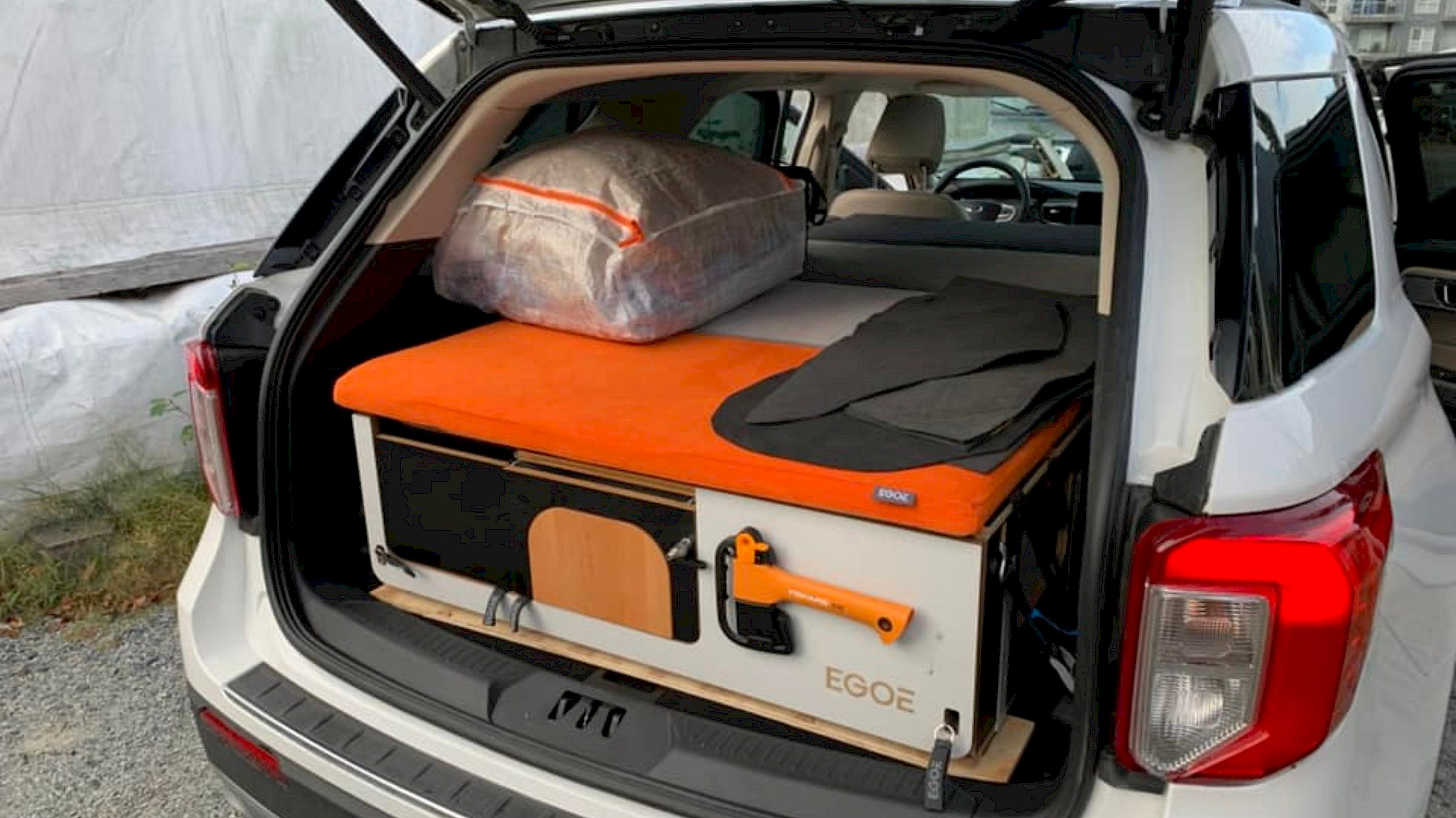 Roam Free from Sea to Sky and Beyond
What better way to eplore British Columbia - including the Sea to Sky - and beyond than in a reliable and comfortable campervan?
Roam Free Campers are the only campervan rental company based in Squamish, BC and they we have 20 years experience in the tourism industry. They offer Camper Van, Camper Box and Equipment Rentals - everything you need for your epic Canadian adventure!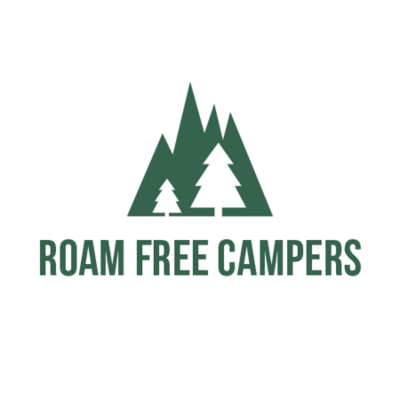 Contact
Address
1472 Pemberton Avenue
Squamish, BC, V0N0K2
Canada
Get Directions