Railway Museum of British Columbia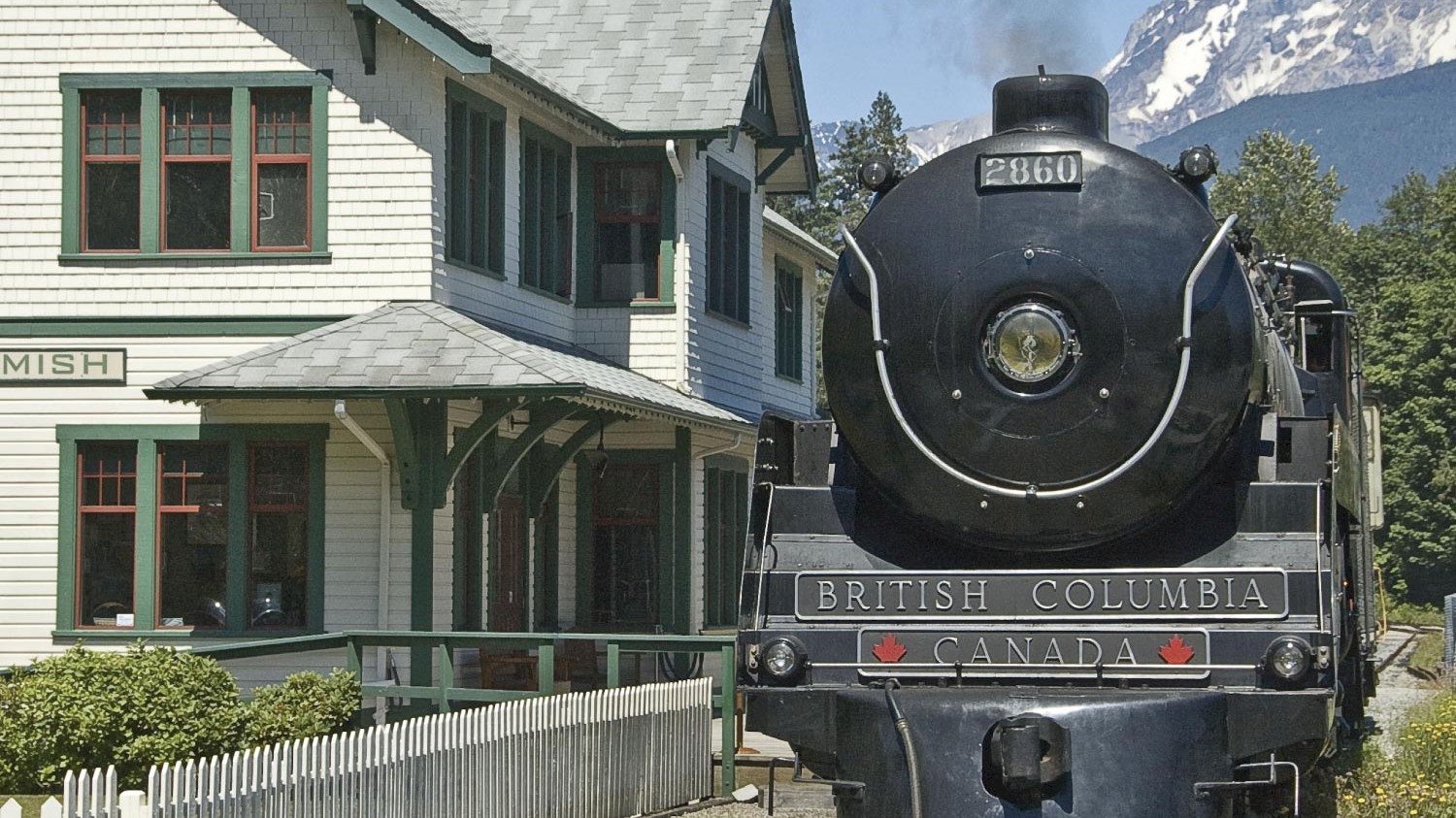 Home of the famous Royal Hudson steam locomotive, the Railway Museum of British Columbia is home to the largest collection of railway rolling stock in Western Canada.  Here you'll find more than 90 pieces of heritage railway cars and artifacts, the oldest of which are the Canadian Pacific British Columbia Business Car (1890) and a rare Canadian Pacific Colonist Sleeper (1905).  Full steam ahead!
Summer 2023:
The Railway Museum of BC in Squamish will be opening for the 2023 season on Sunday, July 2nd. Then will be open every Saturday from July 8th through to September 2nd. This year, they will also be open on long weekend Sundays-  August 6th and September 3rd. 
 
They have expanded their special access program for Group Tours on Thursdays and are providing FREE admission to Seniors on those days. Check out their 'What's On' page for the latest Calendar info on activities and hours of operation this summer.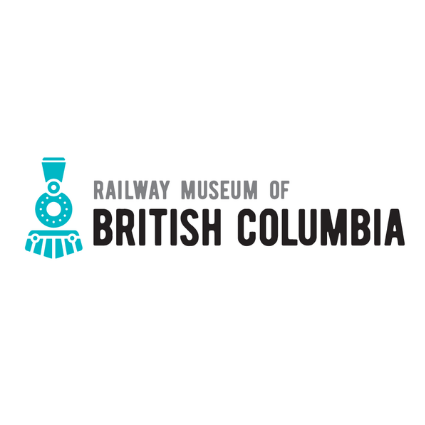 Contact
Address
39645 Government Road
Squamish, BC, V6B 3X2
Canada
Get Directions