Pepe's Chophouse + Seafood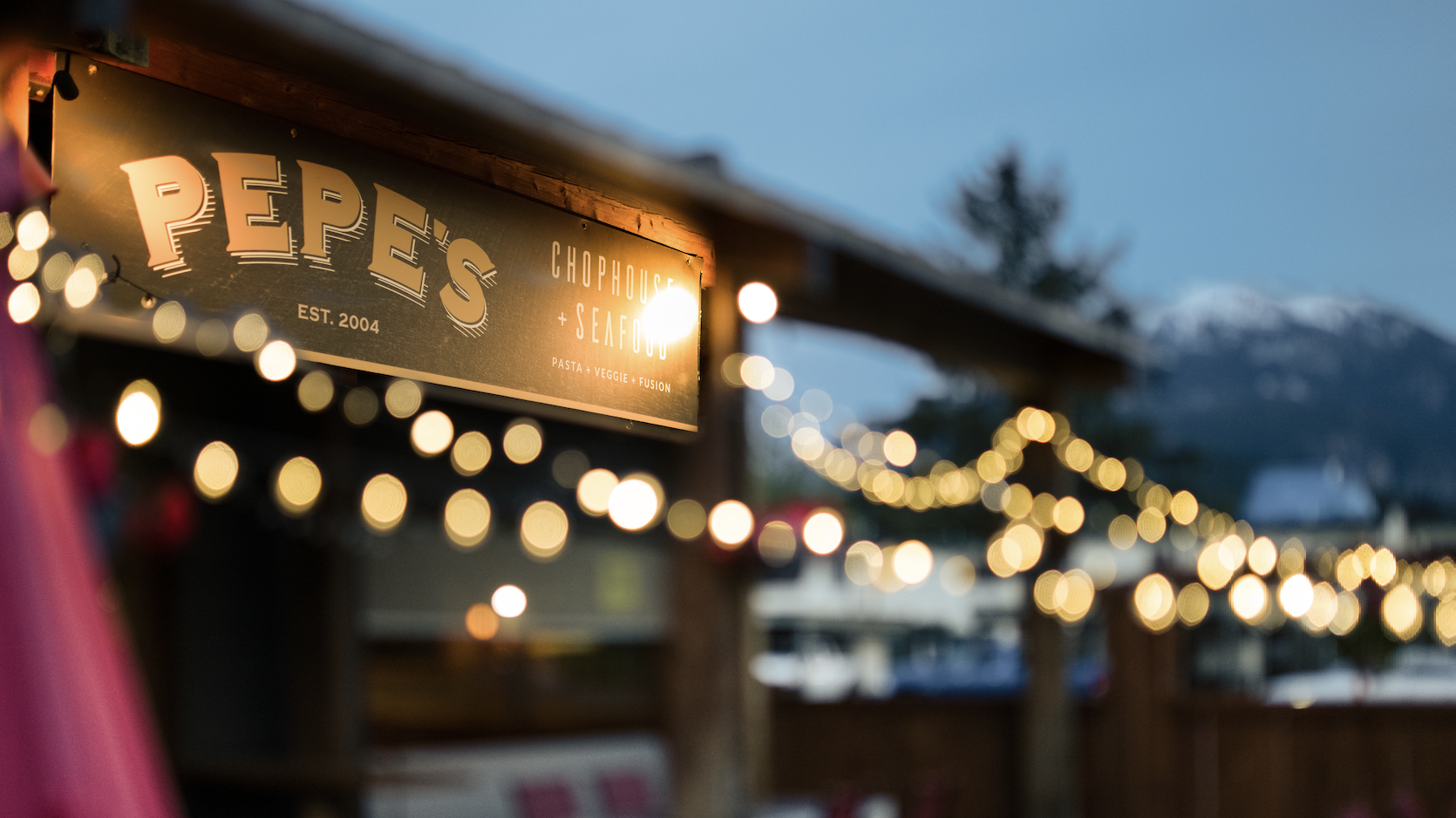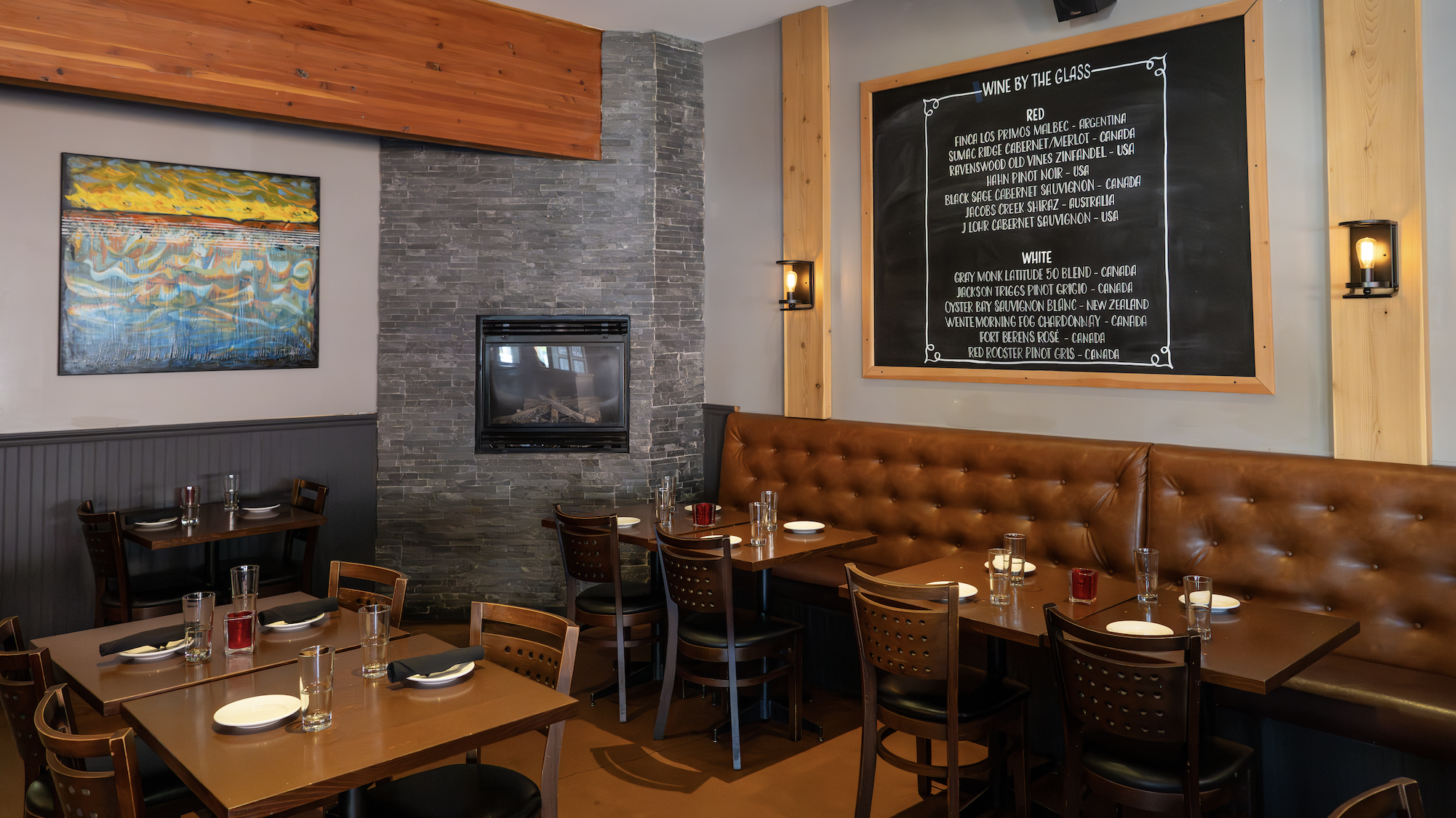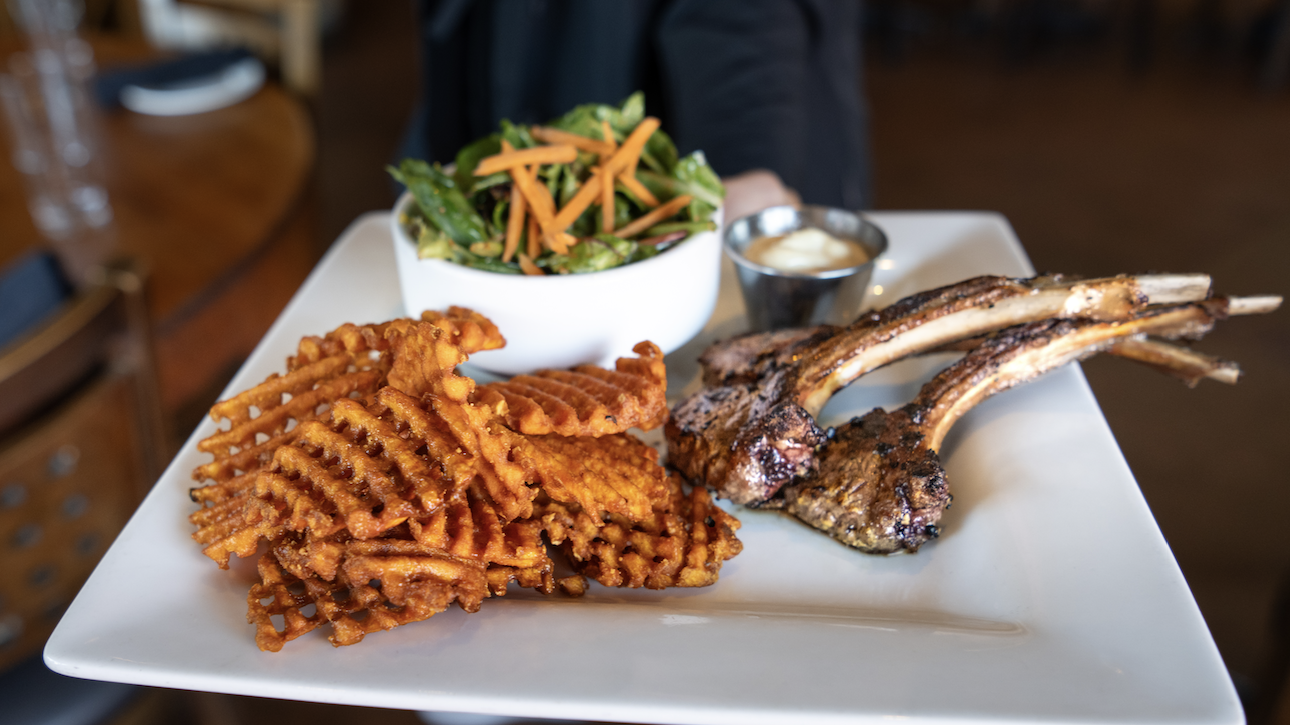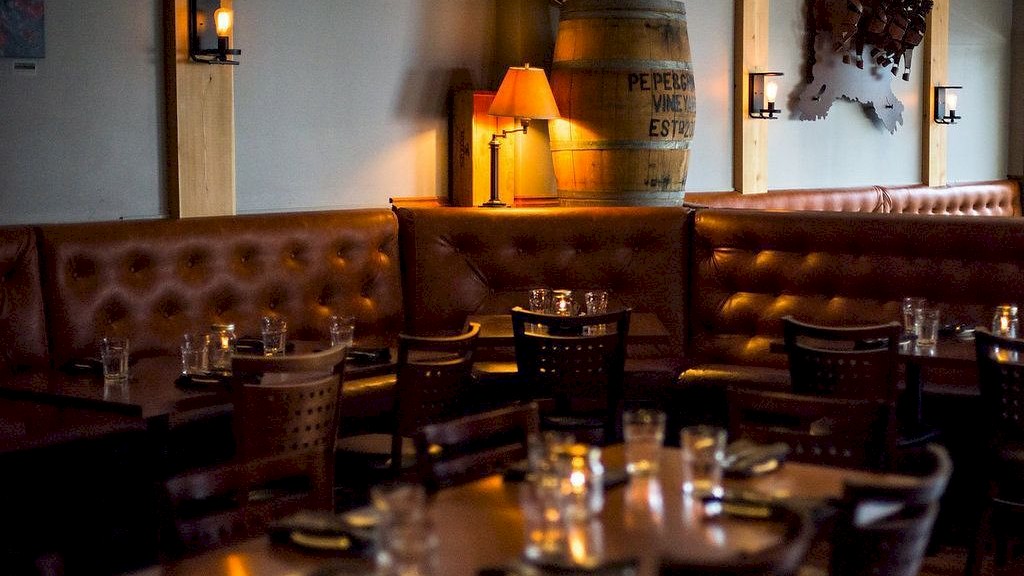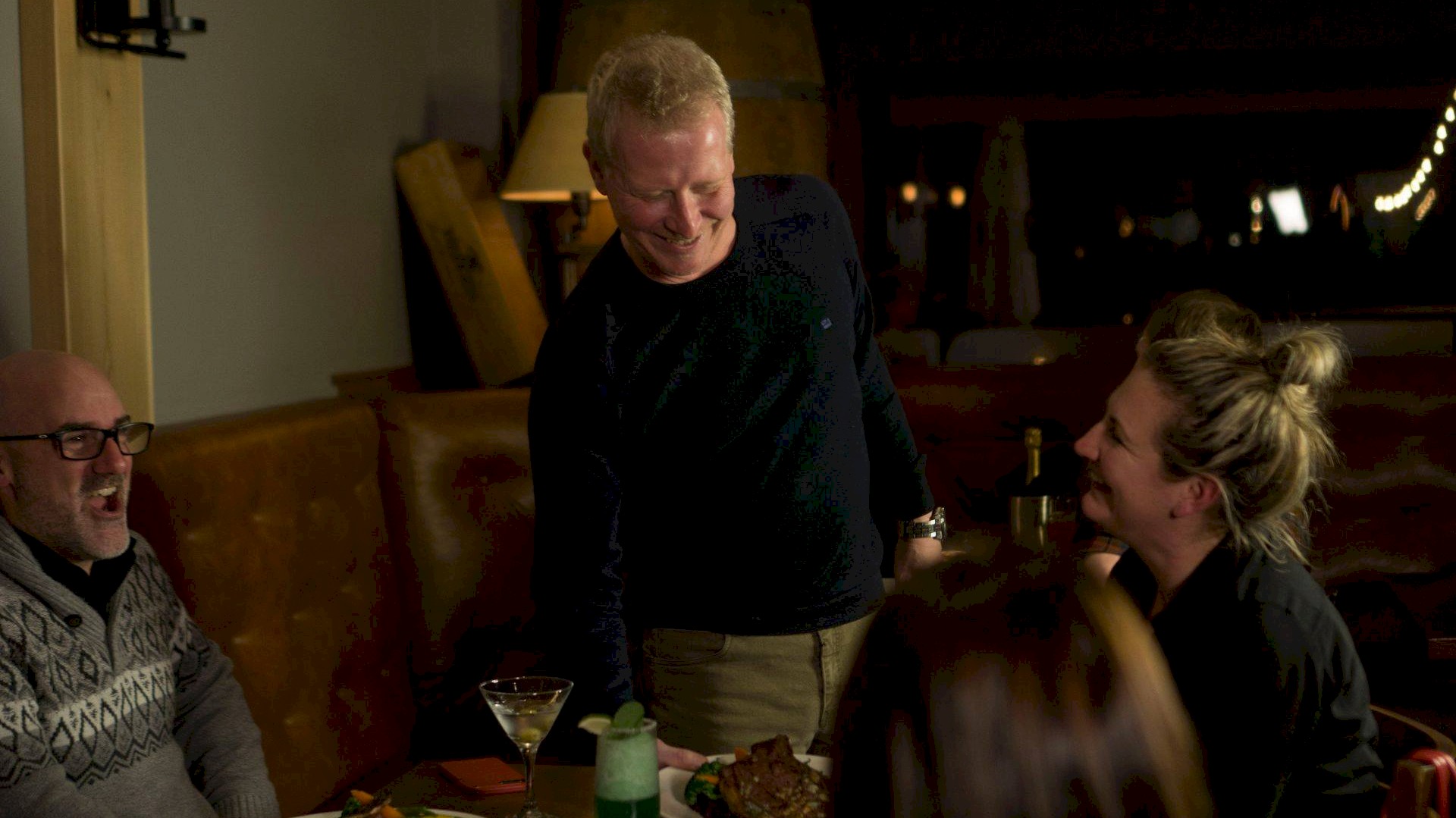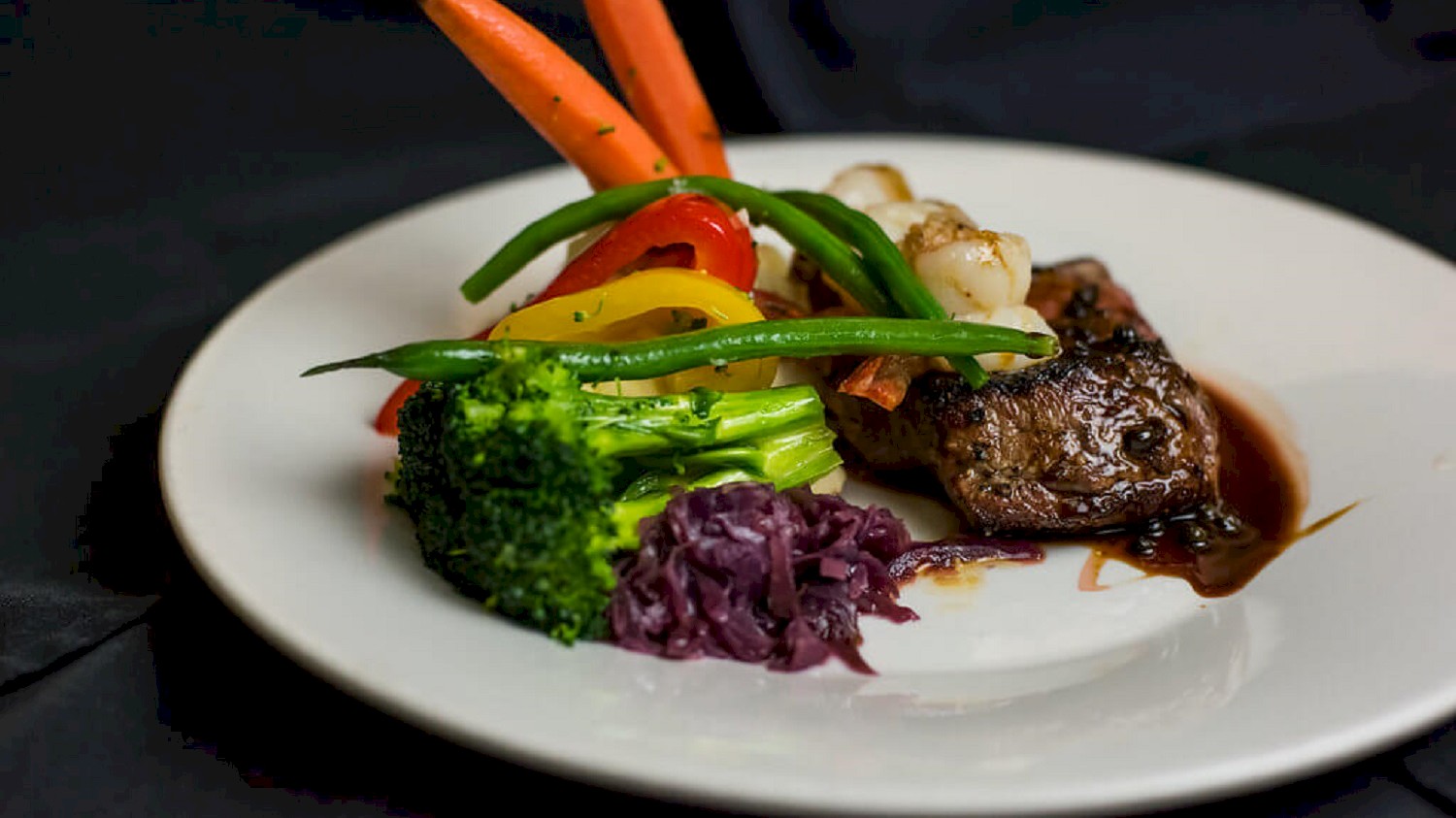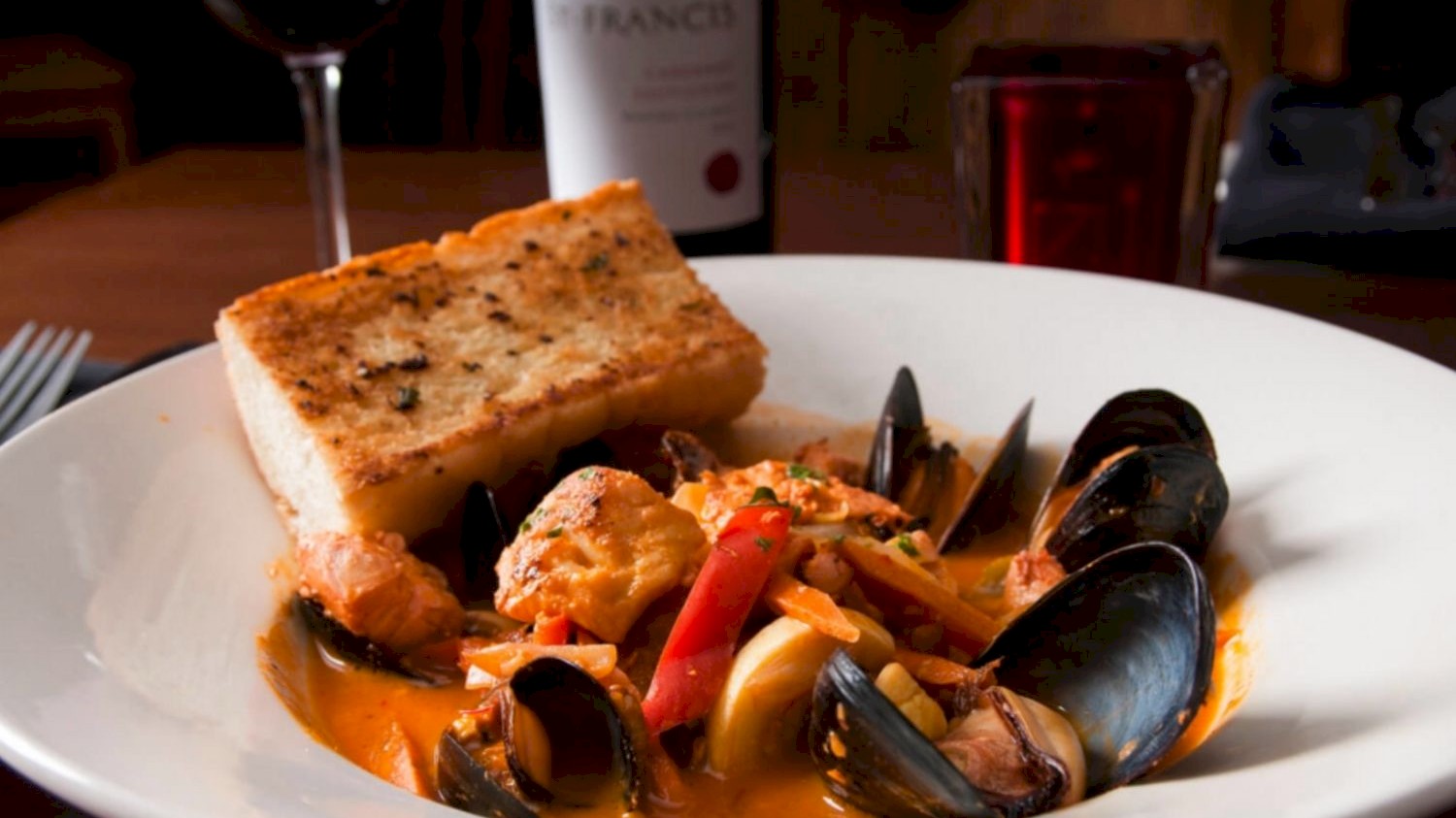 Sit. Sip. Socialize
Dining at Pepe's has been a premium casual dining experience for Squamish since 2004. It's the perfect for dining out with the whole family, a romantic evening out or celebrating with friends.
Every ingredient is hand chosen and cooked to perfection. Come and enjoy a wide range of classic and modern appetizers and accompaniments make choosing difficult, but satisfaction guaranteed.
Order online for dine in or take away. Intimate patio dining or dine in their cozy interior.
See their Instagram page for updates on hours, menu items and special events.
Now open for Lunch Friday-Sunday 11:30AM onwards, Brunch is available on weekends, Kids eat half price on Sundays! See restaurant for details.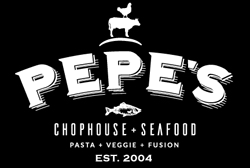 Contact
Address
40359 Tantalus Way
Squamish, BC, V8B 0G2
Canada
Get Directions