Explore Squamish
Pepe's Chophouse + Seafood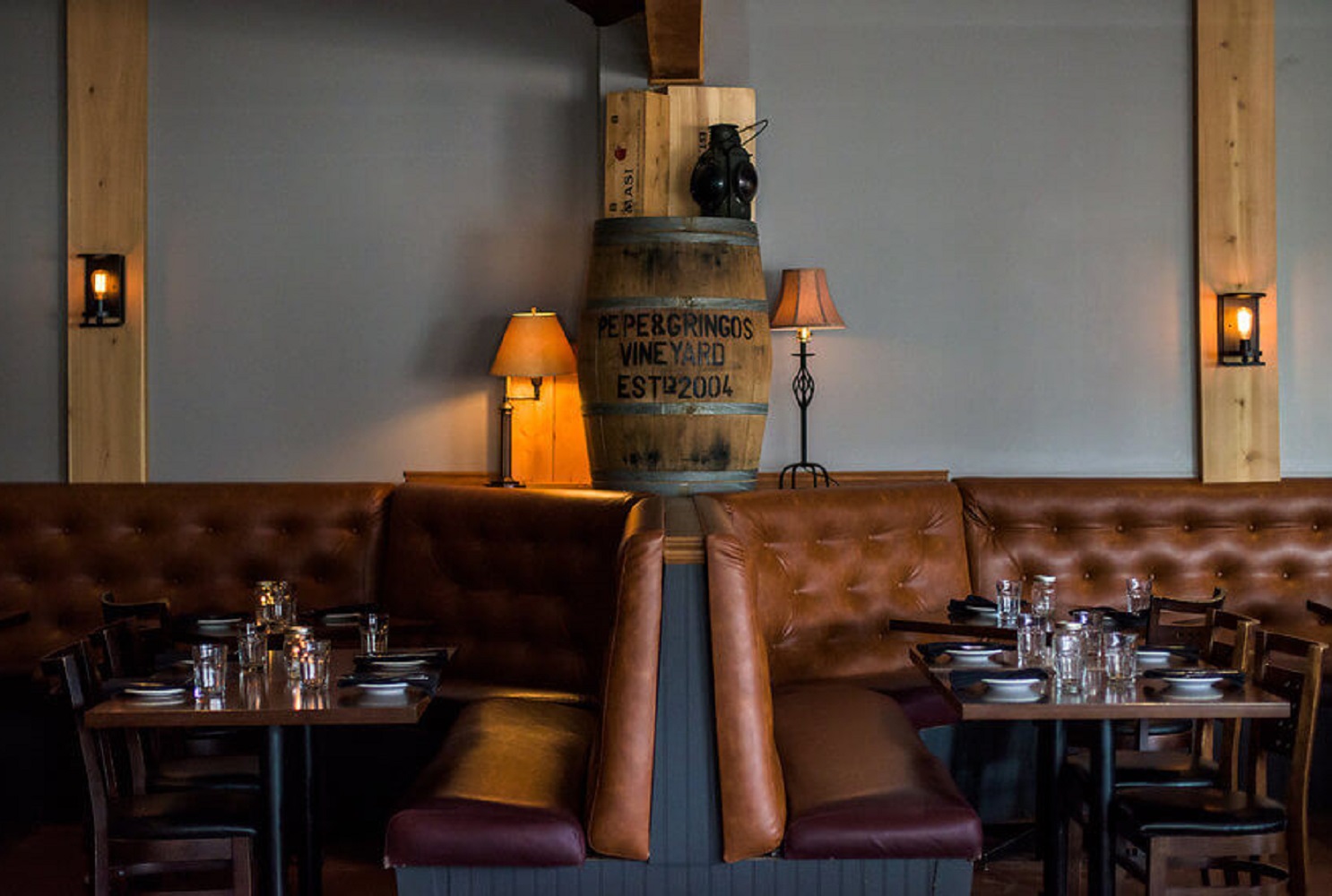 Photo: Pepe's Chop House
A SQUAMISH DINING LANDMARK 
Pepe's Chophouse has been a popular spot for locals and visitors to dine since 2004. Here you can enjoy the comfortable atmosphere for everything from casual meetups with friends to romantic date nights, family and celebratory dinners to work functions.
Serving up delicious pastas, steaks, tapas, and comfort foods, they use locally sourced and top-quality ingredients in all their dishes. Order from their robust wine and cocktail menu or dive into a decadent dessert. The menu has a wide range of options, featuring items like soups and salads, steaks, seafood, and pasta. Affectionally known simply as 'Pepe's', the restaurant is casually elegant and friendly with a great vibe. 
Open 7 days a week from 5 pm - 10 pm for dine-in, order online, takeaway or delivery.