Explore Squamish
Pemberton Fish Finder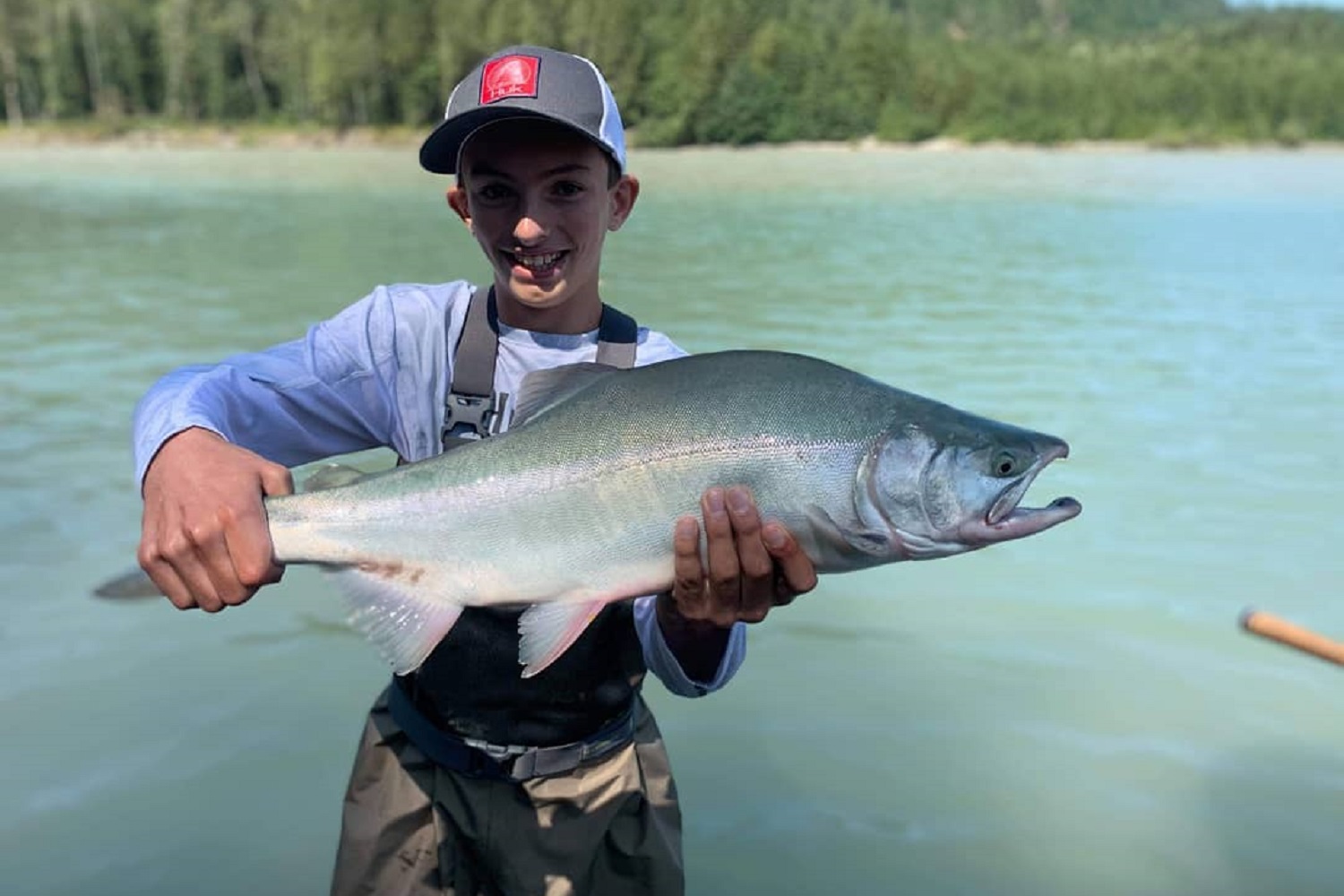 Photo: Pemberton Fish Finder
Pemberton Fish Finder is now open for the 2020 season. For updates visit their Facebook page. 
---
Winners of the 2014, 2015, 2016, 2017 & 2018 Favorite Outdoor Guide Award
Pemberton Fish Finder provides a fun, educational and rewarding fishing adventure for all ages and abilities. The guides have over 100 combined years of fishing knowledge of the local lakes and streams in the Squamish area and specialize in fly fishing, spin fishing, sturgeon fishing, helicopter fishing and salmon fishing. With over 100 bodies of water to choose from and 1 lake with exclusive guiding rights. You can be assured the Pemberton Fish Finder will take you to the best fishing location. All fishing equipment is provided on either full or half-day fishing tours.