Explore Squamish
Norman Rudy's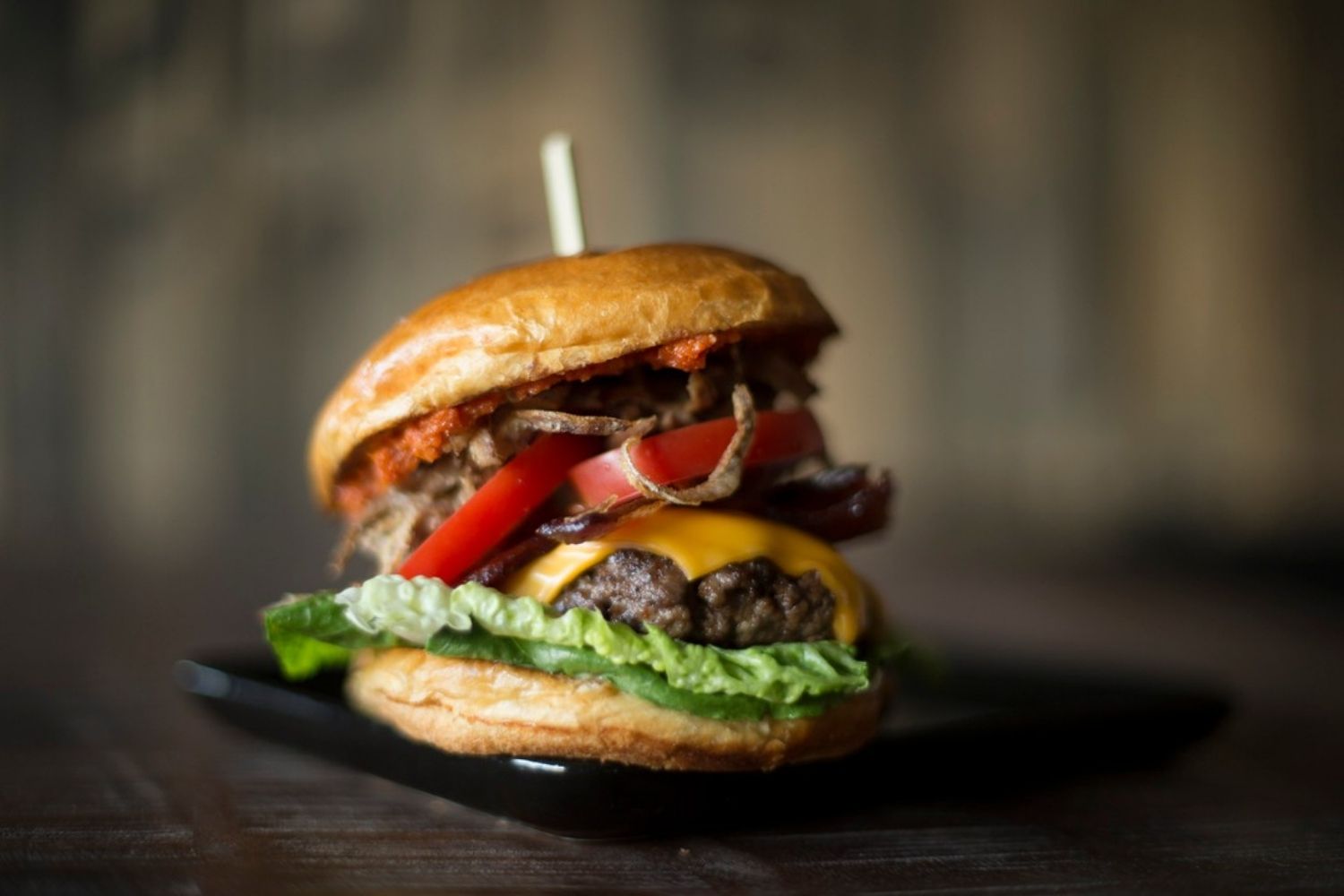 Photo: Norman Rudy's
Come. Sit. Stay.
Located at The Executive Suites Hotel & Resort, Norman Rudy's is a place to bring people together around the love of delicious food, craft beers, cocktails and wine.
Big Squamish views of mountains, ponds and forests surround the massive patio. Combining comfort kitchen with farm fresh, the menu is innovative and fun.
Norman Rudy's is the latest endeavor from the Gibbons Group, hospitality pros who have been operating up the road in Whistler since 1979.  The Gibbons team brings decades of experience in making people happy, and couldn't be more delighted to be part of the Squamish community.
For details such as hours, events and daily specials,  check their Facebook page.