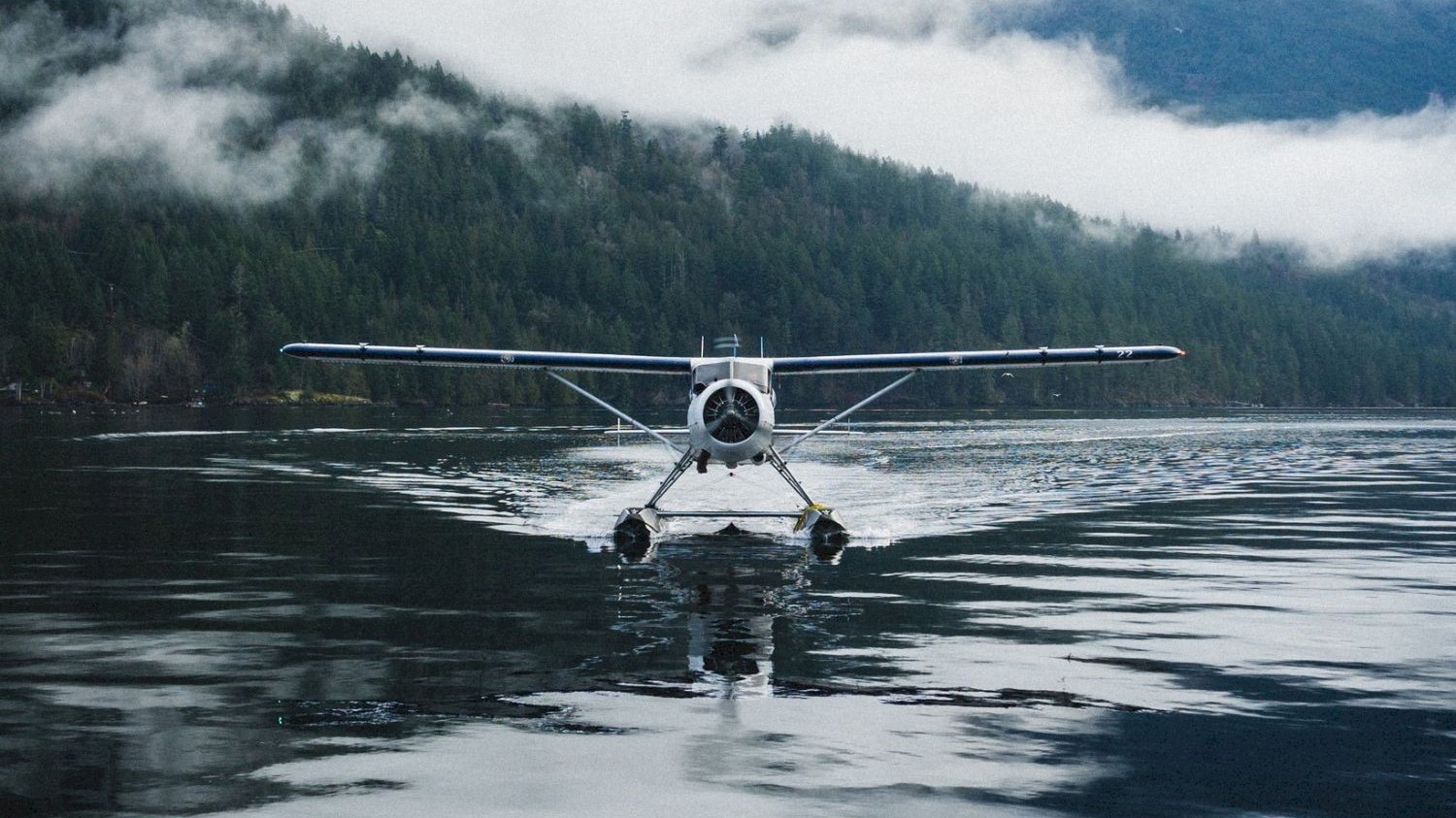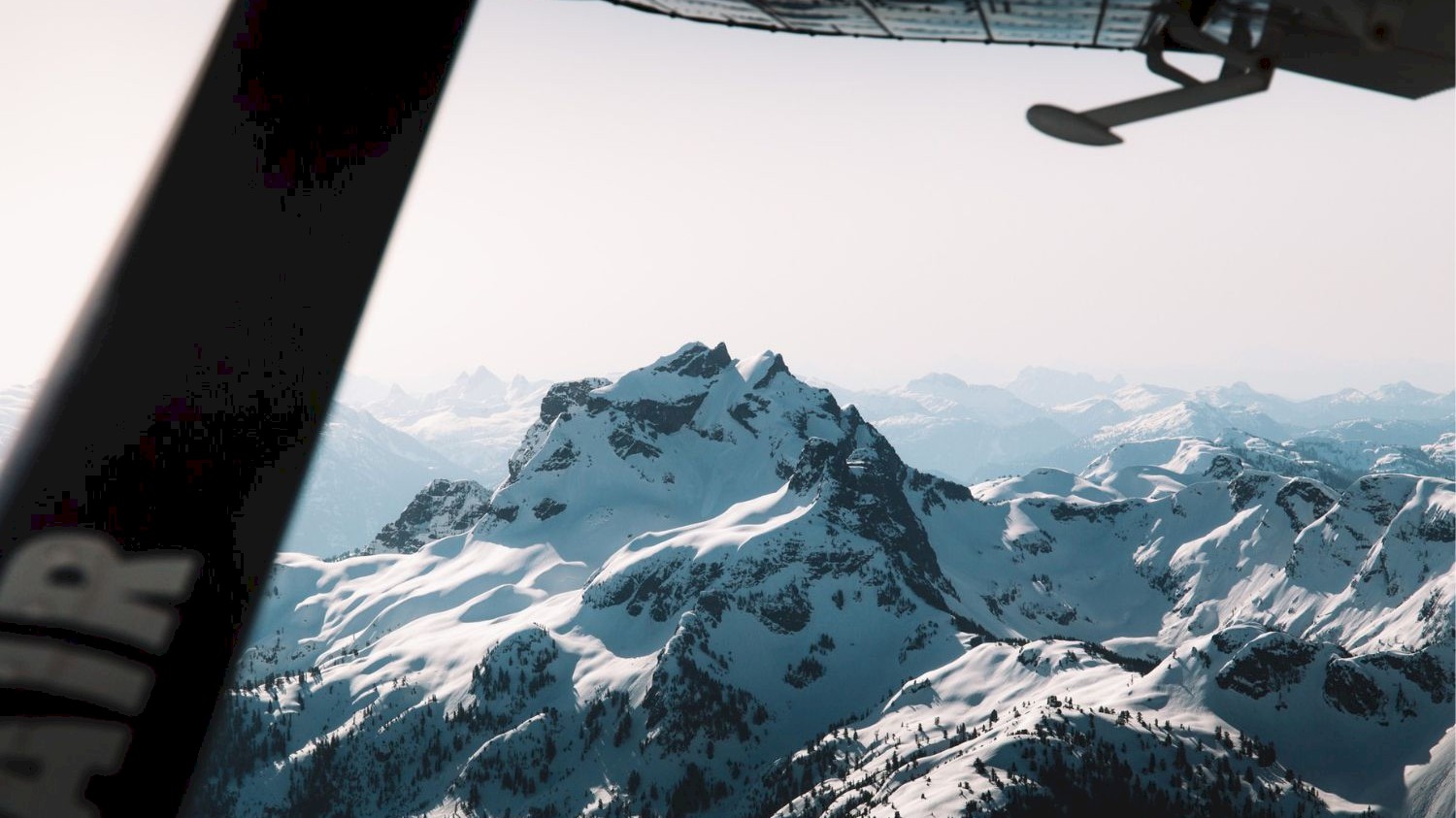 Your adventure starts at take off
Offering convenient, customizable, and private flights to take you wherever you need to go. Now serving Squamish on demand.
Whether you're hopping aboard for a once-in-a-lifetime tour or for a frequent commute, Harbour Air has been a trusted choice for travel between the coastal communities of BC for over 40 years. As one of the world's largest all-seaplane airlines in the world, they fly over 500,000 passengers a year and have made history by becoming the world's first fully carbon neutral airline and launching the world's first electric aircraft.