Green Olive Market & Cafe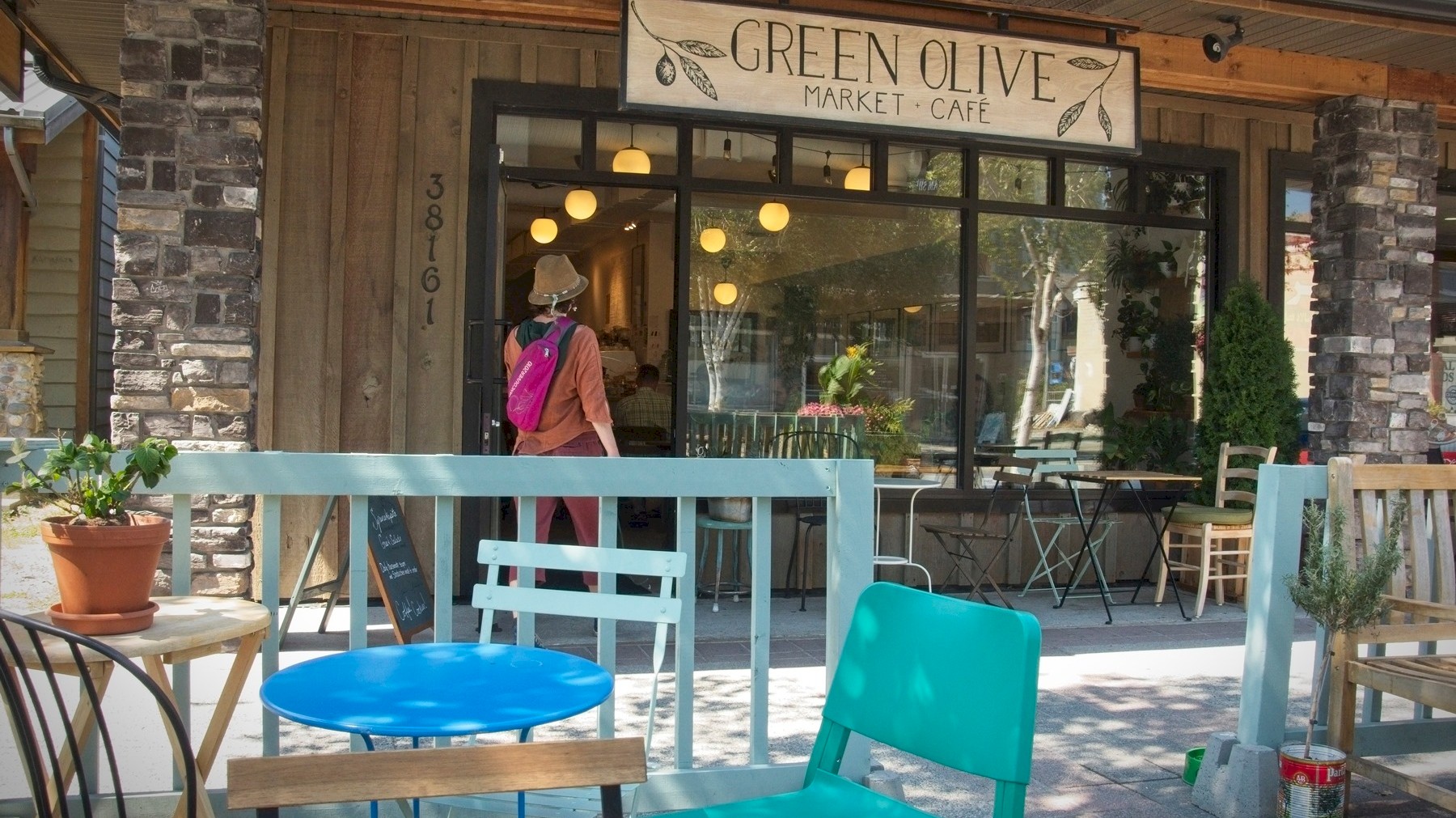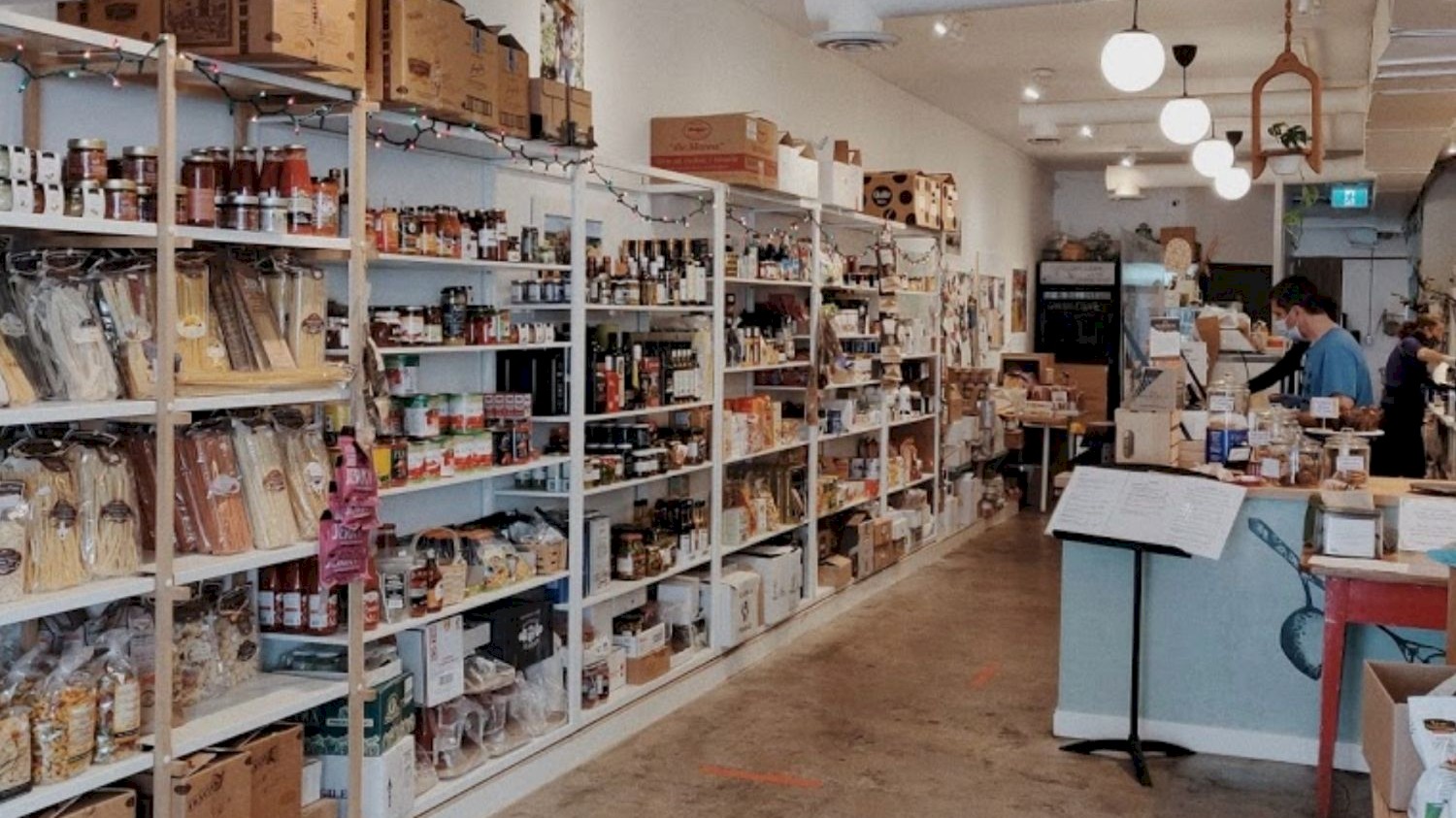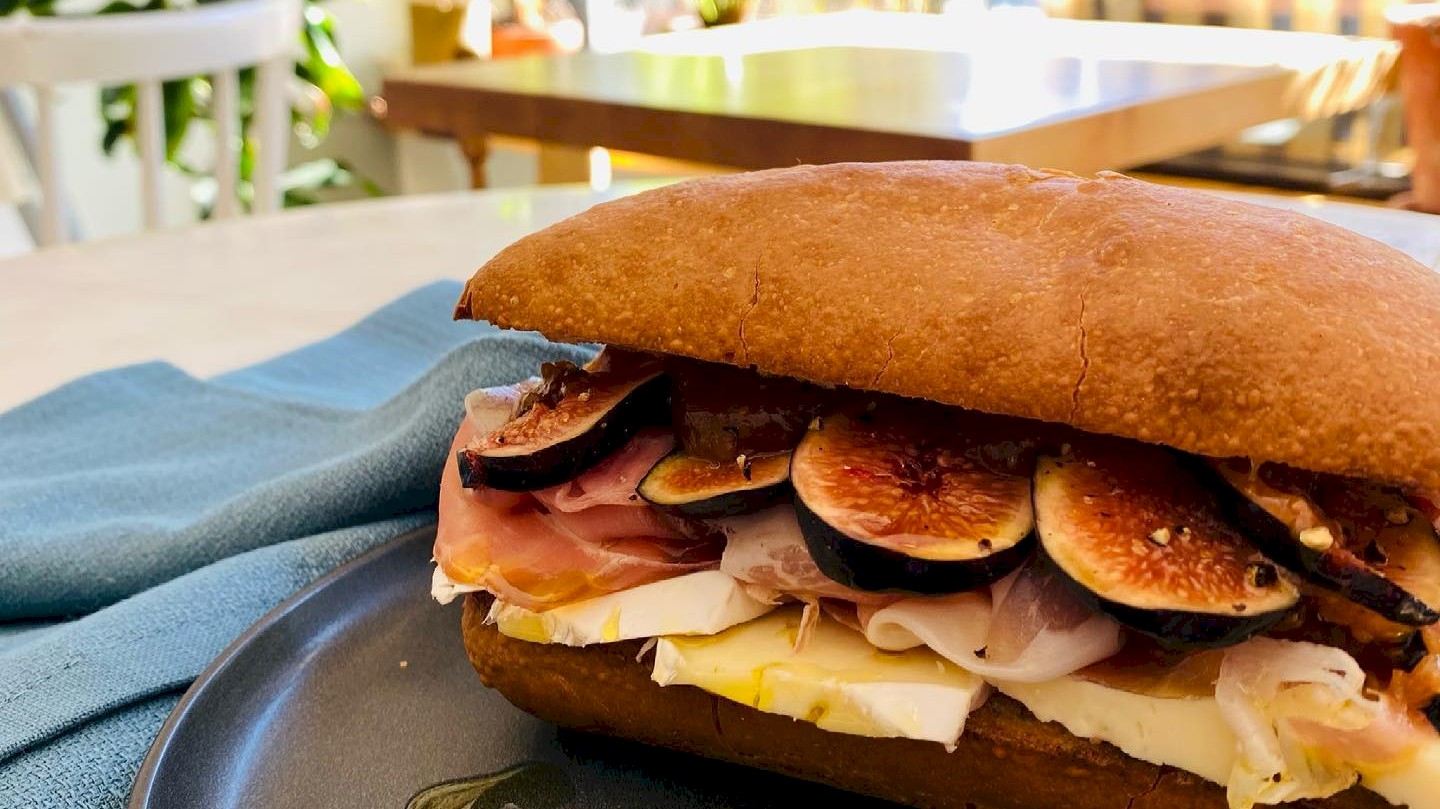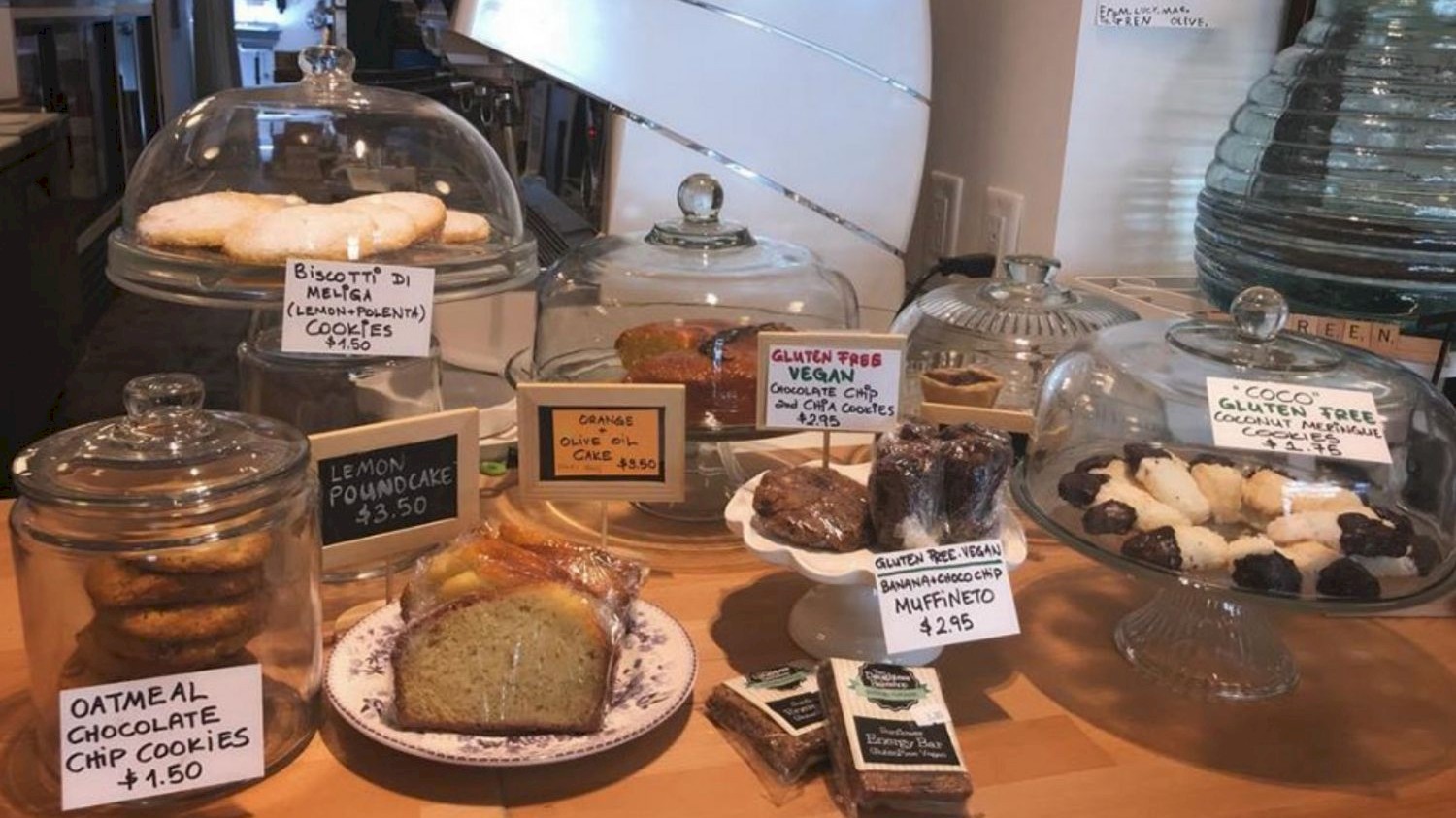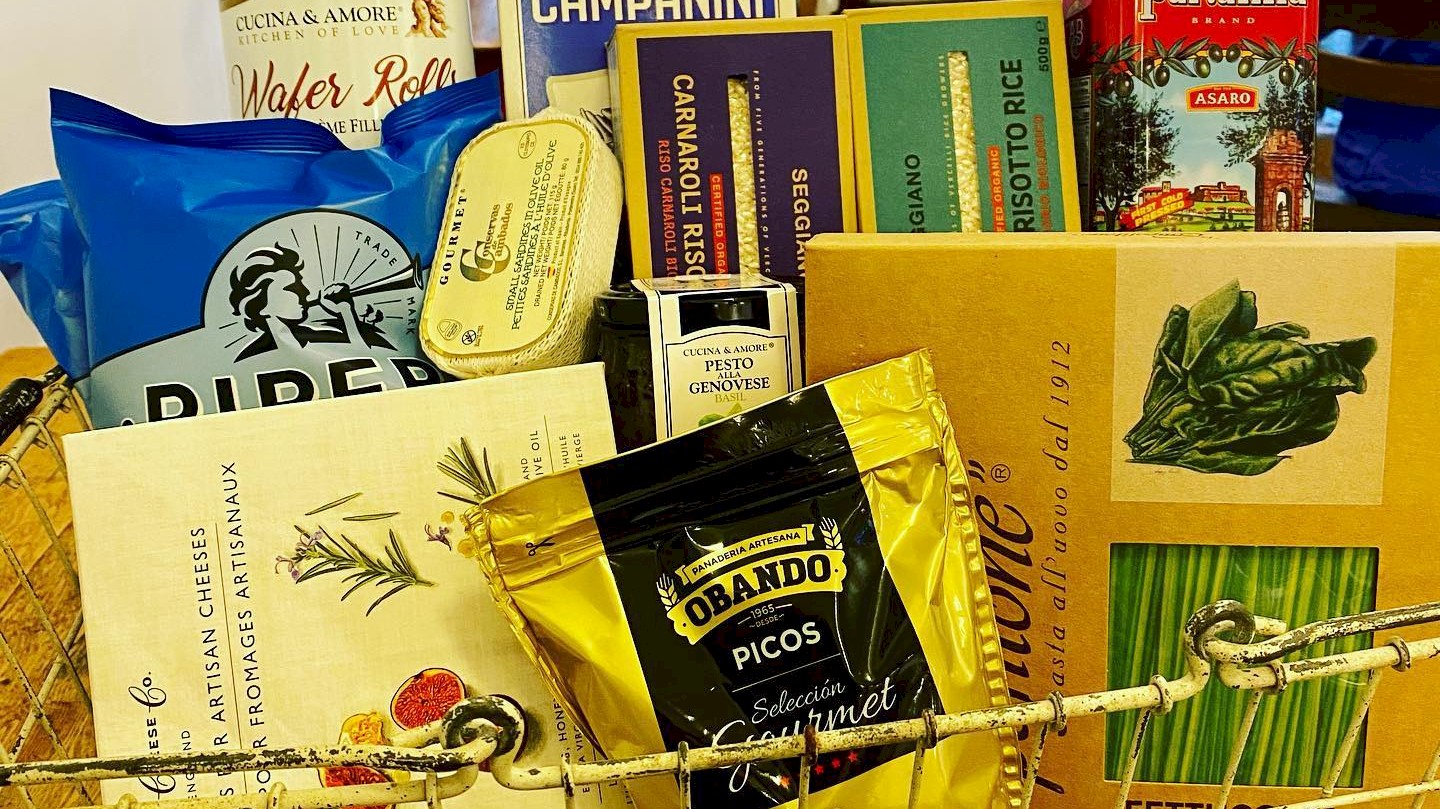 A little bit of Europe in Downtown Squamish
The Green Olive is a European style Market and Cafe located in the heart of Downtown Squamish. Inside you'll find products such as olives, pasta, sauces, oils and condiments as well as a variety of high quality meats and cheeses.
On-the-go foods like lasagne, pizza, soups and other items are pre-made and ready for tonight's dinner, or stick in the freezer for another day. Spreads made from family recipes are authentic and made from the highest quality oils and herbs from Greece and Italy.
Search their shelves for European delights and or order up delicious coffees, baked goods, sandwiches and salads. Made to order, generous helpings and delicious food - visit them and you'll see why they are a local favourite and must visit stop in Squamish.
Contact
Address
38161 Cleveland Avenue
Squamish, BC, V8B 0C4
Canada
Get Directions