Explore Squamish
Galileo Coffee Company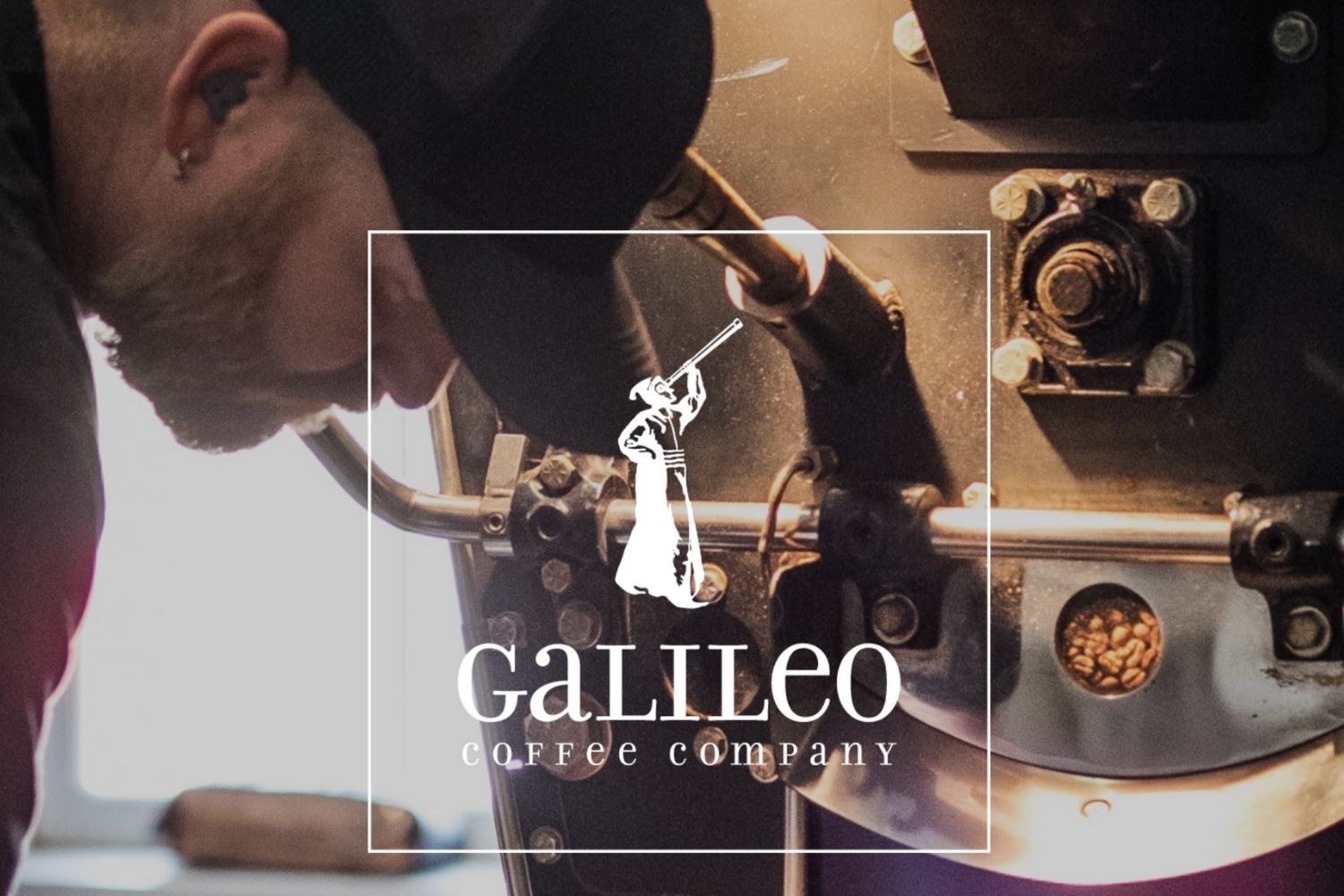 Photo: Galileo Coffee
Truth in Coffee
The original Galileo Coffee Company, located in the historic 1905 'Matheson House' in Britannia Beach, was a famed stop along the Sea to Sky Highway. Here customers enjoyed their coffee or tea while watching the waves roll in under the watchful eye of snow-capped Mount Sedgwick.
Galileo Coffee Company's new location can now be found in the heart of Downtown Squamish, in a tucked away, modern building on Logger's Lane. Now coffee fans can enjoy their piping hot beverages while admiring views of the Stawamus Chief and Mamquam Blind Channel, just one block away.
Their location might have changed but Galileo Coffee Company still prides itself on in-house baking, quick eats and most importantly small batch roasting. Small batch roasting enables roasters to bring to light the essence of the coffee and capture all the bean has to offer...it's truth. 
"All truths are easy to understand once they are discovered; the point is to discover them."
--Galileo Galilei