Explore Squamish
Flying Spirit Rentals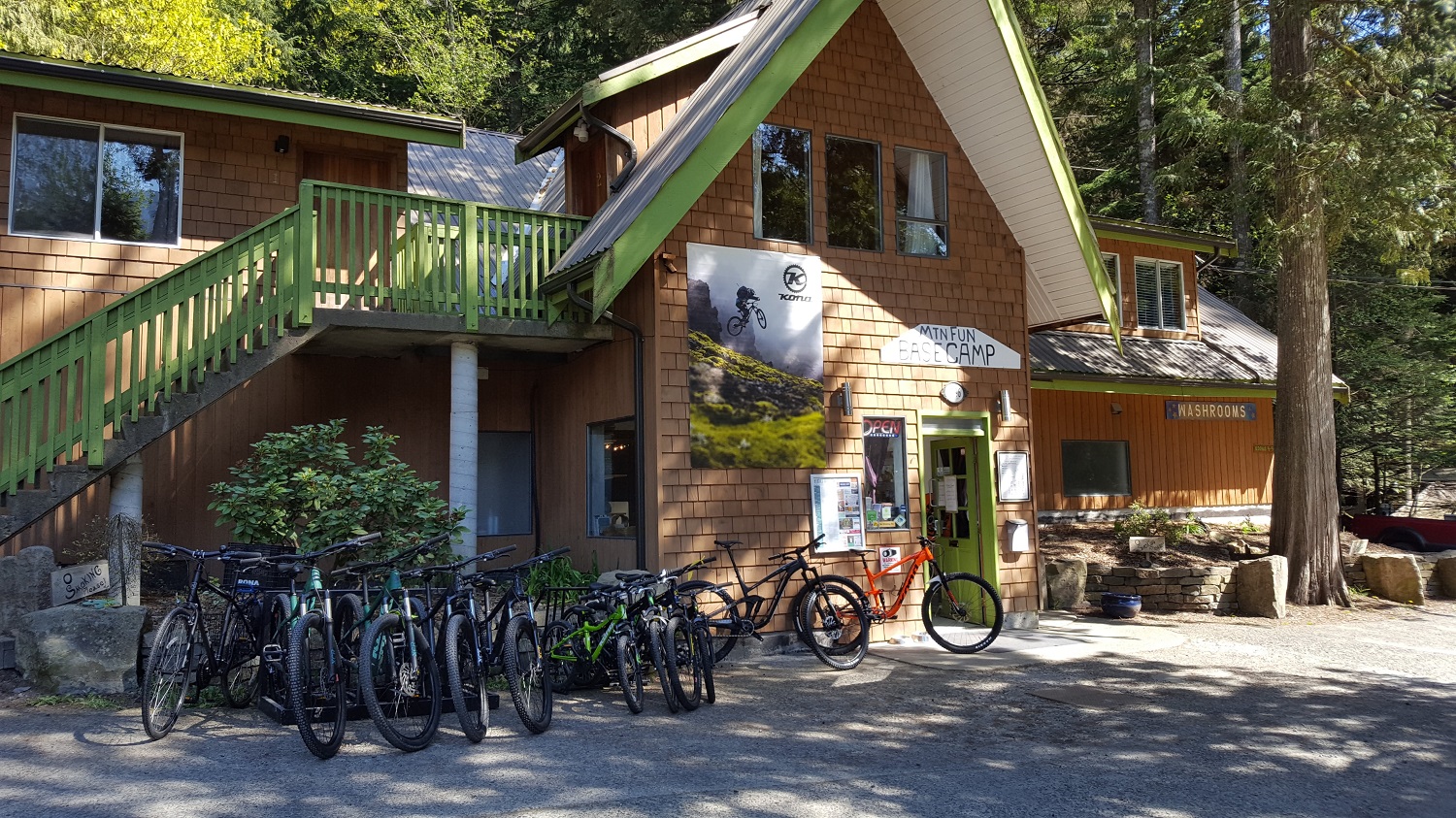 Photo: Flying Spirit Rentals
Squamish's Trailside Rental Shop
Flying Spirit Rentals offers a variety of rental biking gear in their convenient trailside location in the MTN Fun Basecamp office. Flying Spirit Rentals believes the best way to connect with nature is to get out and enjoy it!
Online Booking
Book your gear ahead of time, and it will be ready for pick up when you arrive.
Bike Rentals
Bikes, bikes and more bikes. Flying Spirit Rentals offers everything from mountain bikes, commuters, kids bikes, bike trailers, accessories and more. 
Bike Tours
Can be booked from this location.