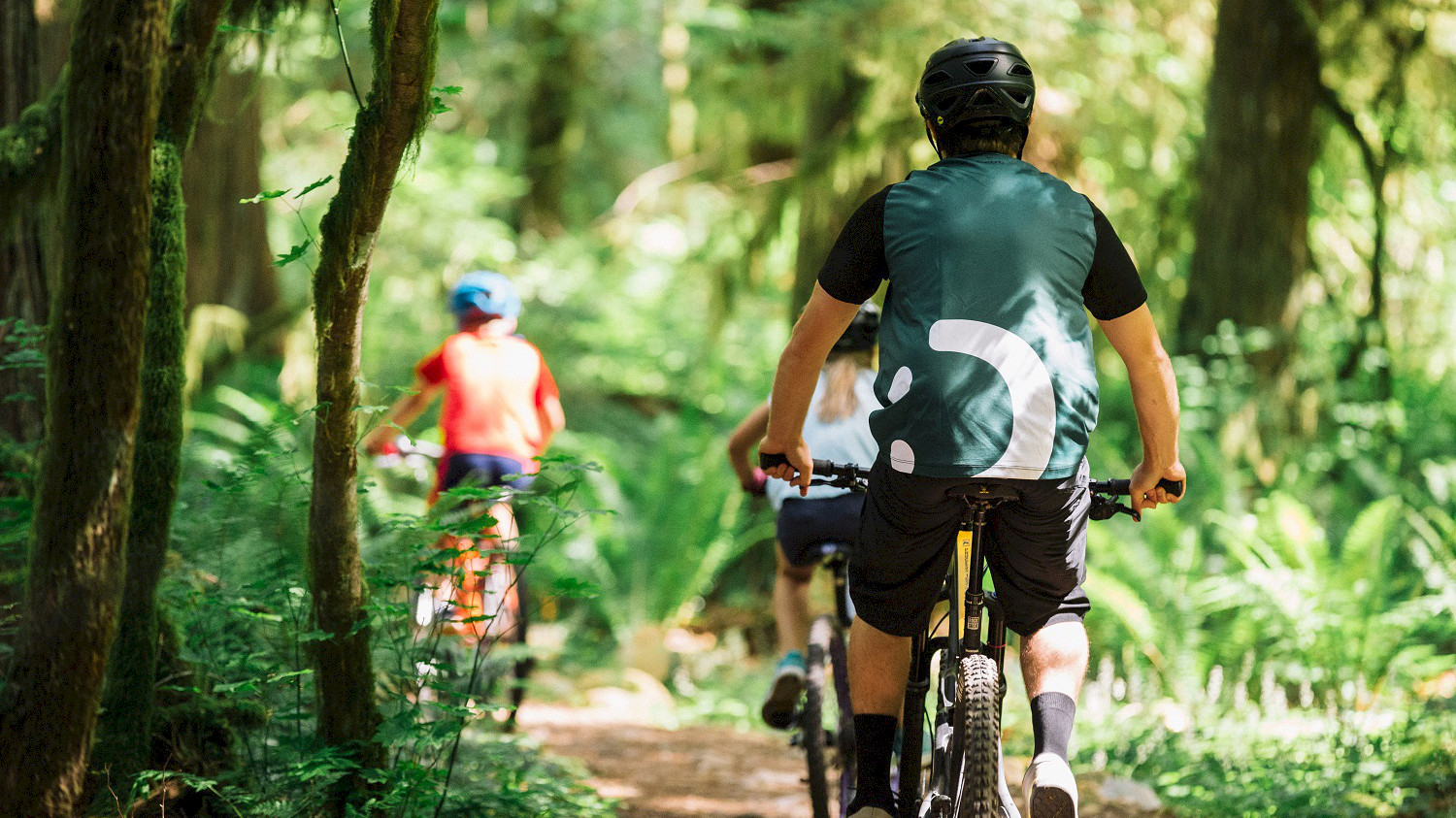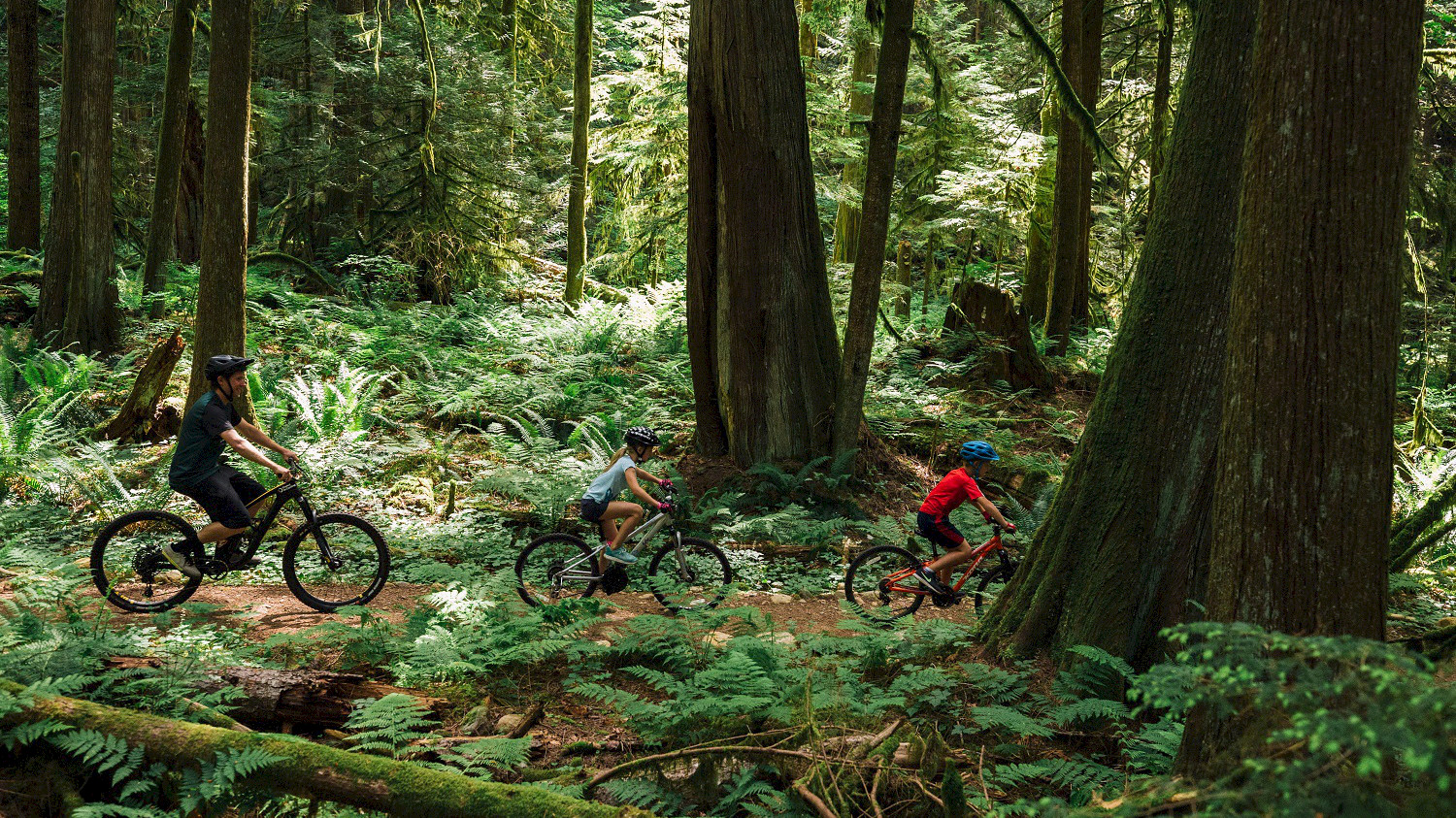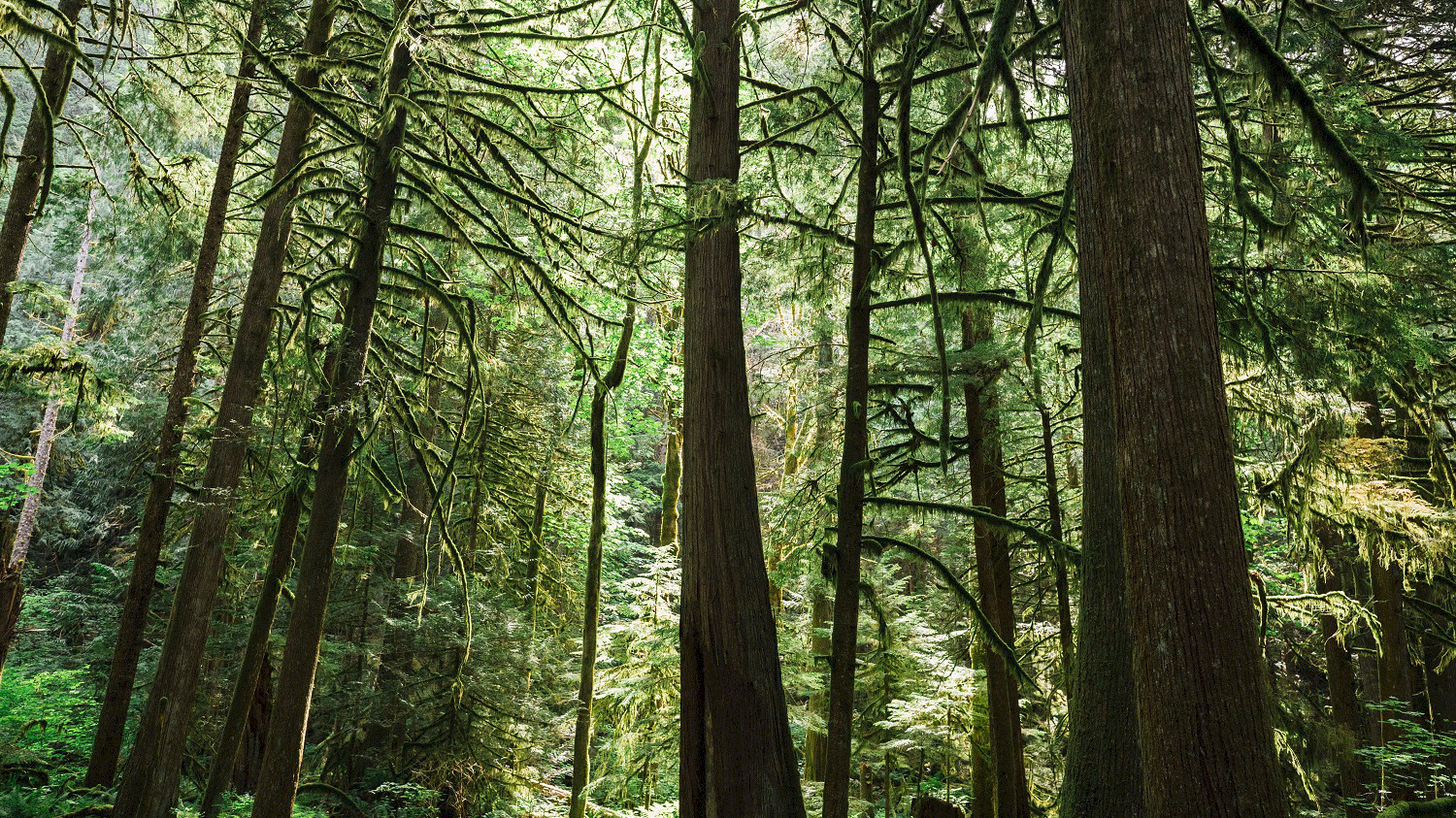 Dialed in Cycling's Approach is Simple: Happiness is Just a Trail Away.
Dialed in Cycling is a Squamish-based mountain bike school and guiding company providing a fun, safe, and diverse program offerings in the Sea to Sky region.
Their goal is to help share the joy of mountain biking with people of all ages, abilities, and interests. Through world-class coaching and guiding, a strong tie to the community, and a fun and safe environment, Dialed In Cycling tailors each session to the specific needs of each individual.

Contact
Address
1796 Depot Road
Squamish, BC, V8B 0P6
Canada
Get Directions