Explore Squamish
Cul De Sac Kitchen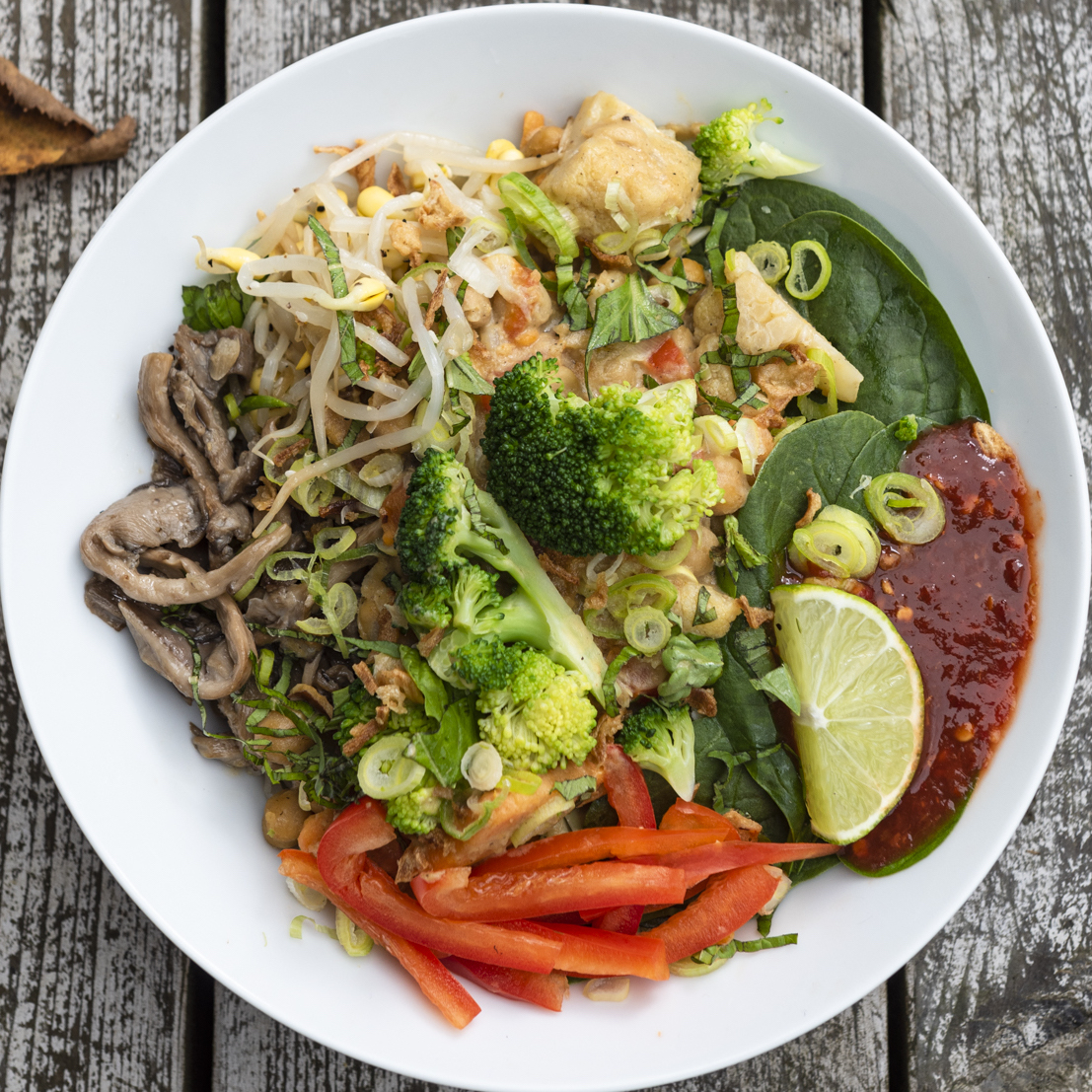 Photo: Cul de Sac Kitchen
Rice is life
In the Philippines where chef Nicki Zamora grew up, rice is a food staple, for breakfast, lunch and dinner. 
There are no meals without rice; the sauce coats the rice and the rice completes the dish. 
The warm hot steamy rice that comes from the pot, the garlic rice for breakfast, the sweet and savory rice dishes, the rice vinegar, rice tea and rice wine. So simple and yet so versatile. 
Rice reminds us of life: sometimes it's sticky, sometimes it's hard and sometimes it's just perfect. 
Rice is life. Rice is family. Rice is community.