Explore Squamish
Counterpart Coffee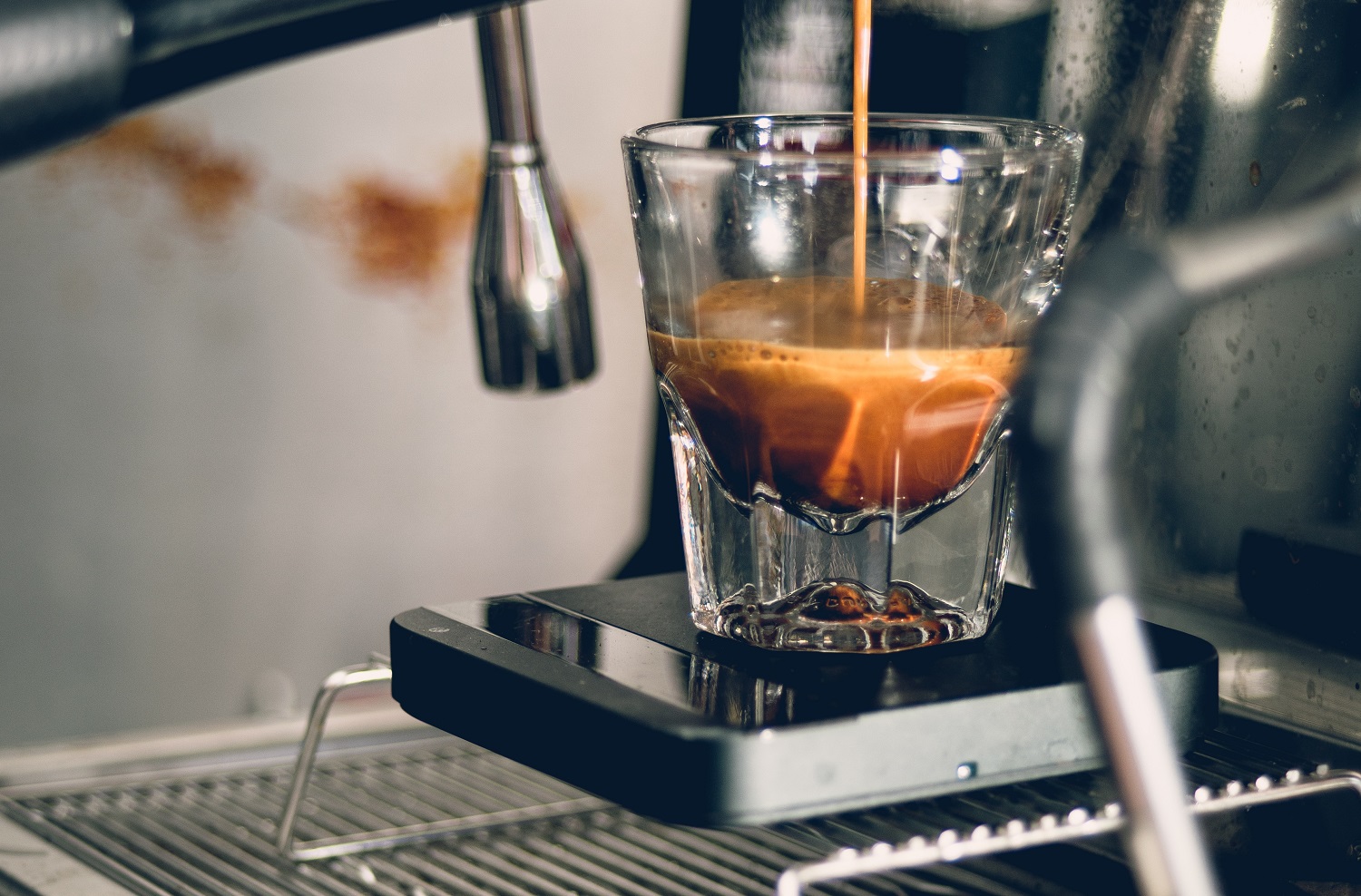 Photo: Counterpart Coffee
Counterpart Coffee is open with reduced hours. Freshly roasted coffee bean delivery is also available. For updates please visit their Facebook page.
---
Small Batch Coffee, Big Flavour
Dedicated to roasting specialty coffee, Counterpart Coffee has an ever-growing and changing list of offerings. Some coffees and blends stick around while others come and go based on seasons, crops, and availability.