Explore Squamish
Counterpart Coffee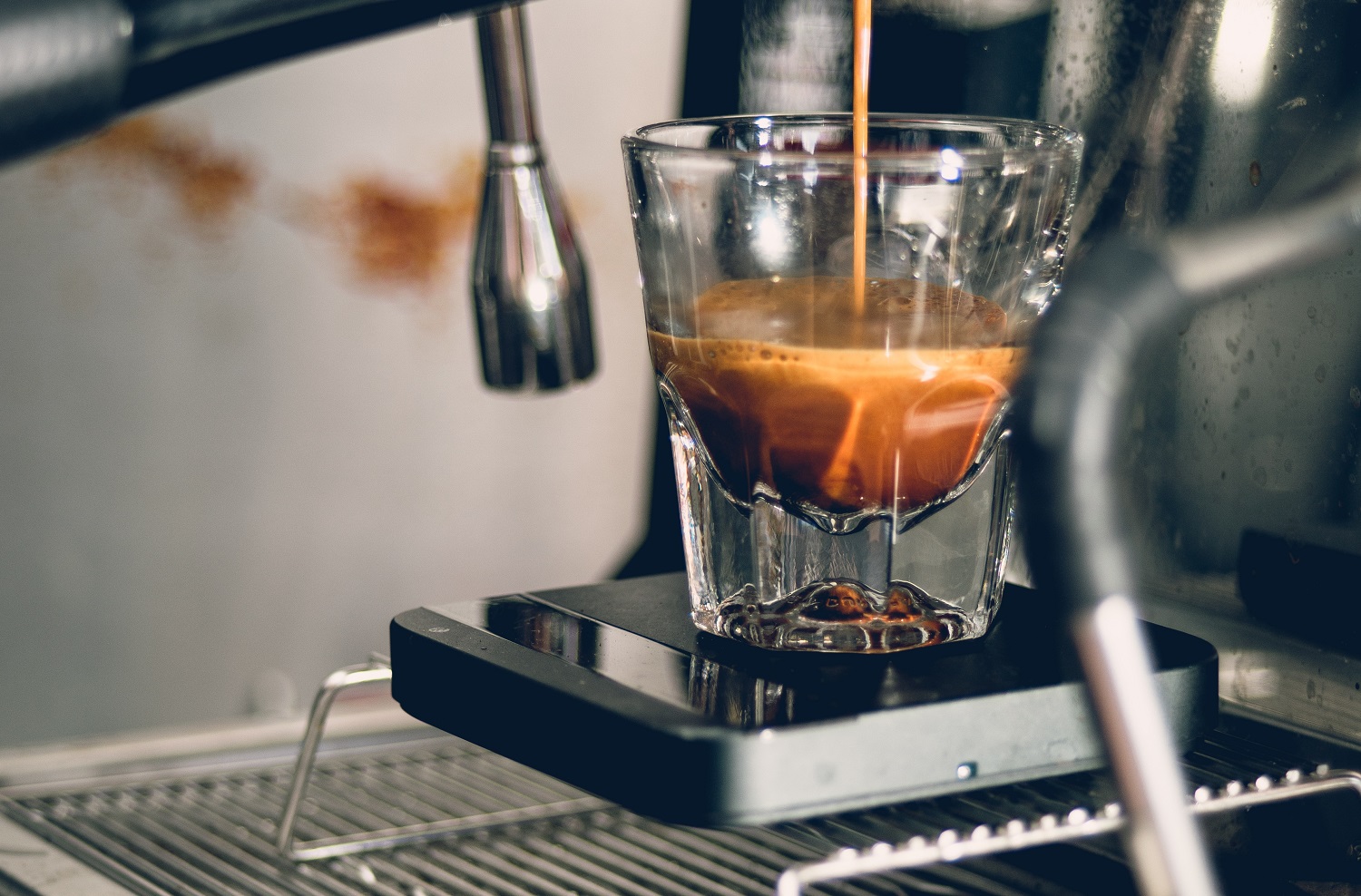 Photo: Counterpart Coffee
Effective immediately Counterpart Coffee is closed. Freshly roasted coffee bean delivery is available. For updates please visit their Facebook page.
---
Small Batch Coffee, Big Flavour
Dedicated to roasting specialty coffee, Counterpart Coffee has an ever-growing and changing list of offerings. Some coffees and blends stick around while others come and go based on seasons, crops, and availability. 
Roastery tours are available Monday to Friday from 8am-4pm.