Explore Squamish
Cordelia's Locket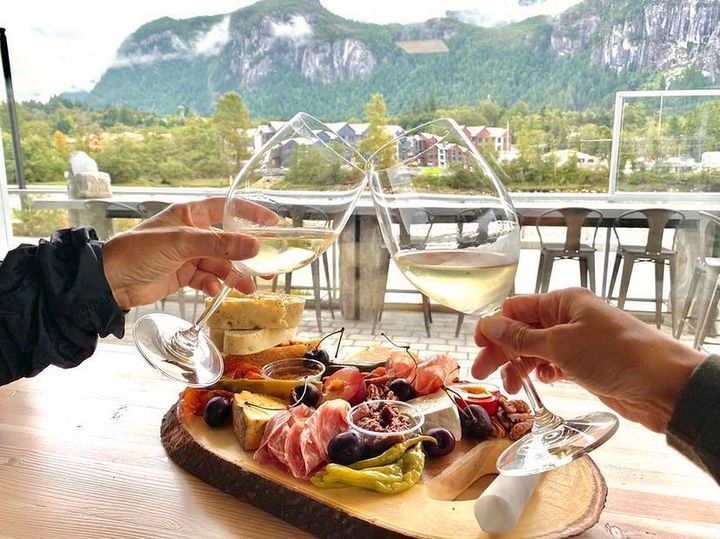 Photo: Cordelia's Locket
Connect to your roots, your senses and each other
Cordelia's Locket is a female-led wine bar and café located on the Mamquam Blind Channel boardwalk in Downtown Squamish. 
Serving up a curated menu of charcuterie boards, an assortment of cheeses, fresh croissants, and breads with jellies and jams, you'll find the menu unique, seasonal, and supportive of local farmers and producers.
The wine bar at Cordelia's Locket serves fine wines, Boozewitch mocktails, and State B non-medicated beverages that will entice the senses. They also offer a selection of local brews.