Cheekye Ranch Glamping Yurts
Your Unique Wilderness Getaway.
Immerse yourself in nature with a wilderness getaway in one of the glamping yurts at Cheekye Ranch. Tucked into the forest, Cheekye Ranch's yurts are bordered by lush forest and beautifully landscaped gardens just a few steps away from the Cheakamus River. Leisurely stroll along the dyke, or hunker down on the river with a good book. To elevate your glamping experience, you will find designated fire pits on the riverbank and as dusk arrives on the ranch you can settle in beside a crackling fire to watch the sunset over the stunning mountains of the Tantalus Range.
24 Foot Yurts
Each boutique 24 ft glamping yurt has a queen-size bed, a sleeping loft with two twin beds and a hide-a-bed, sleeping up to 6 people. Inside, glamping guests will experience a cozy, cabin in the woods feel as each of these yurts contain a bedroom, living room area, kitchen, BBQ on the deck for cooking and a full bathroom. These yurts have running water and electricity.
15 Foot Yurts
Book a 3-person yurt with a double bunk bed and a twin on top or a 2-person yurt with a king-sized bed. These beautiful, off-grid yurts are a perfect balance of comfort and camping. Admire the gorgeous night sky through the clear, skylight crown of the yurt before drifting off into a relaxing night of rest. Each yurt boasts a big deck overlooking the river. Drinking water is provided and porta potty restrooms are available outside the accommodation.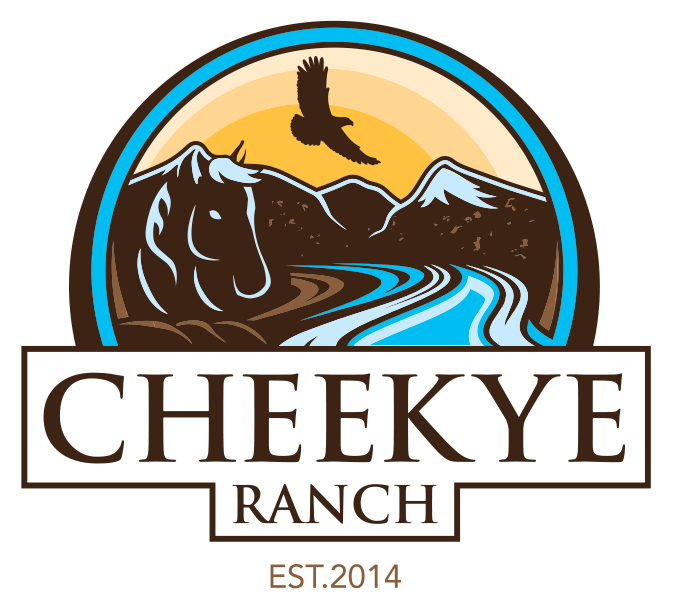 Contact
Address
60001 Squamish Valley Road
Squamish, BC, V0N 1H0
Canada
Get Directions