Explore Squamish
Cheakamus Centre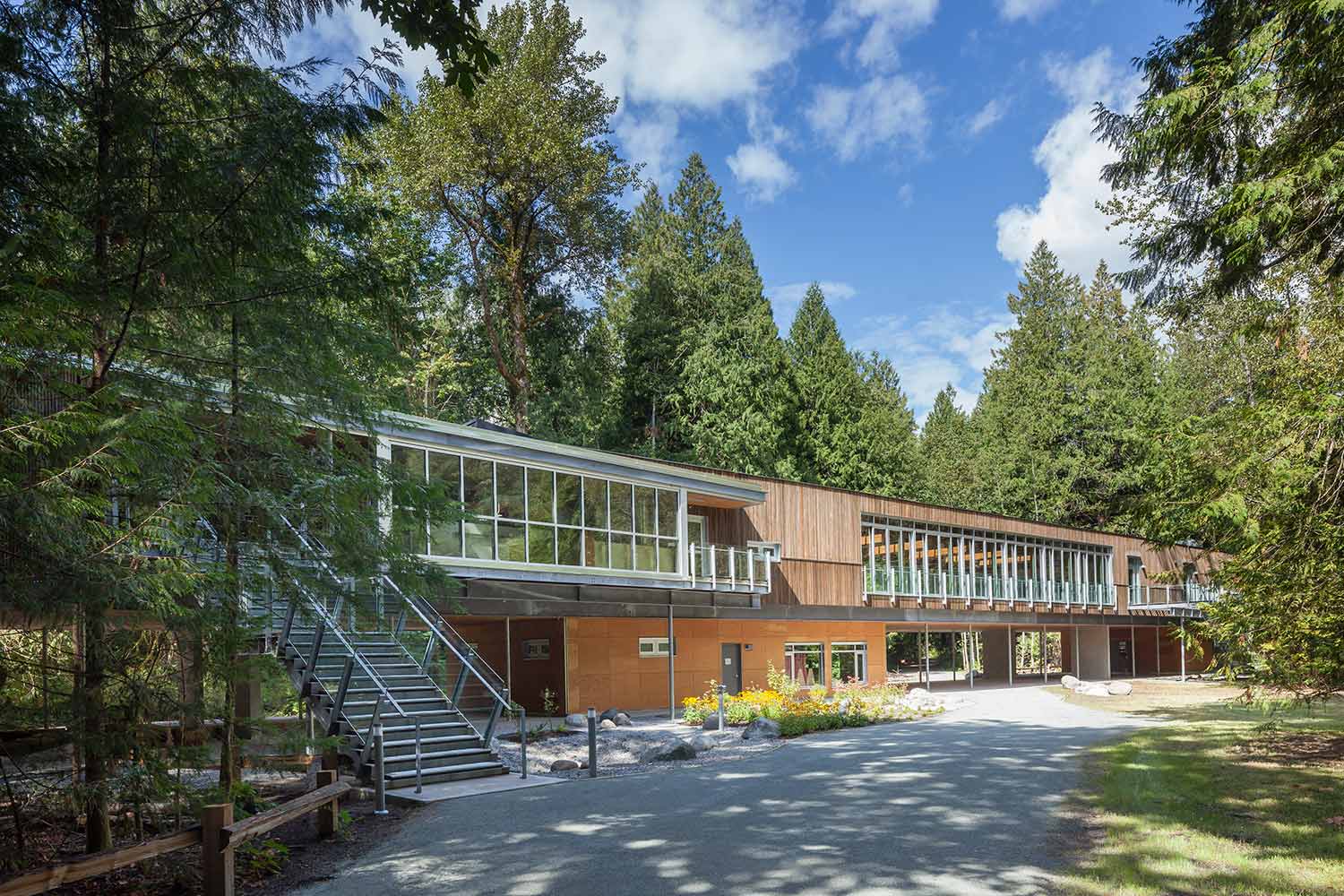 Nature is in session. 
Located on 420 acres of ecological reserve in Paradise Valley, the Cheakamus Centre (formerly the North Vancouver Outdoor School) is an overnight field school and environmental studies facility offering a wide variety of experiential environmental programs to children and adults from the Sea to Sky corridor, Lower Mainland and beyond. The flagship K-12 Outdoor School program includes field studies, youth leadership, outdoor recreation, and other direct experiences in nature intended to instill in young learners a sense of respect and appreciation for the natural world.
The Cheakamus Centre also hosts visitors from around the globe for special events, retreats, conferences, seminars, and workshops throughout the year, including the popular annual open house when the public is invited to visit the salmon hatchery, farm, Salish bighouse, forest lab as well as explore the many programs the Cheakamus Centre has to offer.