Carte Diem - Seize The Souvlaki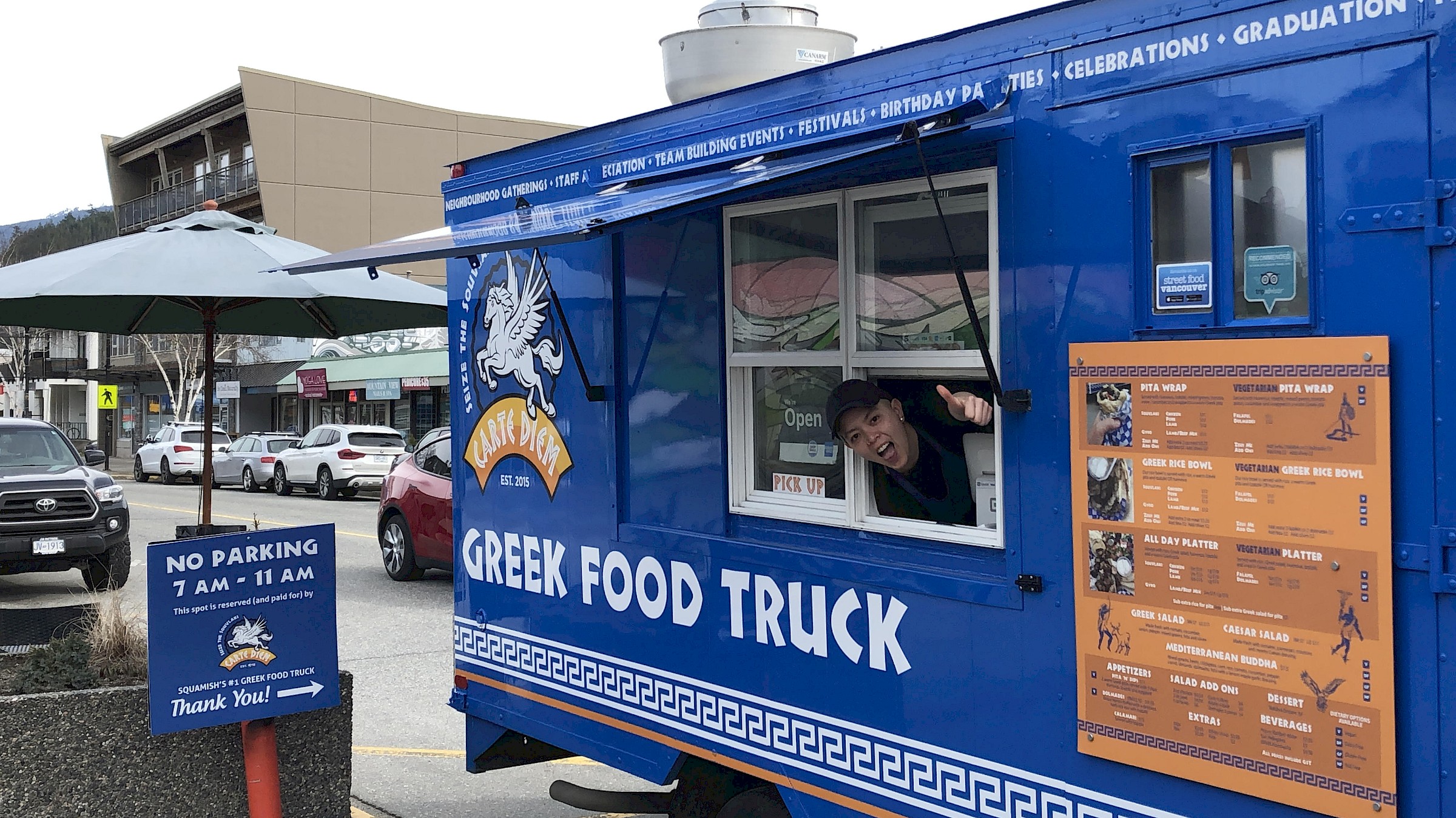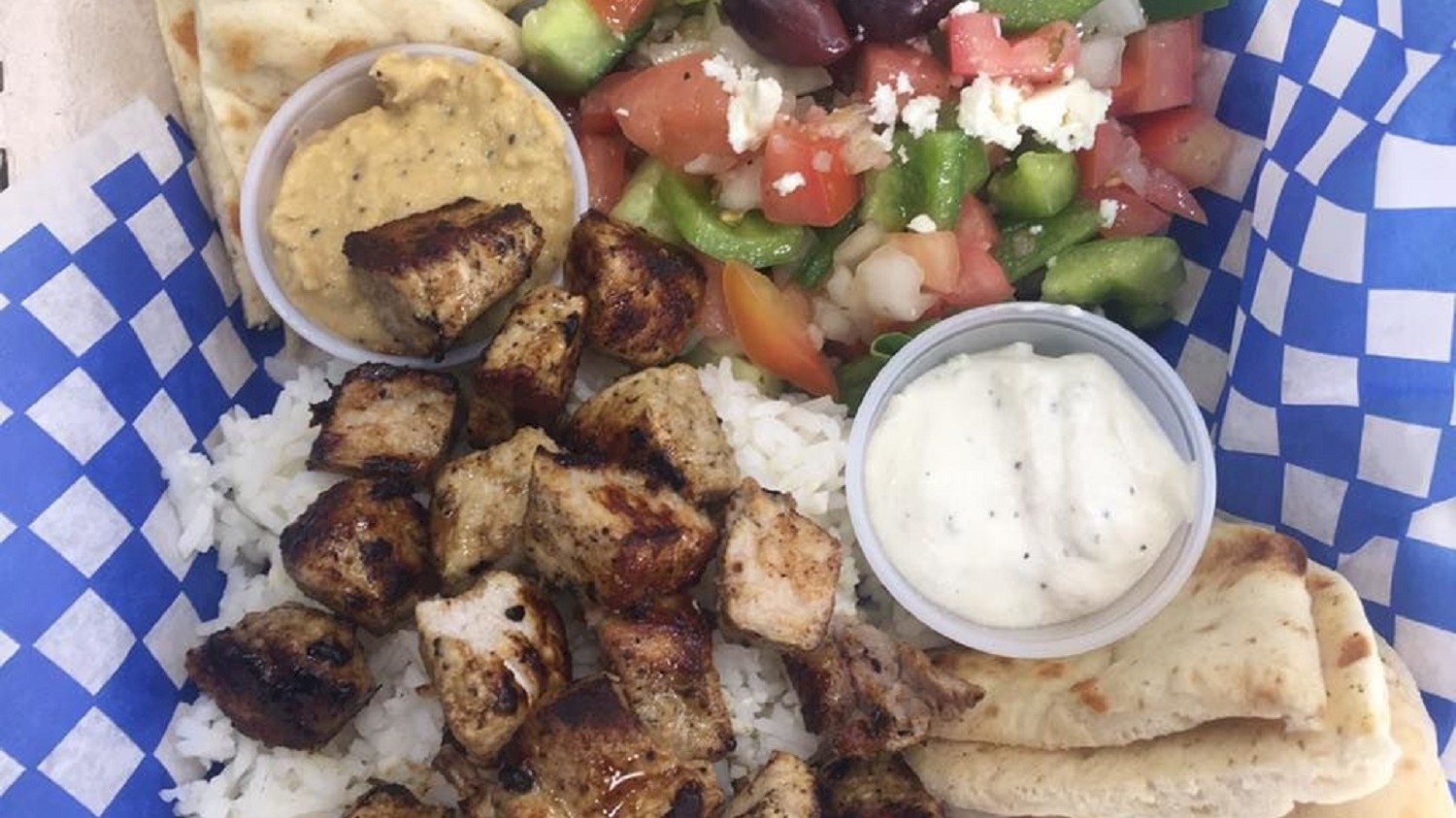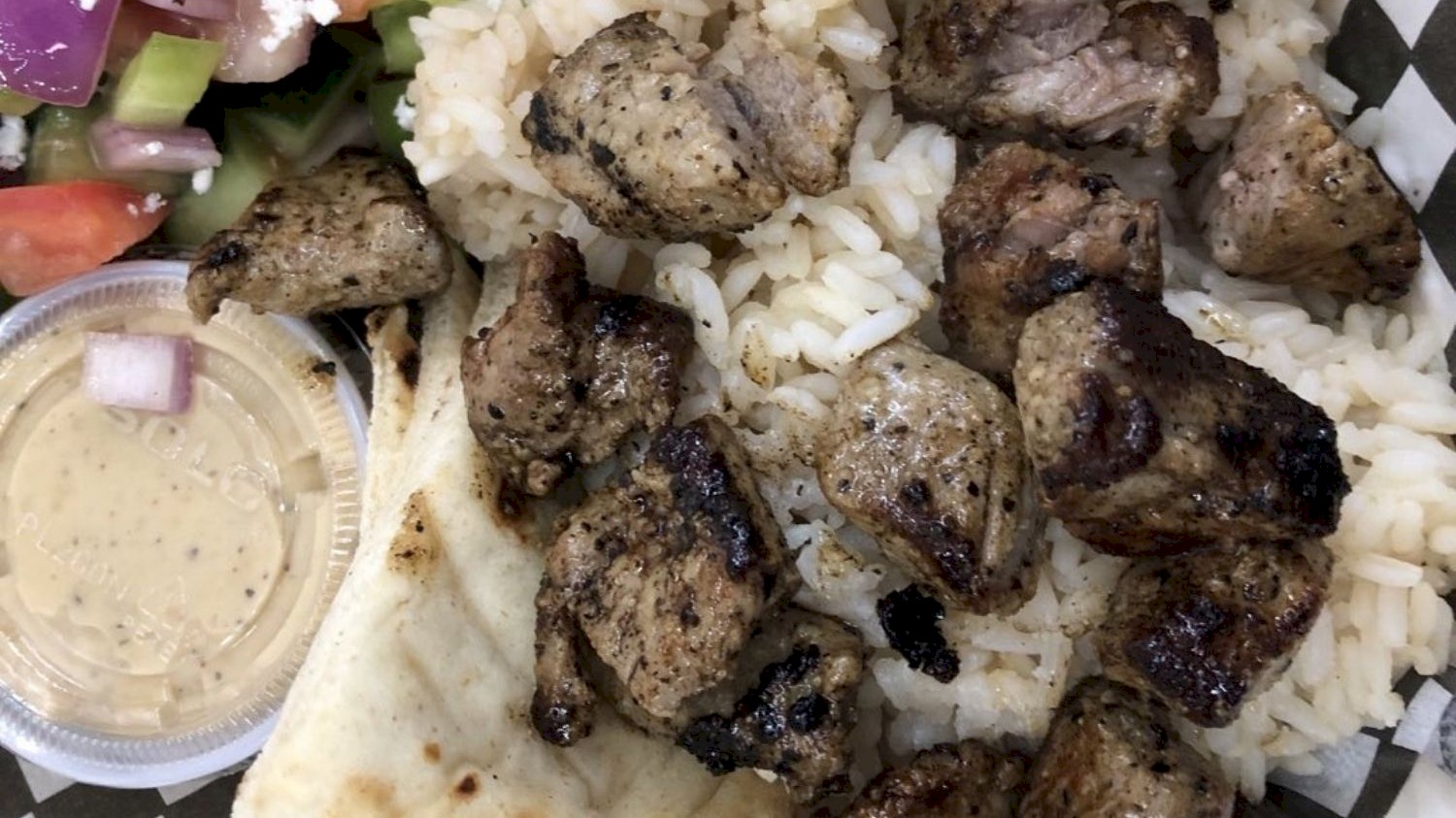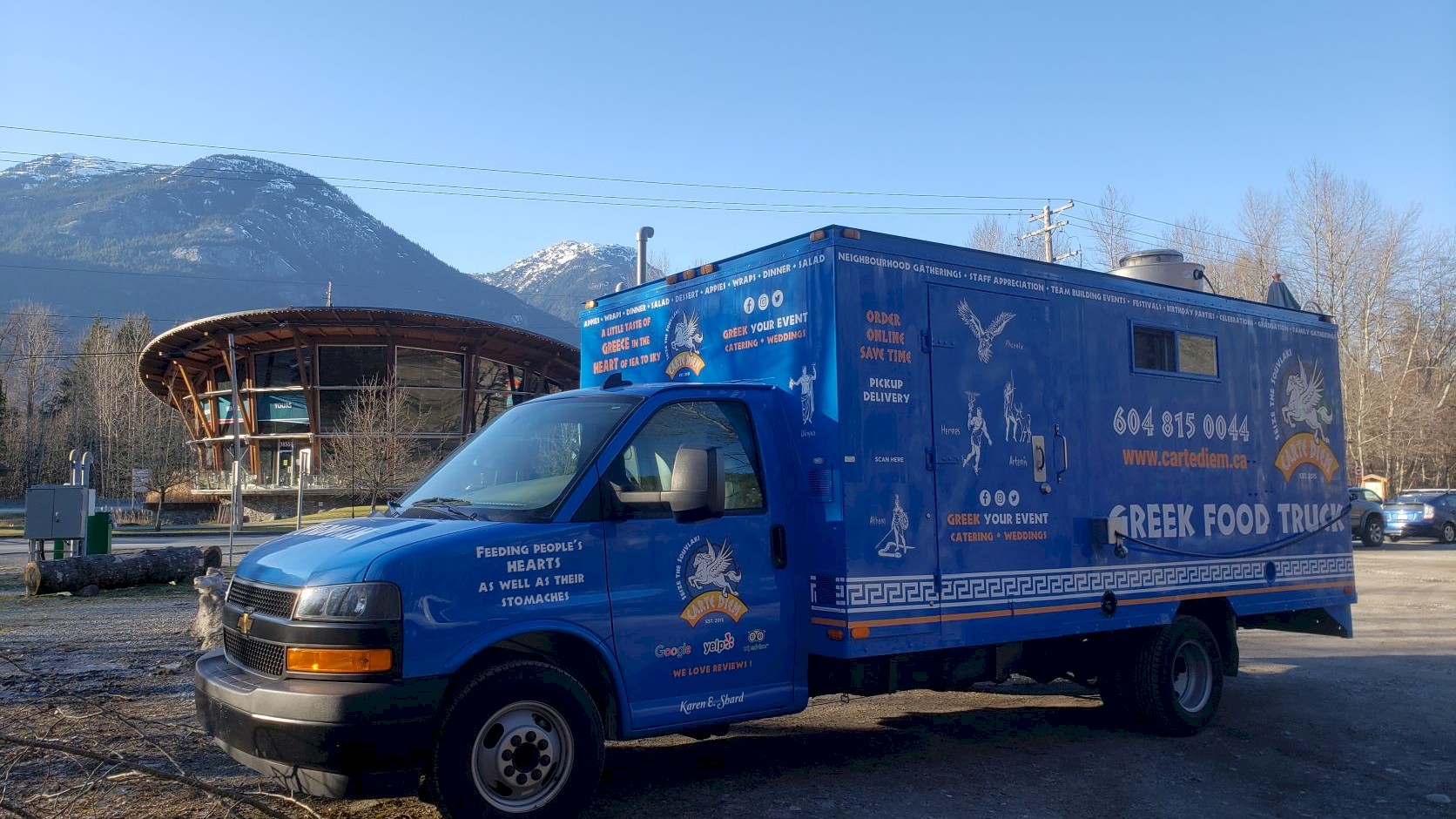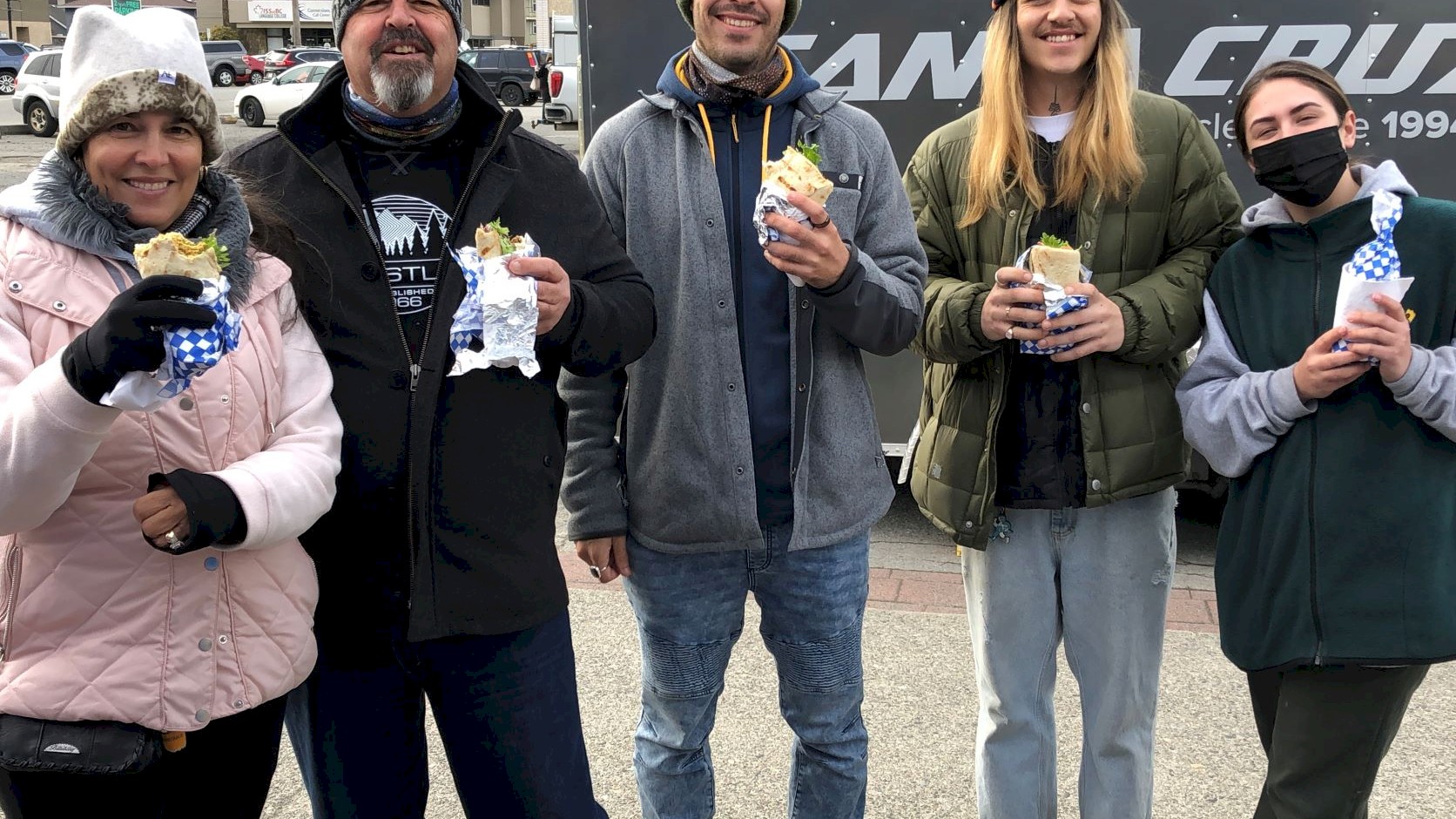 Seize the Souvlaki!
Carte Diem - Seize the Souvlaki uses locally sourced ingredients to make delicious lamb, chicken, pork souvlaki dishes, gluten-free, vegetarian, and vegan options. Swing by for the friendly, fun and fast atmosphere.
You can often find the food truck located at 38123 Cleveland Ave in Downtown Squamish. We recommend checking their hours and location on their Facebook page.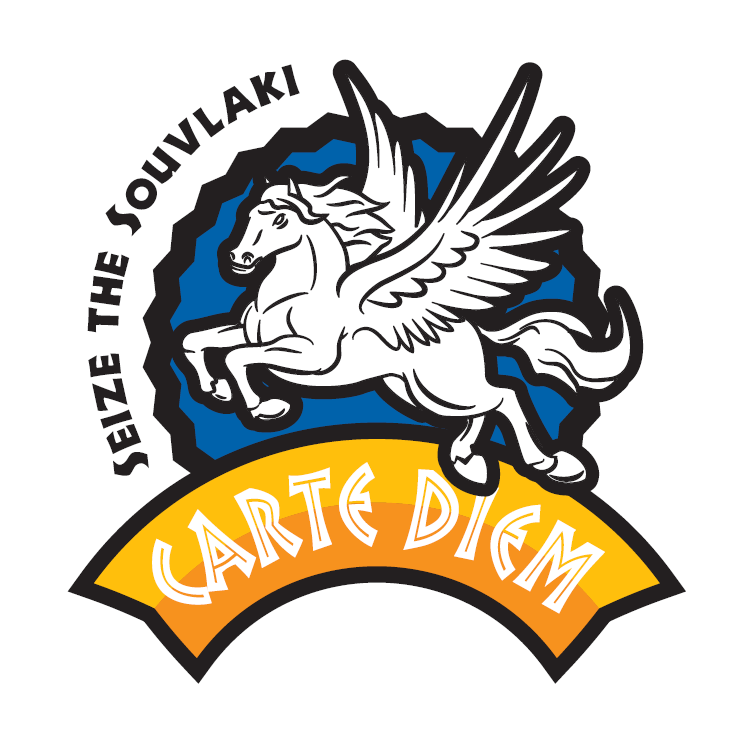 Contact
Address
38123 Cleveland Avenue
Squamish, BC, V8B 0A8
Canada
Get Directions