Canadian Outback Rafting Company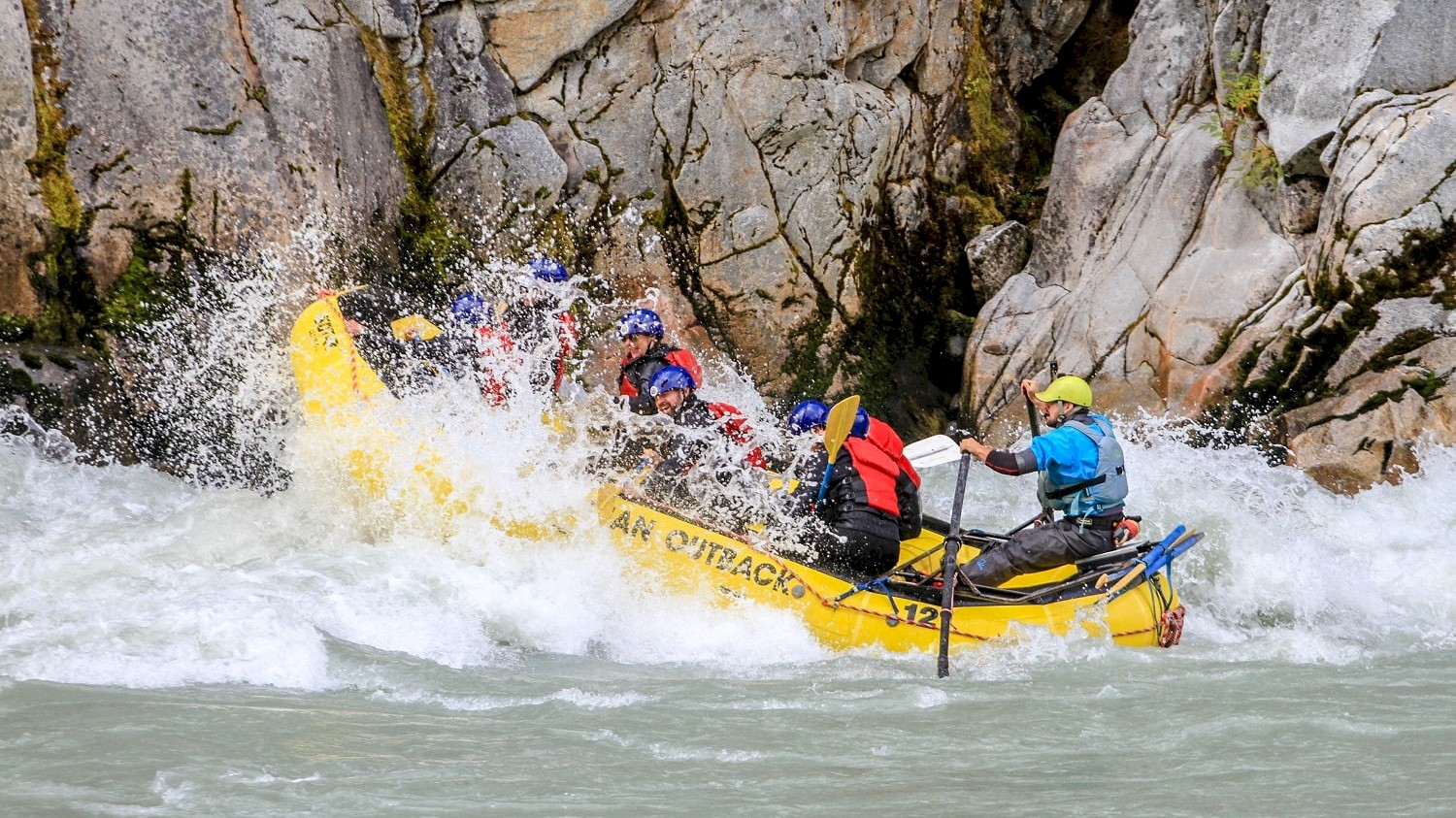 Connecting Rivers, Mountains and Adventurers
Canadian Outback Rafting prides itself on offering a variety of rafting adventures for all ages and skill levels. Whether you're 5 or 85, there's a rafting adventure that will allow you to experience the beauty and serenity of Super Natural British Columbia.
Choose from the splashy Class III & IV waters of the Squamish and Elaho Rivers, a smooth cruise down the Cheakamus, a scenic family-friendly twilight float trip featuring outstanding scenery, an informative eagle watching tour, or a 2-day Rafting Wilderness Expedition where you'll spend a weekend surrounded by glacial peaks and old-growth forests.
Whichever you choose, know you'll be rewarded with expert guidance, the thrill of the ride and some of the best scenery you might ever lay eyes on.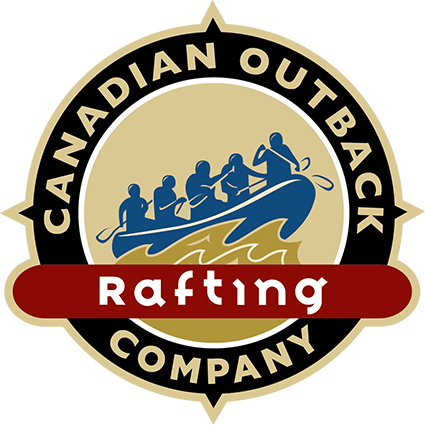 Contact
Address
12825 Squamish Valley Road
Squamish, BC, V0N 1H0
Canada
Get Directions