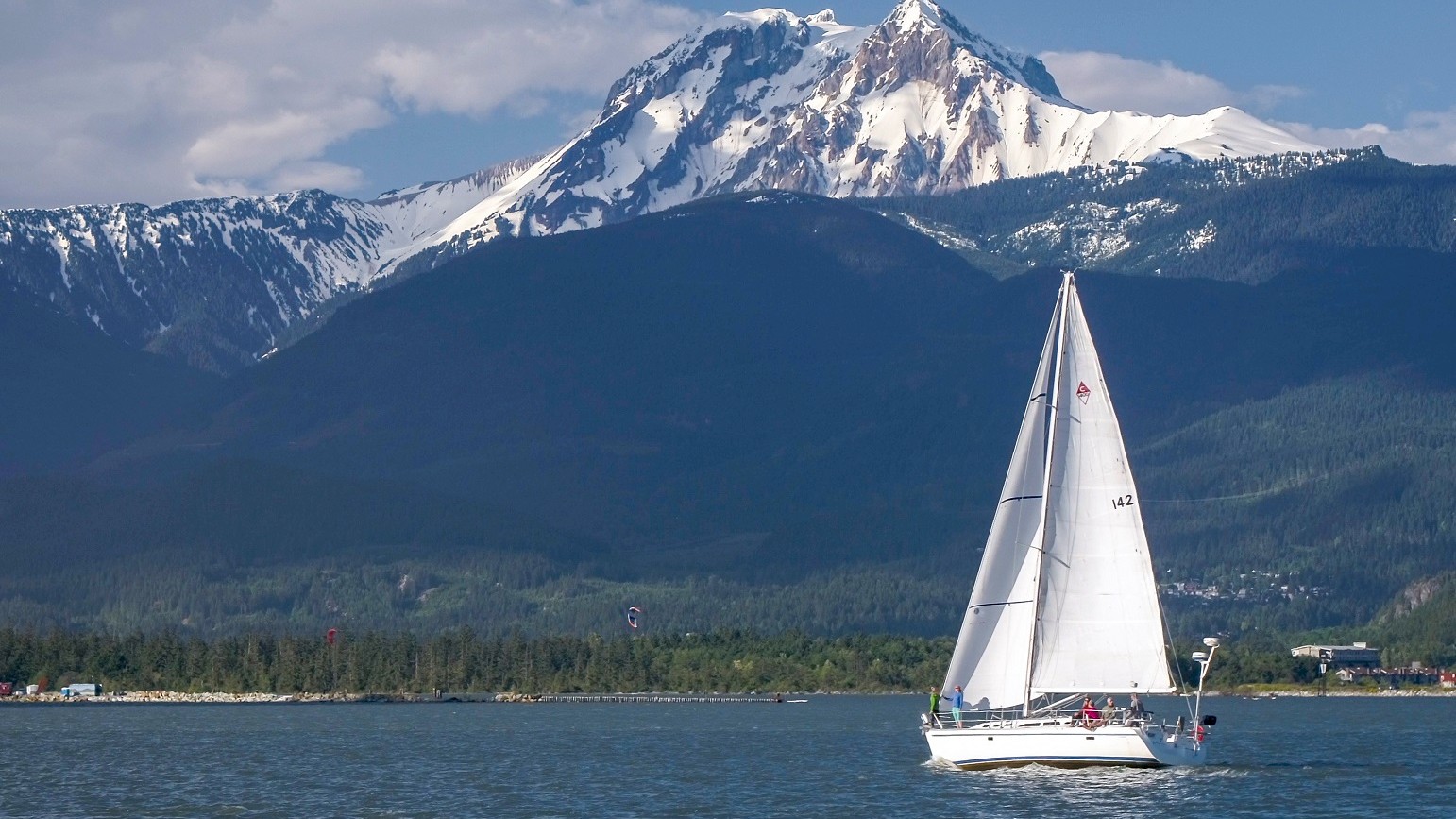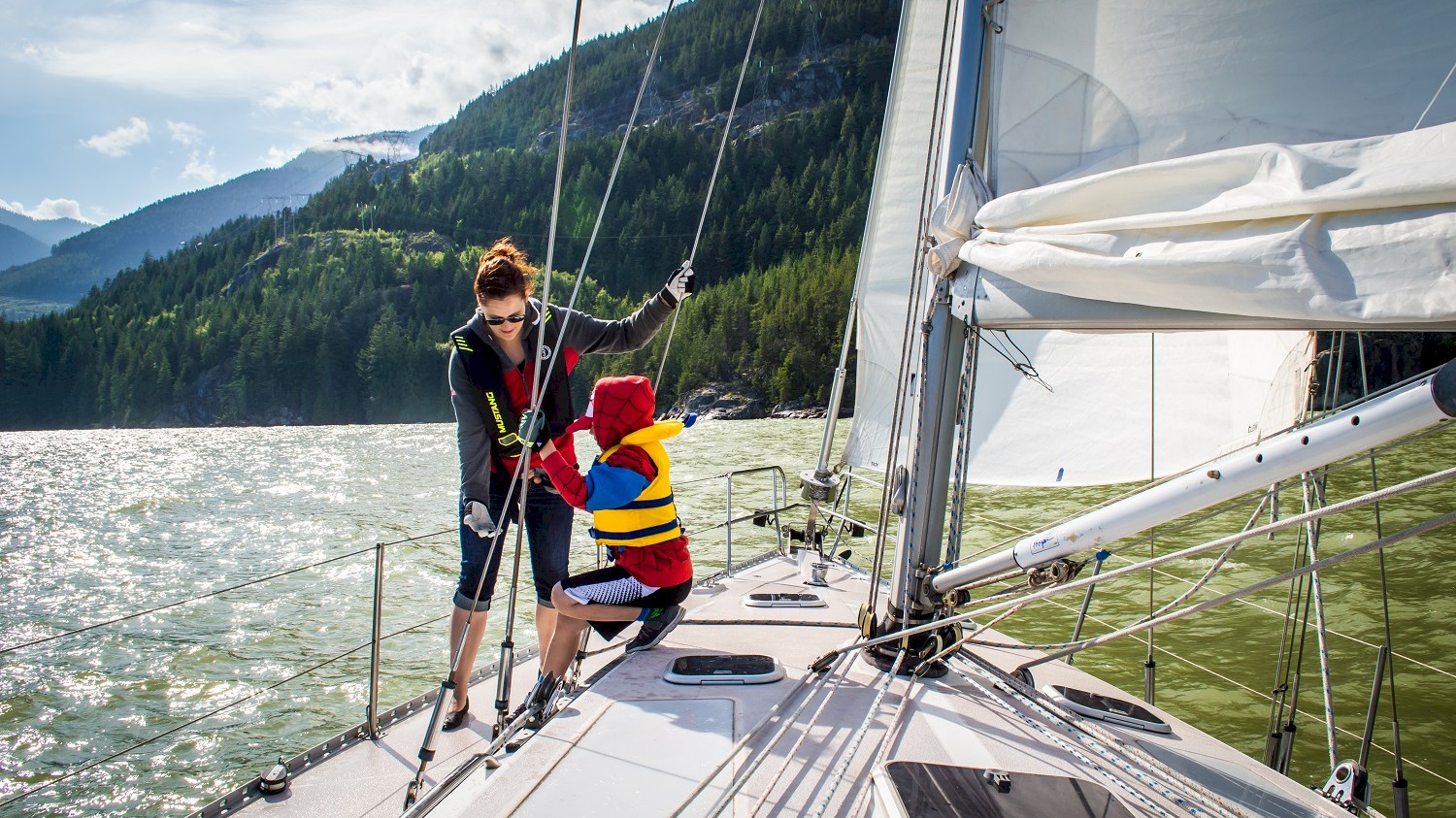 Join Canadian Coastal Saling for British Columbia's premier sailing experience
Located at the tip of Canada's southernmost fjord, Squamish is one of the world's best places to sail. The picturesque geographic features that frame northern Howe Sound create a phenomenon that practically guarantees steady summertime winds and protected waters.
Canadian Coastal offers a selection of luxury private and shared sailboat tours for individuals, families, special events and corporate activities. Three and four-hour sail charters depart in the afternoon and evenings from May to September.
Regardless of previous sailing experience, guests of all ages and abilities can choose their own level of activity. Join the crew to sail the vessel and enjoy the thrill of a hands-on experience, or sit back, relax and enjoy the sweeping granite cliffs, the glacier-capped coast mountain ranges, waterfalls and abundant marine wildlife - all from the comfort of a well-appointed sailing yacht.
Canadain Coastal is excited to welcome you aboard and guarantee that you and your crew will leave with memories that will be shared for years to follow.
Visit canadiancoastal.com for more information, availability and reservations.
**Accessibility is one of Canadian Coastal's core values. Contact them directly for more information.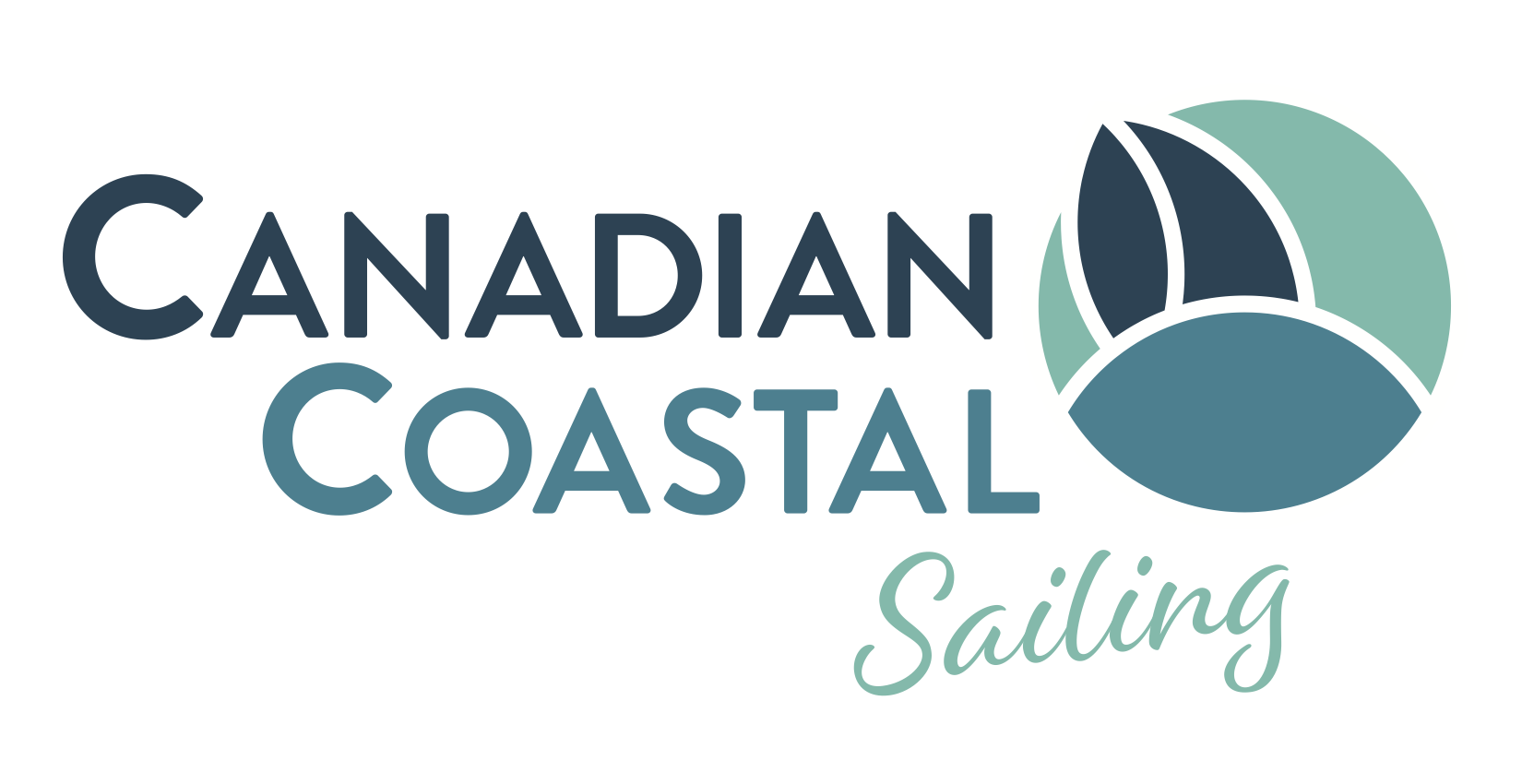 Contact
Address
37778 Loggers Lane
Squamish, BC, V0N 3G0
Canada
Get Directions