Explore Squamish
Canadian Coastal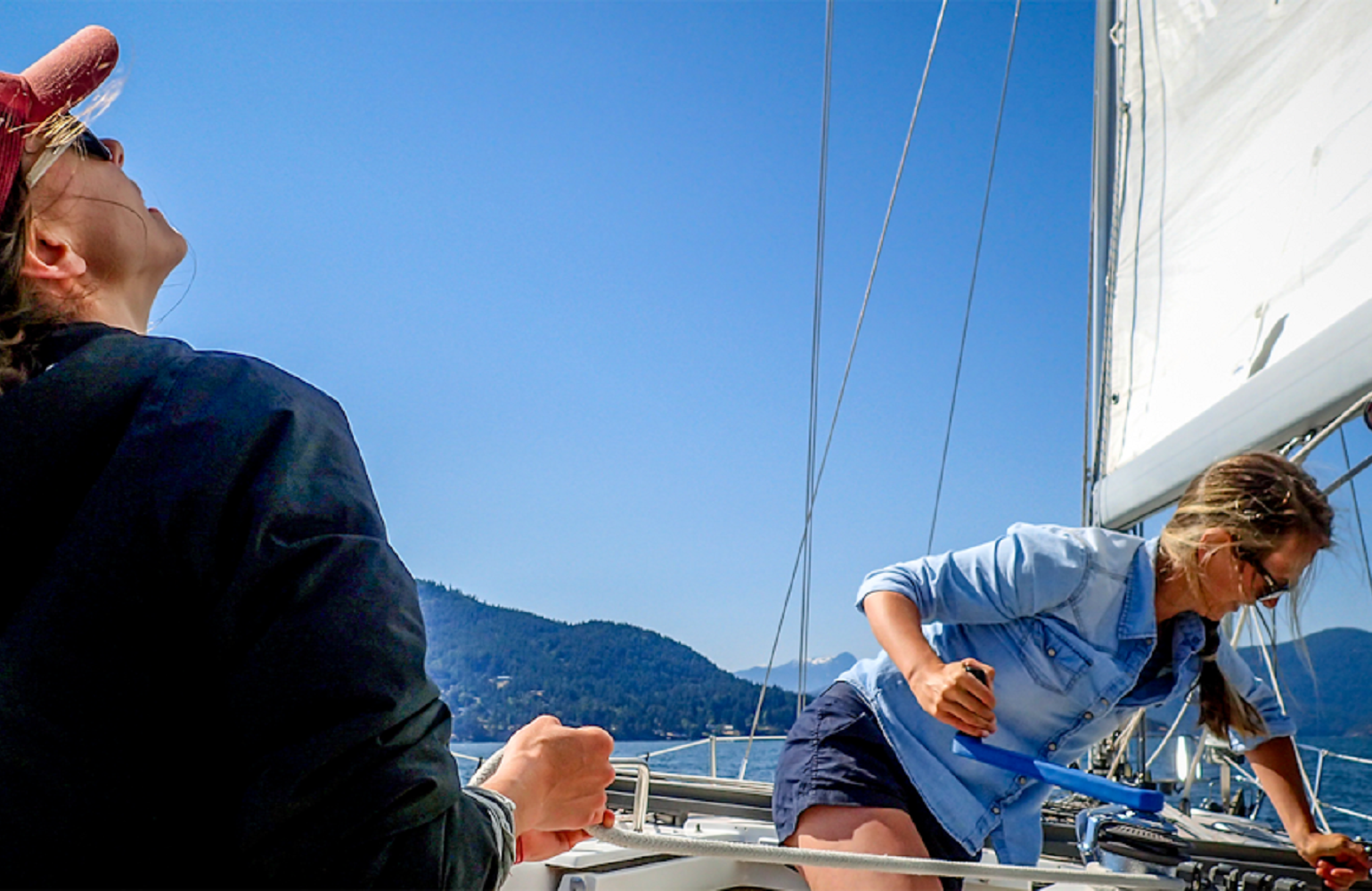 Photo: Canadian Coastal
Premium Sailing Experiences
Canadian Coastal is a daytime sail tour operator with private, corporate and luxury charters departing from the beautiful shores of Squamish, BC. Sail through North America's southernmost fjord where you have a unique vantage of sweeping granite cliffs, the coastal mountain range and returning marine wildlife - all from the comfort of a well-appointed vessel.
Four-hour tours for groups of ten to twelve passengers per vessel are offered in the afternoon and evenings. Depending on the occasion, choose between shared or private sailing, in either adrenaline or luxury formats. A la carte features such as dining, entertainment and water-access hiking are also available. 
Regardless of previous sailing experience, guests will be thrilled with their hands-on experience and leave with a memorable adventure that will be shared for years to follow.