Explore Squamish
Caffe Garibaldi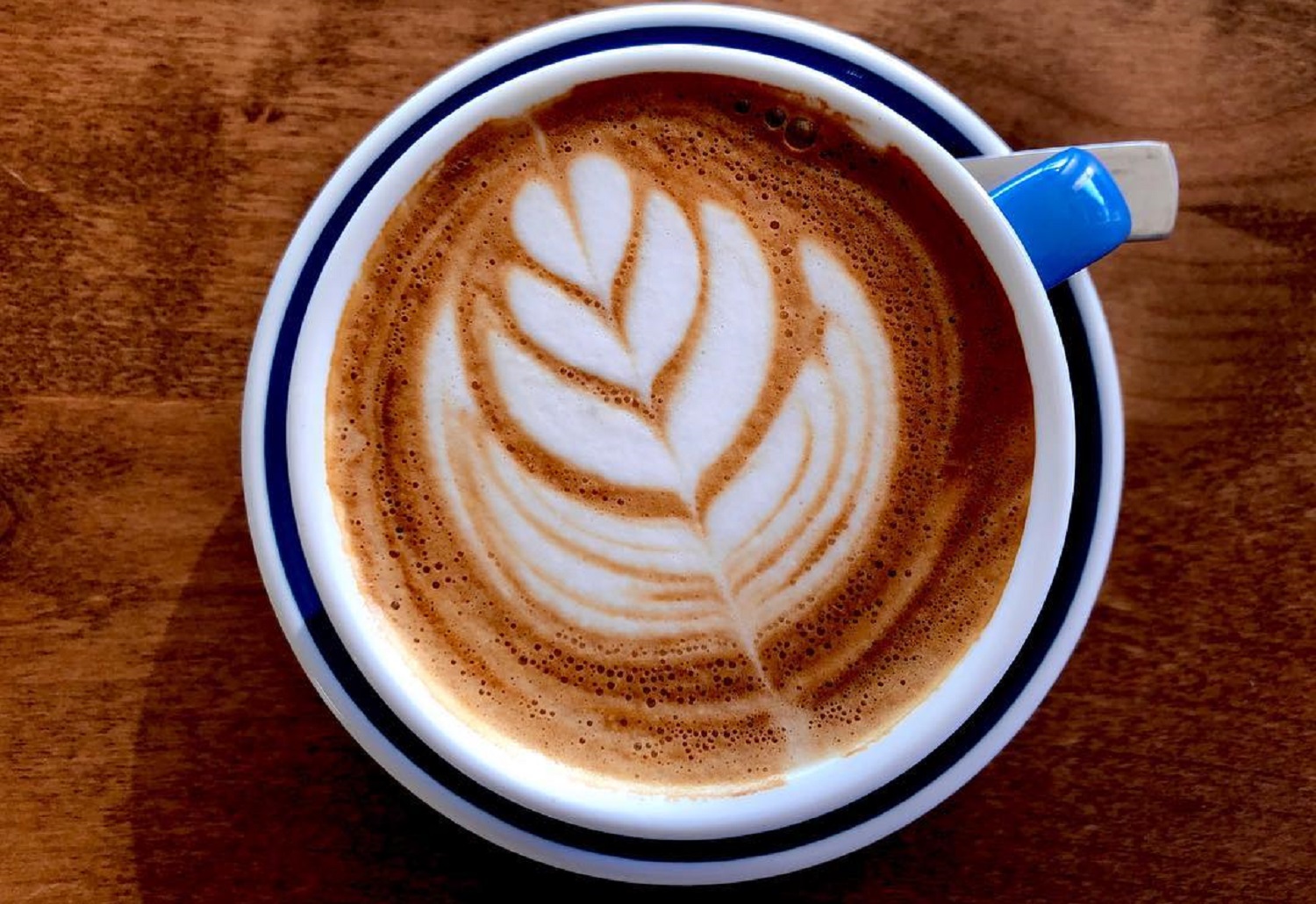 Photo: Caffe Garibaldi
Caffe Garibaldi is now open from 8:30 - 3:30 daily. For updates visit their Facebook page.
---
Italian spirit, European Tradition, Local Presence.
Located in the Squamish Adventure Centre, Caffe Garibaldi is a charming boutique coffee and tea house serving handcrafted espresso drinks, comforting teas, authentic croissants and other delicious artisan pastries.