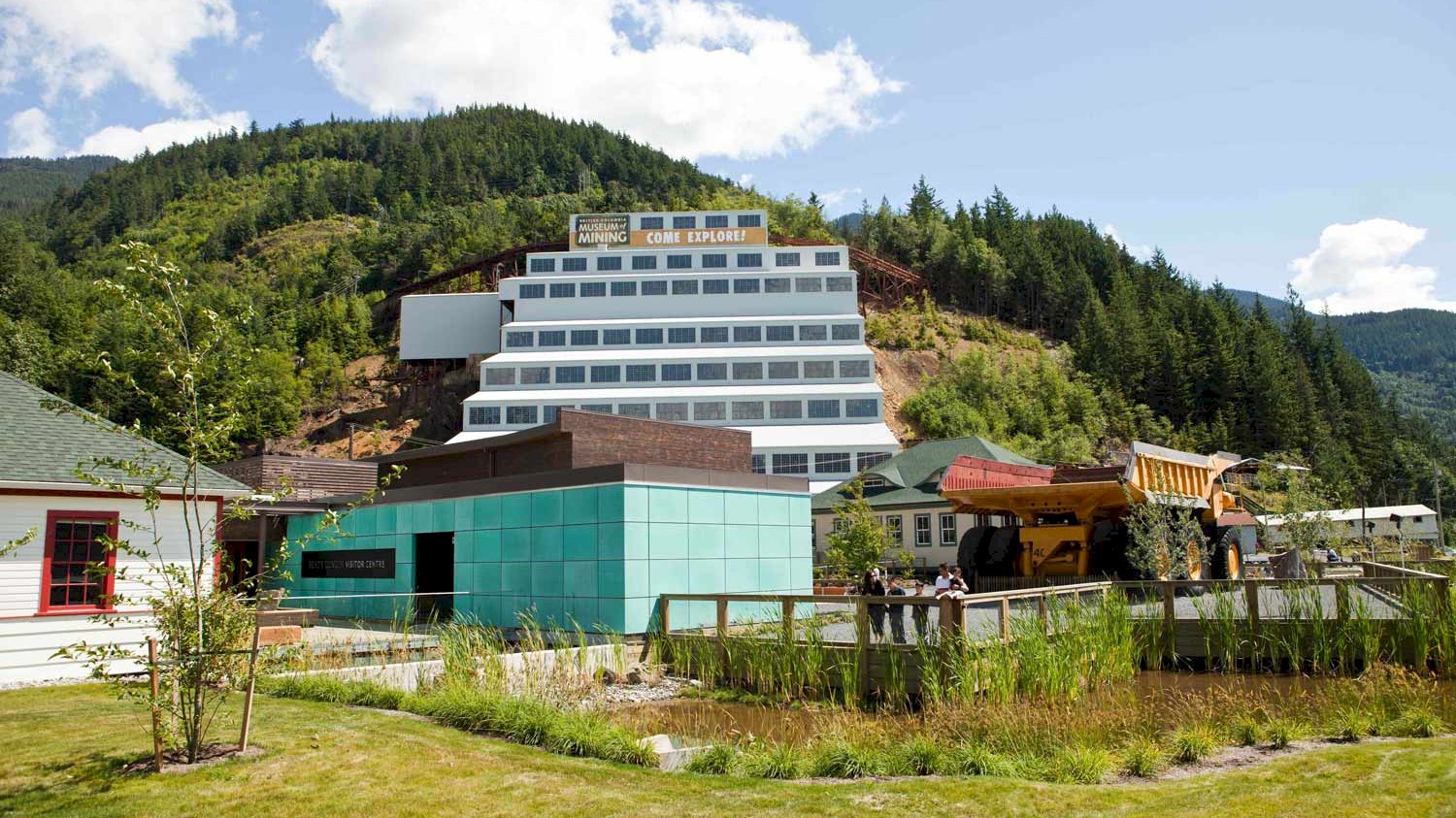 Britannia Mine Museum Rocks! This 10-acre Award-winning Museum And National Historic Site Is Full Of Fun For The Entire Family
Last century, Britannia Mine was the largest copper mine in the British Empire. Today, it's a multi-award-winning Museum, turning out awe-inspiring sights and memorable family experiences. Rumble aboard the mine train as it rolls into the dark, learn from informative but informal tour guides and pan for real gold! 
Located in beautiful Britannia Beach just 10 minutes south of Squamish, this 10-acre award-winning museum and National Historic Site is full of all-ages fun. Come for a visit and see why this National Historic Site is rated 4 1/2 stars on Trip Advisor.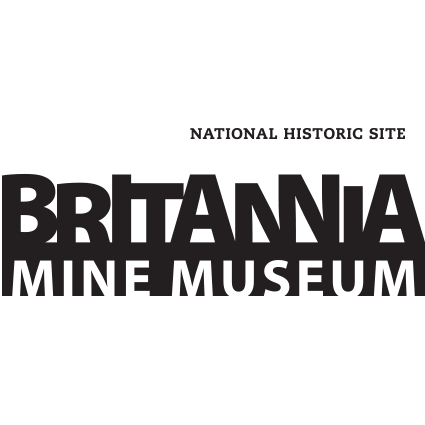 Contact
Address
150 Copper Drive
Squamish, BC, V8B 1J1
Canada
Get Directions