Explore Squamish
Brackendale Art Gallery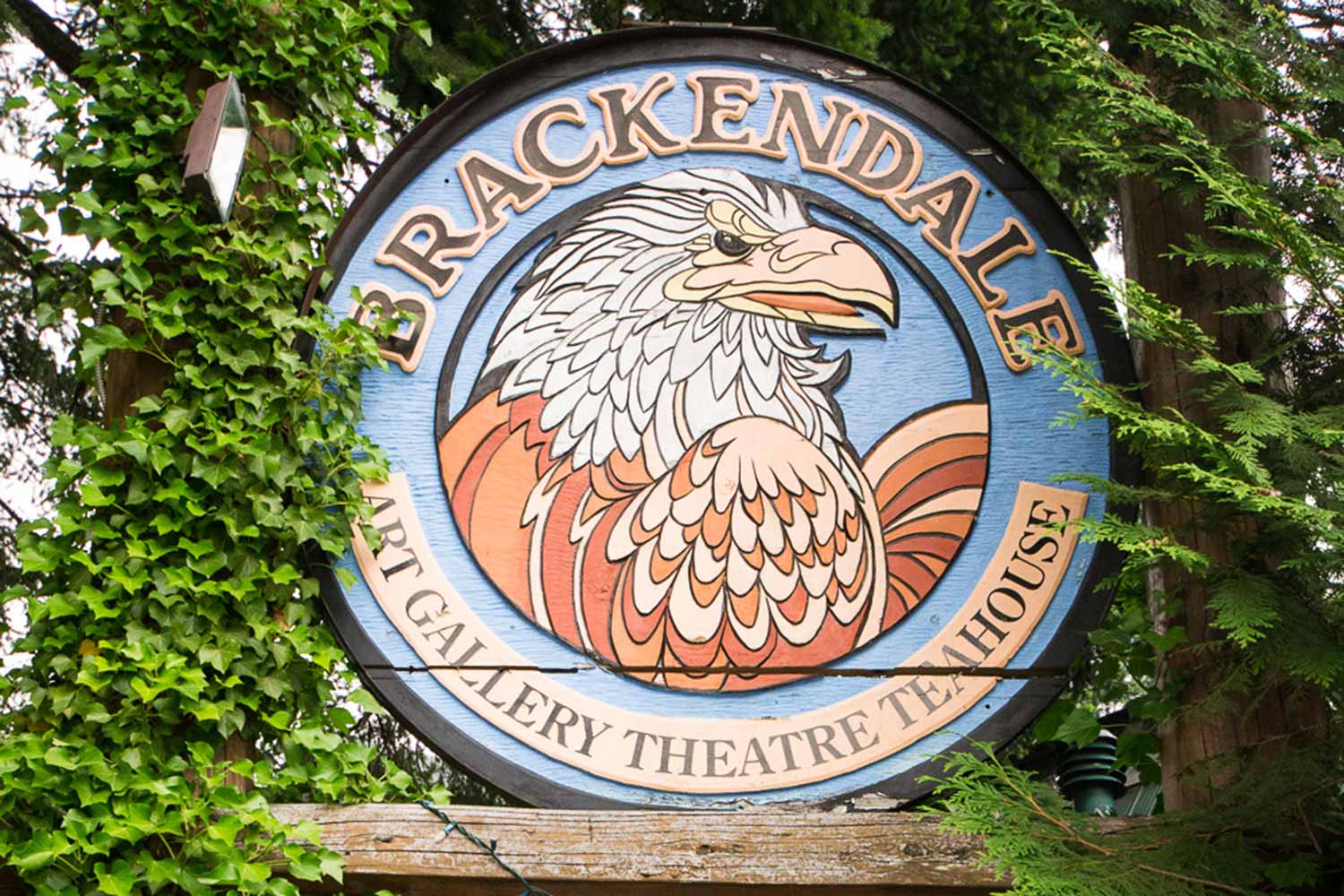 Photo: Julie Zoney
An Eclectic Place of Squamish History
Founded in 1973 by art advocate and community pioneer Thor Froslev, the Brackendale Art Gallery (BAG) is a dynamic cultural hub and centre for the arts with a focus on exhibitions, artist workshops, live music, speakers and theatre with various events held throughout the year. The gallery is home of the Brackendale Winter Eagle Festival and Count.
Here you'll find licensed food service, gallery exhibits, concerts, live theatre, workshops and facilities for meetings and celebrations. The Teahouse serves up a menu that includes homemade soups and bread, filled croissants, veggies & dip, homemede Danish pastry, teas & espresso coffees, wine & beer.
Hours:
Noon to 10PM Saturdays & Sundays and by appointment year round.
Noon to 5PM on holidays, and Thursdays and Fridays in January for the Brackendale Winter Eagle Festival.
See their Facebook page for details on special events and performances.