Explore Squamish
Black Tusk Helicopter Inc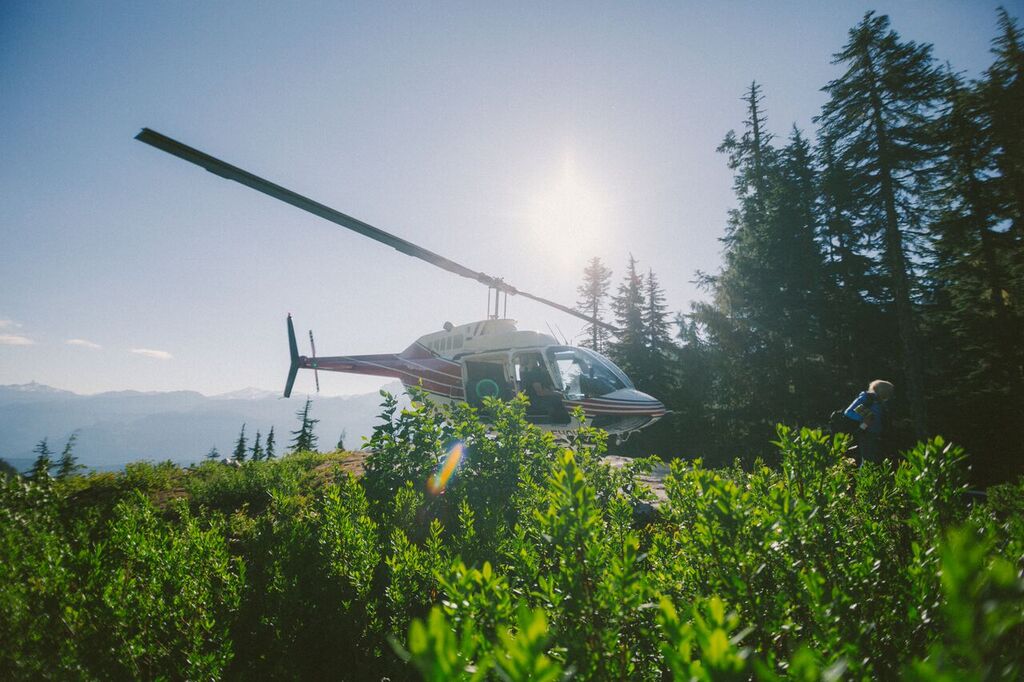 Photo: Black Tusk Helicopter
Black Tusk Helicopters is now open for private sightseeing tours. For more information visit their website. 
---
Levitation is Their Occupation
Servicing both the tourism and industry sectors, Black Tusk Helicopters offers; backcountry day trips, aerial sightseeing tours and glacier landings, heli-skiing, as well as supports the many industry oriented projects including forestry, fire suppression and prevention, movies and television commercial, aerial construction and much more.
Black Tusk Helicopter has operated out of the Squamish Airport since 1993. Since then, the fleet has grown to include two Bell 20's, one AS350B2 and two Bell 214s. Ready for a ride? They've got you covered.