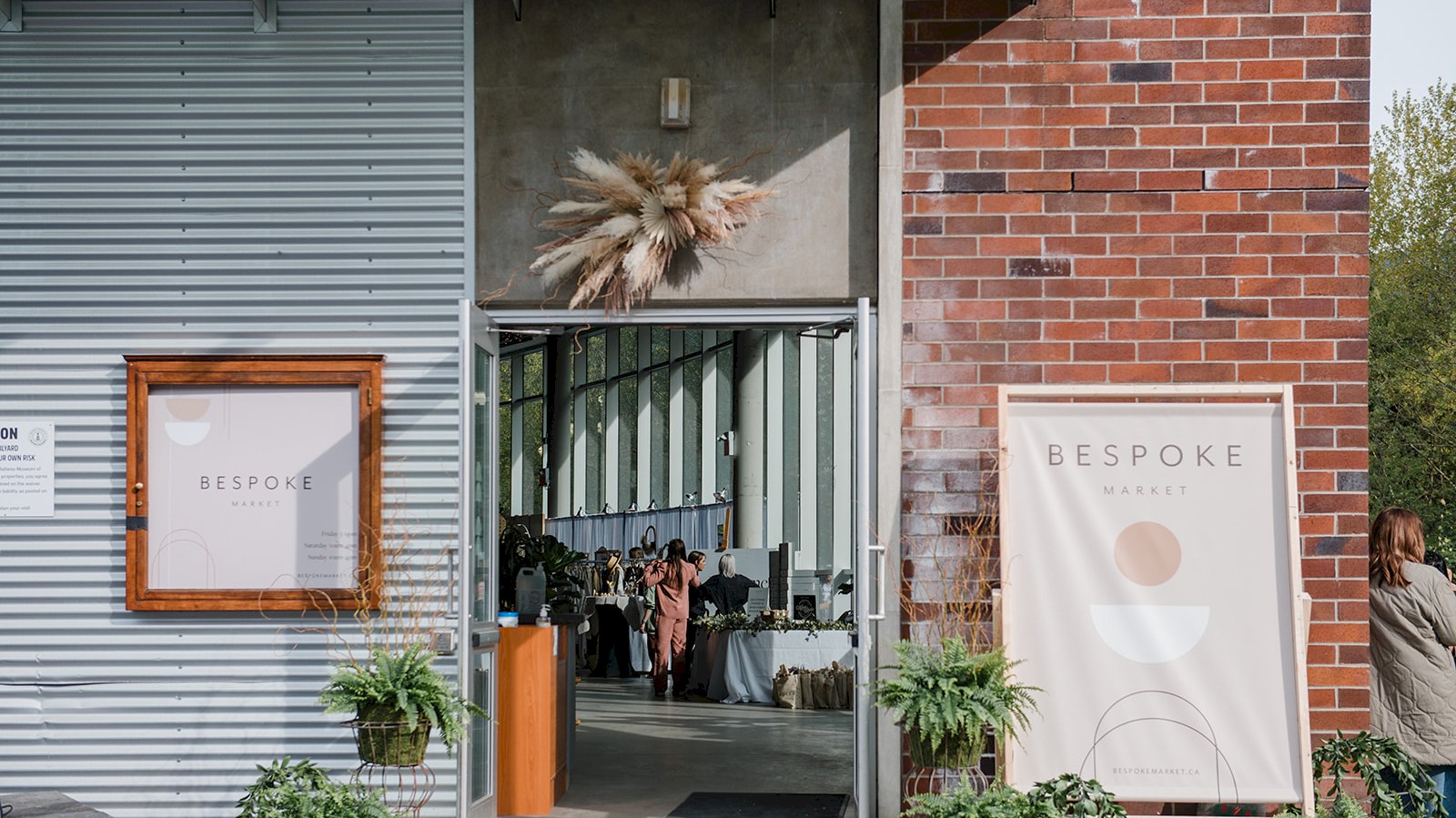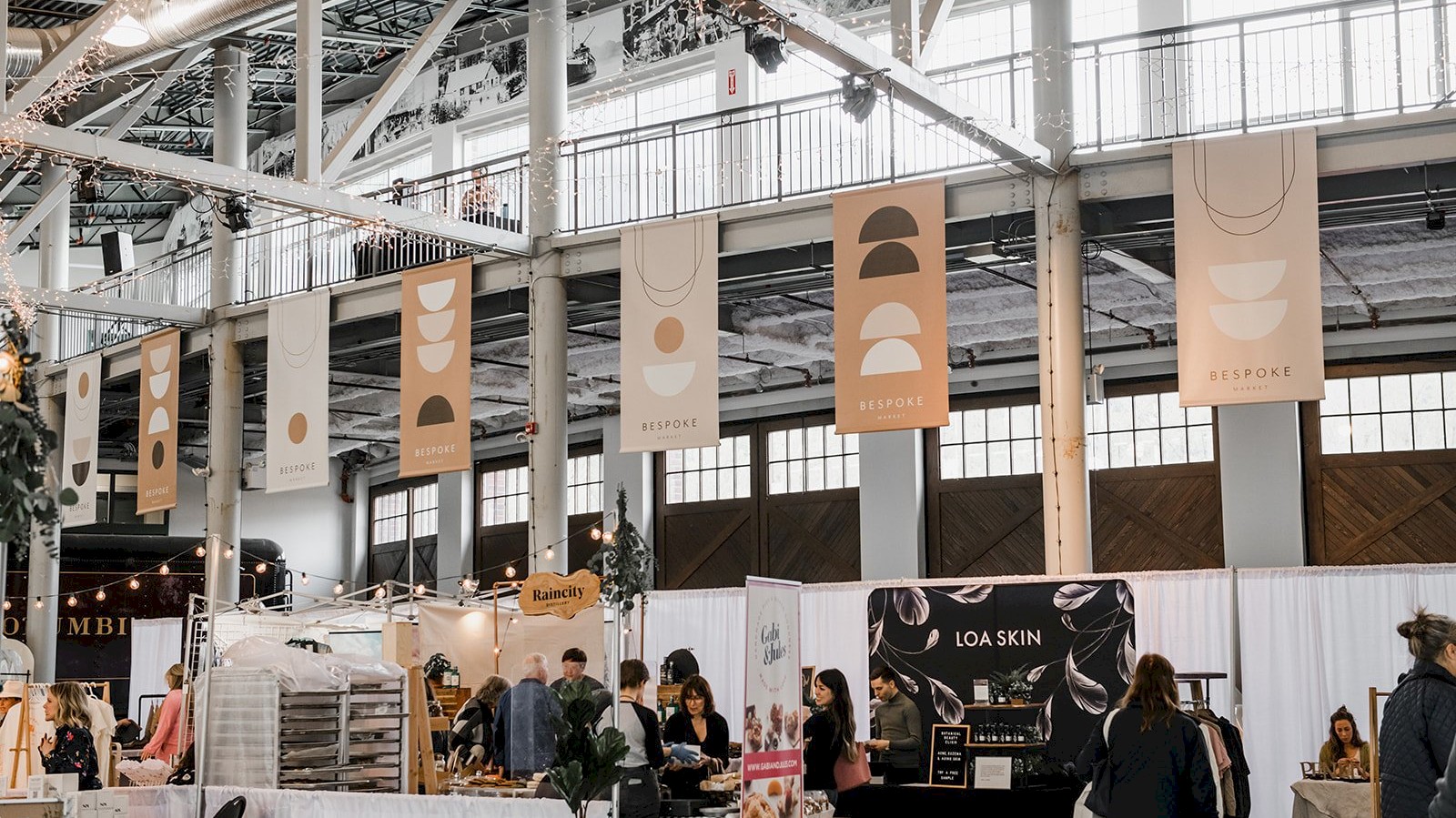 BC's Home for Creators, Designers and Community
Your community. My community. Our community.
Visitors can find a selection of unique handmade goods and traditional items such as ceramics, clothing, vintage, jewelry, paper products and artisan food and beverages.
Founder Shannon Lorenz created Bespoke Market to bring a fresh creative energy and deepened community vibe to Squamish and beyond. This carefully curated market will attract mindful shoppers who share the same commitment to consume locally and support the local economy.  It is Shannon's hope that by holding markets in unique venues the overall experience will be elevated for visitors and vendors alike.
Bespoke Market is B.C.'s home for creators and designers, serving these creative entrepreneurs and building engaged, supportive communities.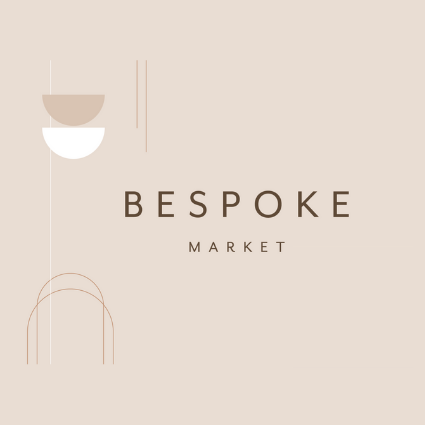 Contact
Address
Squamish BC,
Squamish, BC, V8G0Z9
Canada
Get Directions