Explore Squamish
Airhouse Sports Academy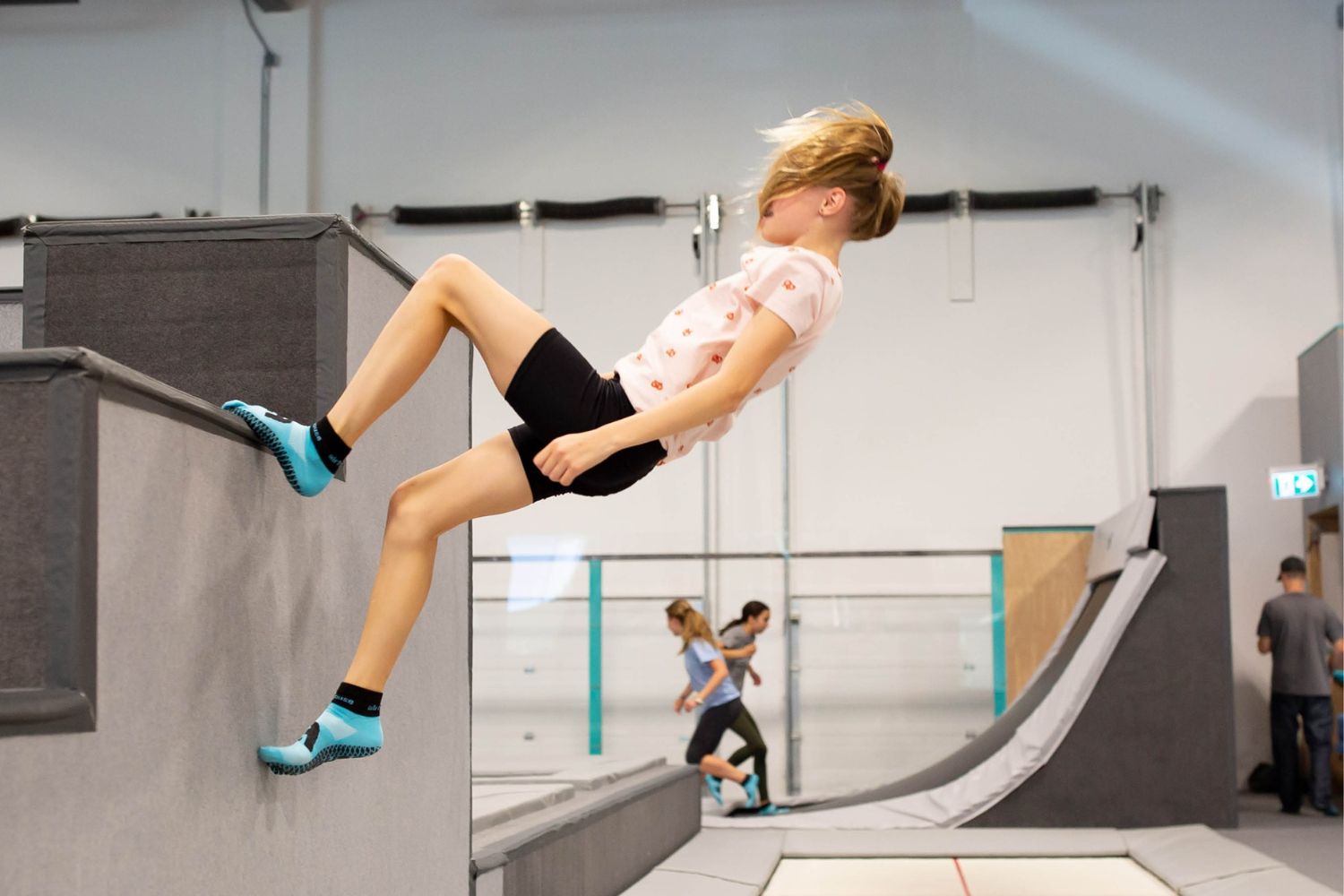 Photo: Airhouse
Jump Around to Progress Your Passion
The Airhouse is a progressive, freestyle training centre offering a wide range of trampoline and conditioning programs. With the goal of providing the best jumping experience in a safe, fun, learning environment, Airhouse Squamish is a fantastic place for kids just starting to learn and competitive athletes looking for professional training and coaching.
At Airhouse they believe that they can be a valuable part in all athletes development and training. Whether your sport is Trampoline, Skateboarding, BMX, Freerunning, Freeride Mountain Biking, Skiing, Snowboarding, Dance, Skating, Kite Boarding, Wake Boarding, Wake Surfing, Surfing, Wind Surfing, Moto Cross or Enduro, everyone can train in the air.
Here you'll also find all sorts of fun camps, including camps for children, gymnastics, skate and trampoline camps, parkour, high performance ski and snowboard training and more! They even offer fun theme days and holiday camps during certain times of the year. You can also book Birthday parties and group events in their space.