Explore Squamish
AIKA Spa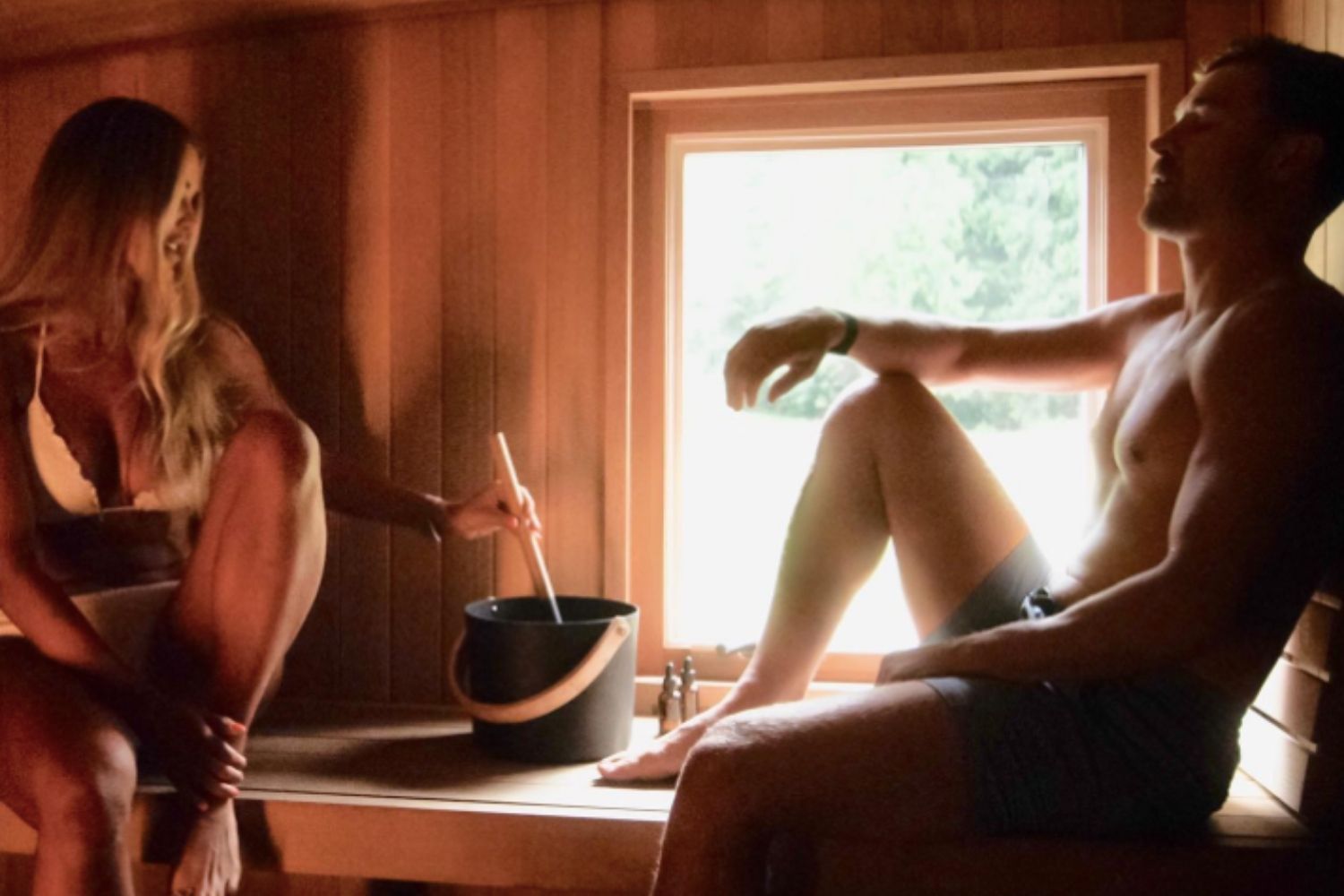 Photo: AKAI Spa
Breathe it in, sweat it out
AIKA is the Sea to Sky's first and only private spa experience. Their goal is to help inspire you in your personal health and wellness journey by providing an opportunity to safely and privately immerse in traditional hot and cold therapy. Now offering two distict locations - the original spot nestled deep in the rainforest of the Squamish Valley and the more centrally located private wilderness 'Creekside' spa in North Squamish.
In addition to the beautiful AIKA Spa, featuring a wood fired sauna and cold plunge, they offer massage, yoga, light therapy, private dining, and other essential spa treatments, personalized for private groups. 
Contact them for group bookings for up to 10 guests for 90 minute, 3 hour, or 6 hour private spa experiences.