Canada's premier kiteboarding and watersports destination
Located on the Howe Sound Fjord Squamish translates to "mother of the wind" in the Squamish First Nations language. Squamish Watersports offer top-notch lessons with world-renowned equipment to teach you the craft of capturing the wind kiteboarding. They also provide a range of other activities such as wingfoiling, wakeboarding, stand-up paddleboarding, boat tours and more.
Facilities
Squamish Watersports is now fully installed at their new waterfront property near Downtown Squamish. This facility is fully equipped with lockers, change room, rinsing showers, and hot tub along with their very own dock and private water access. This property is user-friendly and the only fully accessible dock in Squamish, with a ramp leading to the dock, two kayak assists and a crane for safely transporting wheelchair users in and out of boats.
Enjoy the hot tub, hot showers and shop facilities before and after your time in the cool waters of Howe Sound!
Kiteboarding & Wingfoiling Instruction & Rentals
Sign up for their introductory course along with private and semi-private lessons. Or, take advantage of the light wind days and learn to kiteboard or wingfoil. Learn with the comfort of a boat in an uncrowded area away from the busy areas of Howe Sound. This is a perfect opportunity to learn light with launching techniques and be able to kite every day, no matter the wind strength!
Already an experienced kiter? Squamish Watersports offers shuttles out to the wind for independent kiters, as well as rentals and advanced lessons. They also offer wakeboarding and wakefoiling lessons and experiences.  
Kayaking & Stand-Up Paddleboard Tours and Rentals
The paddle department at Squamish Watersports has flourished with the new addition of some experienced paddle guides. They have over 40 kayaks from recreational sit on to touring and expedition kayaks, providing the perfect experience for all levels. They also offer paddle instruction and guided tours of all levels including more advanced sea kayaking skills. Rentals of inflatable SUPs and kayaks are available for those wanting to explore calmer waters.
Boat Rentals and Tours
Get out and experience Squamish from a new angle. Head out into Howe Sound to seal island where you will witness a whole colony of seals! Dolphins and orca whales call also be spotted in Howe Sound. 
Squamish Watersports offers both jetski and boat rentals as well as boat tours of the Howe Sound. Tours can be tailored from 1 hour to a full day experience for small groups and also for larger corporate events.
Repair Shop
Squamish Watersports now operates a full repair center that repairs kite/wing canopies, bladders, boards and even fiberglass and aluminum boats.
Watersports Community & Off Duty Rescues
Though the Squamish Wind Sports Society is only open from May 15- September 15, there is often great wind before and after the season. Squamish Watersports offers lessons, supervision and upwind drops every day that there is wind.
They help out the kiteboarding community and make sure everyone has a good time on the water; they also provide rescues when the SWS is off duty.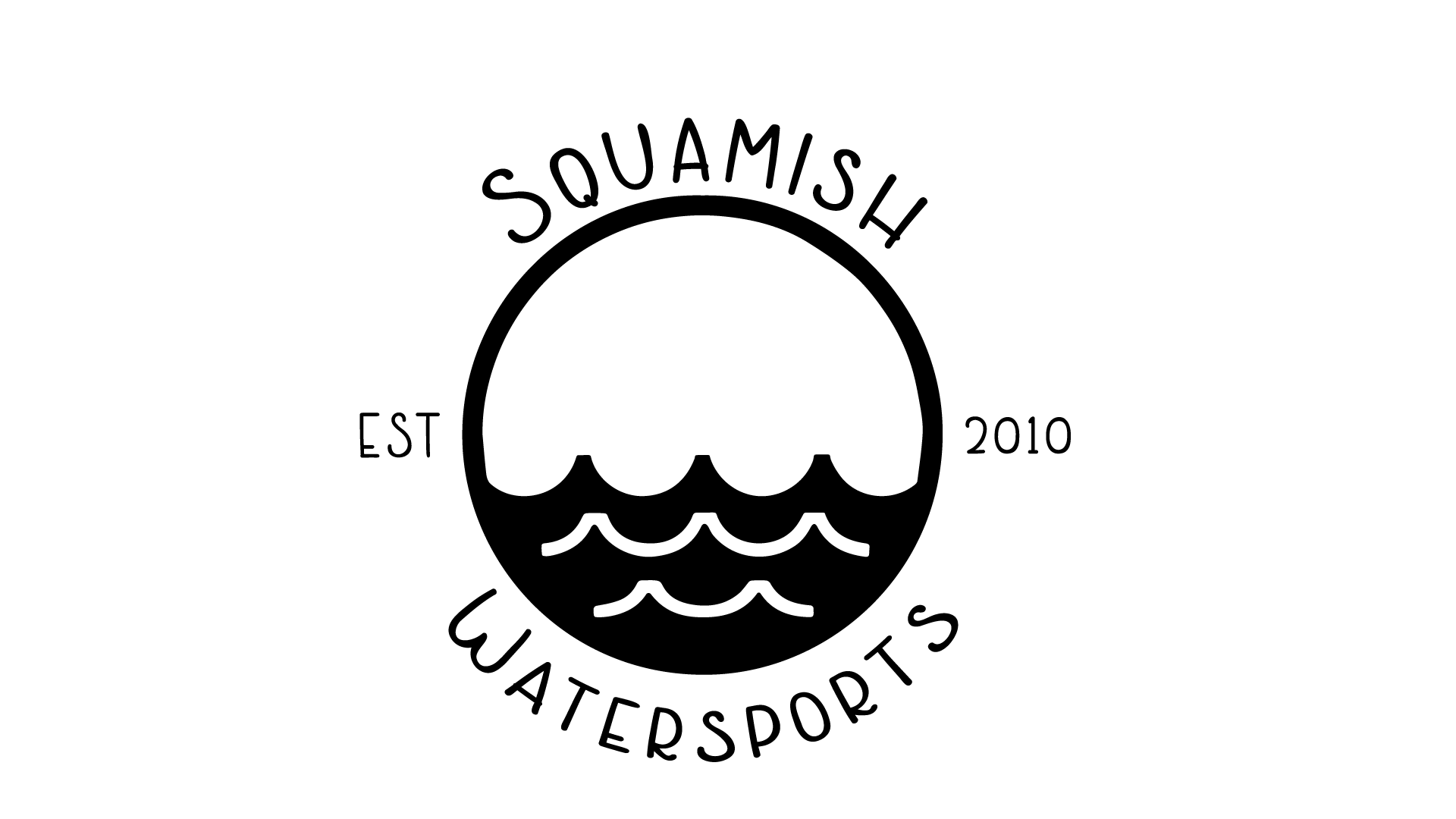 Contact
Address
37813 Second Avenue
Squamish, BC, V8B 0B7
Canada
Get Directions