Explore Squamish
A-FRAME Brewing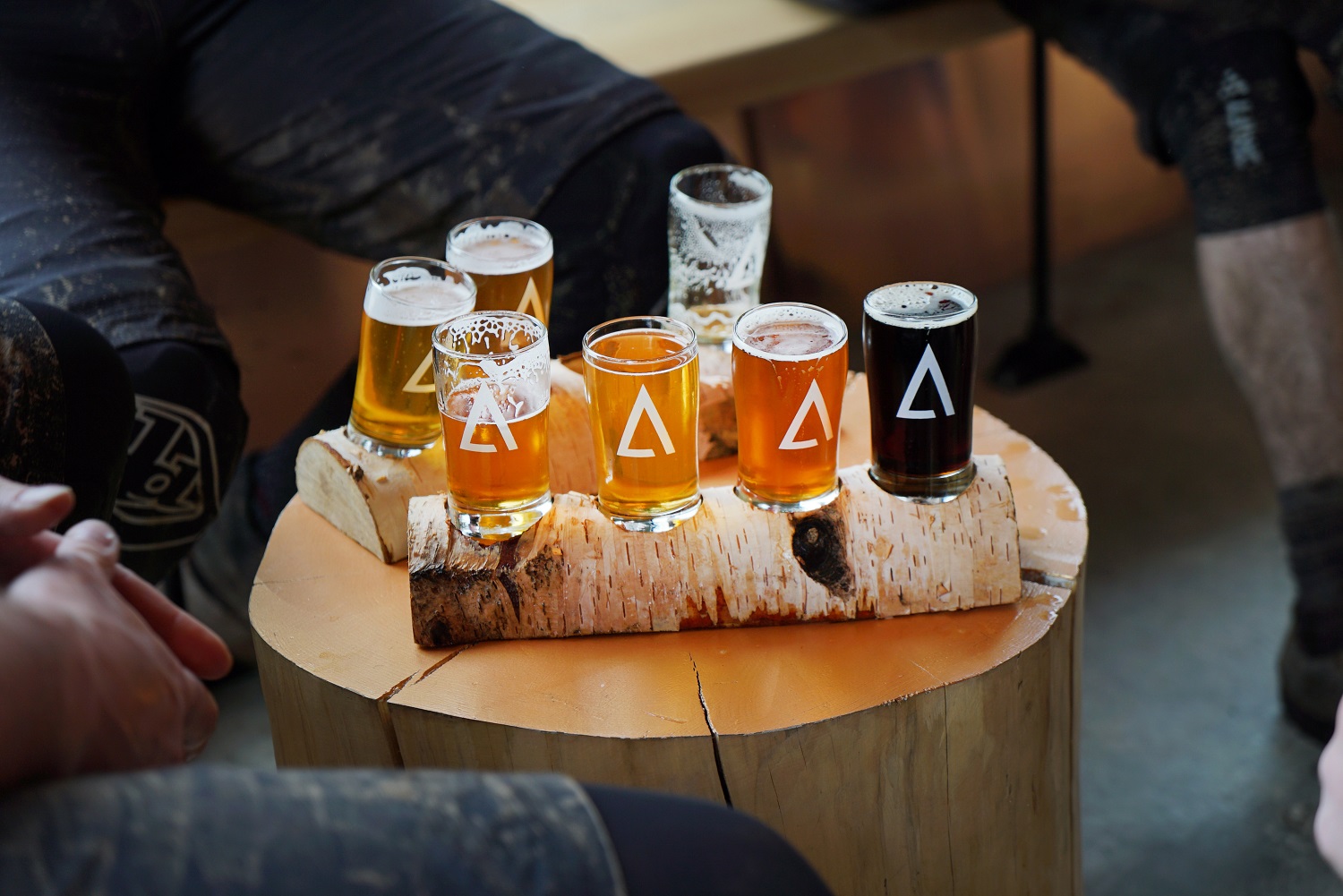 Photo: A-Frame Brewing
Squamish's slice of lake country
Inspired by cabin life and all things Canadian (particularly hockey and The Tragically Hip), A-FRAME Brewing is backcountry bliss nestled in the mountain town of Squamish. 
Serving up Belgian, English and German-style beers, when you fill your growler or order a pour at this family-friendly establishment and you will feel like you have just stepped into their A-FRAME cabin in lake country. #nowcheerstothat
The tasting room and patio at A-FRAME Brewery is open with reduced seating for groups. Packaged products and merchandise are available for sale from the To Go window. Enjoy your beer paired with the Mexican food truck located on site. For updates check their Facebook page. 
HOURS:
Monday-Saturday: 12PM -10PM
Sunday: 12PM - 8PM