3-Day Getaway For Young Families
When you have young children, any family could say 'what a year it's been' but last few years really took the cake, didn't it? It's great that now you can finally show your little ones what life is really about - getting outside, enjoying time together, and doing fun activities.
Our 3 Day Getaway for Young Families has a slew of family friendly options that will appeal to your little ones, while also giving you some time to relax, take a deep breath and savour the precious moments. There will be smiles and laughter from embarking on something new and lasting memories to be made.
DO:
Discover British Columbia's rail history, take a thrilling journey to the top of a mountain or splash and play in one of Squamish's many parks and lakes.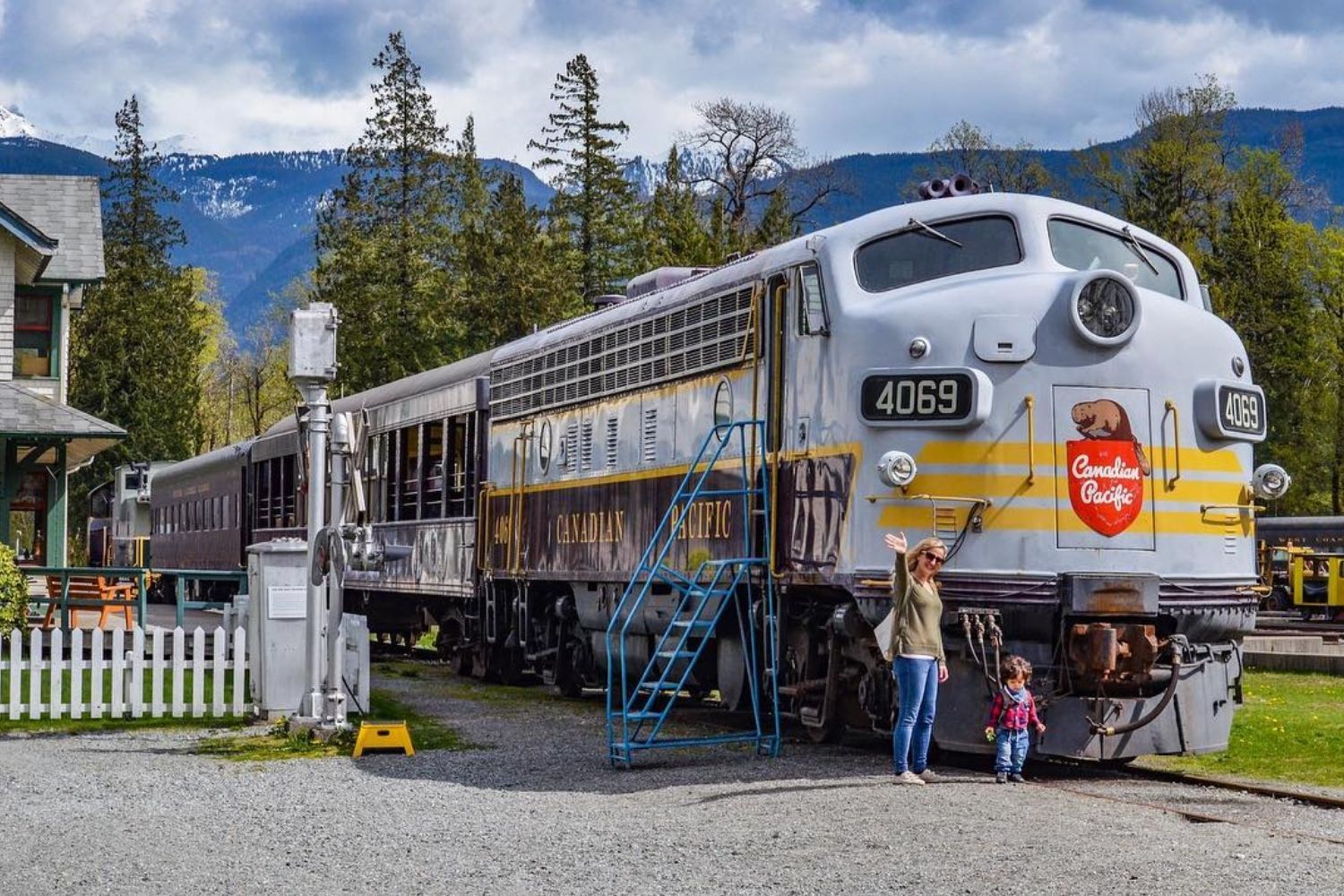 Image: @Jess_Gerwien
If you've got kids that love trains, planes and automobiles then this is the outing for you! 
This 12-acre site represents a typical mid-20th century railway facility and has a 'town centre' where you can hop aboard the Mini Rail, big trains or the new Speeder car for a ride.
Wander through cabooses and locomotives and wonder at their size and power.  Check out the Print Shop and Blacksmith Shop, both in operation. You can also explore the Firehall and the Car Shop, where you can walk through the CP Mail Car to see how the post was sorted and delivered. The CP Colonist Sleeper that depicts how immigrants journeyed across Canada is an interesting step into the past.
The Railway Museum of British Columbia is open every Saturday this summer, with extended hours and enhanced safety measures in place.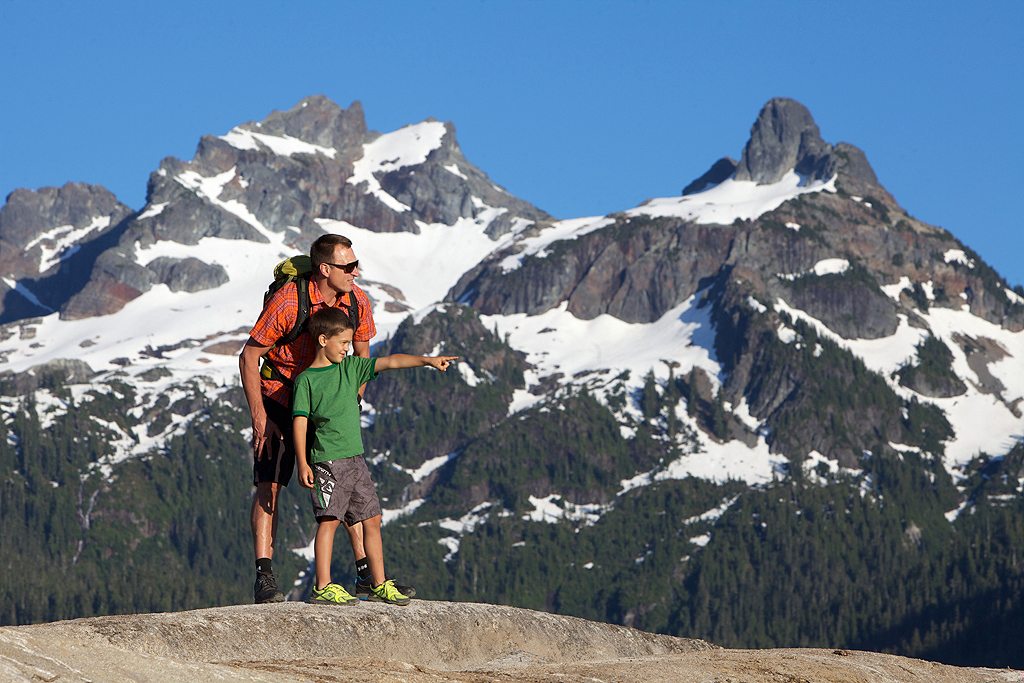 Image: Paul Bride
The Sea to Sky Gondola is a Squamish attraction that's a marvel for people of all ages. Kids will love journeying up to the summit in the Gondola cabins (stroller accessible). Once at the top you can take in the views, or stroll along one of the interpretive trails, learning about the local flora and fauna along the way. Grab a snack at the Summit Lodge and poke around for toys and games in their retail shop.
The ride down is equally an exciting adventure (notwithstanding it being the perfect place for naptime after a mega-fun day).
Image: Sea to Sky Parks
Family fun day at the park is always a good idea in the summertime. Add in a splash in a local lake and a picnic, perhaps even a playground romp or canoe ride and you've got yourself an epic day.
Alice Lake Provincial Park: Located approximately 13km north of Squamish, Alice Lake Provincial Park is known for its surrounding mountain views, lush rainforest and four freshwater lakes (Edith, Stump, Fawn and Alice) that are widely used for swimming, fishing, canoeing and stand-up paddleboarding (SUP). There is also a playground and plenty of grassy areas for games and picnics.
Murrin Provincial Park: Locals and out-of-towners alike have been flocking to Murrin Provincial Park since the 1960's for its easy-access lake. The 24-hectare park features an easy walking trail that takes you along the perimeter of Browning Lake that is stocked regularly in the spring and fall with Rainbow Trout. There are picnic tables along the lake with access points for swimming, floating and fishing.
Porteau Cove Provincial Park:  If you're looking for a place to relax by the water, have a picnic and do some beachcombing on the shores of Howe Sound, then this a great spot. This 56-hectare park offers a ton of exploring through its driftwood beaches, tidal and intertidal marine life, sunken ships, artificial reefs, picnic areas and pebble beaches.
Canoe Rentals: Squamish Watersports, Sea to Sky Adventure Company
Stand-Up Paddleboard Rentals: Norm Hann Expeditions, Escape Route, Sea to Sky Adventure Company, Squamish Watersports, Squamish Adventure Inn, Valhalla Pure Outfitters
Kayak Rentals: Sea to Sky Adventure Company, Squamish Watersports, Squamish Adventure Inn, Valhalla Pure Outfitters
Locals Tip: We recommend arriving early to ensure that you snag a parking spot and a good place to set up. Try visiting mid-week to avoid the crowds.
DINE: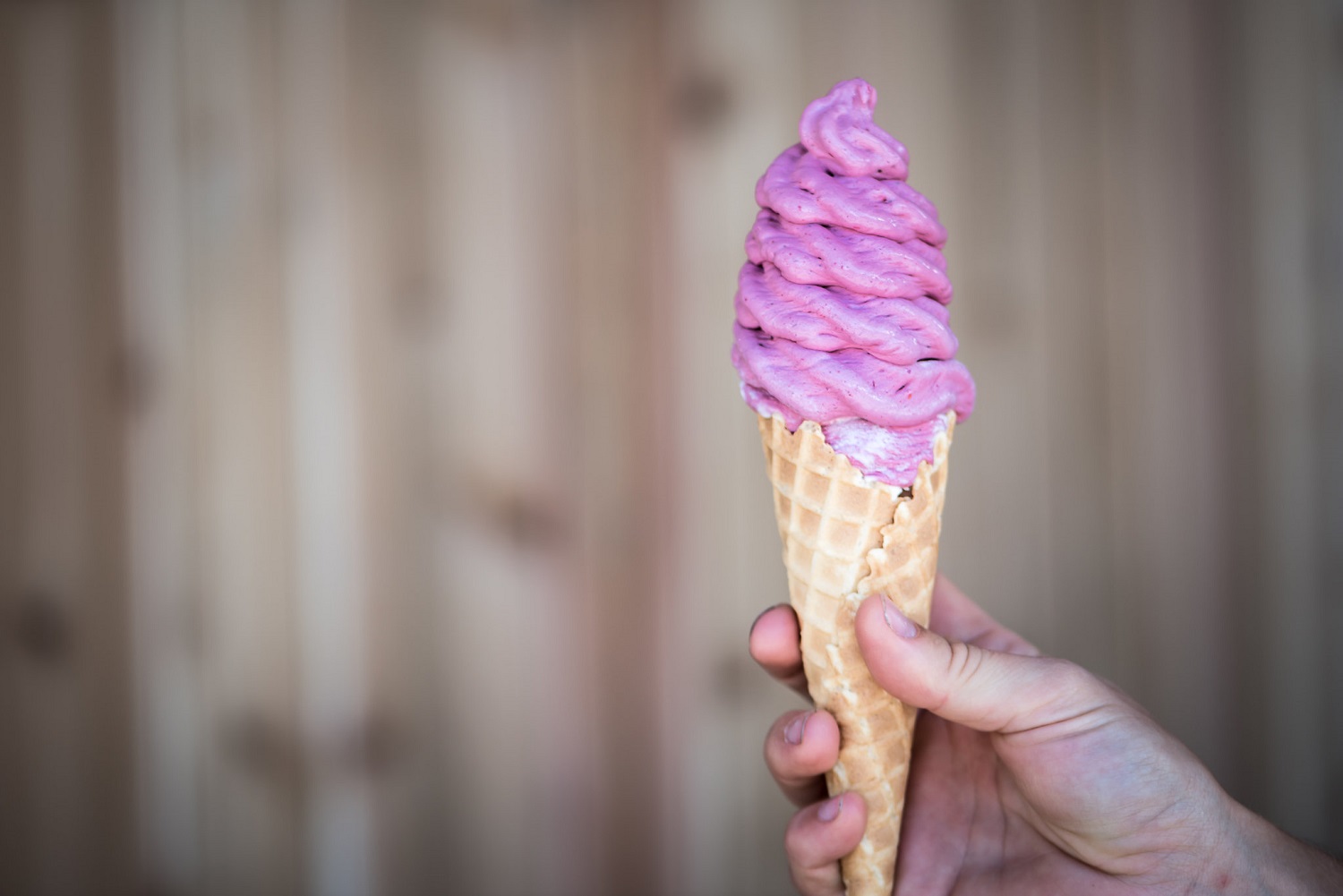 Image: Katia Grondin, Alice & Brohm
We know kids can be picky, but luckily there many Squamish restaurants that cater to the little ones without sacrificing choice, flavour or price!
Breakfast: Squamish Valley Clubhouse
Lunch: Norman Rudy's
Dinner: Timberwolf Restaurant
Treats: Alice & Brohm Real Fruit Ice Cream, Sunflower Bakery & Café
View our full list if restaurants here.
STAY: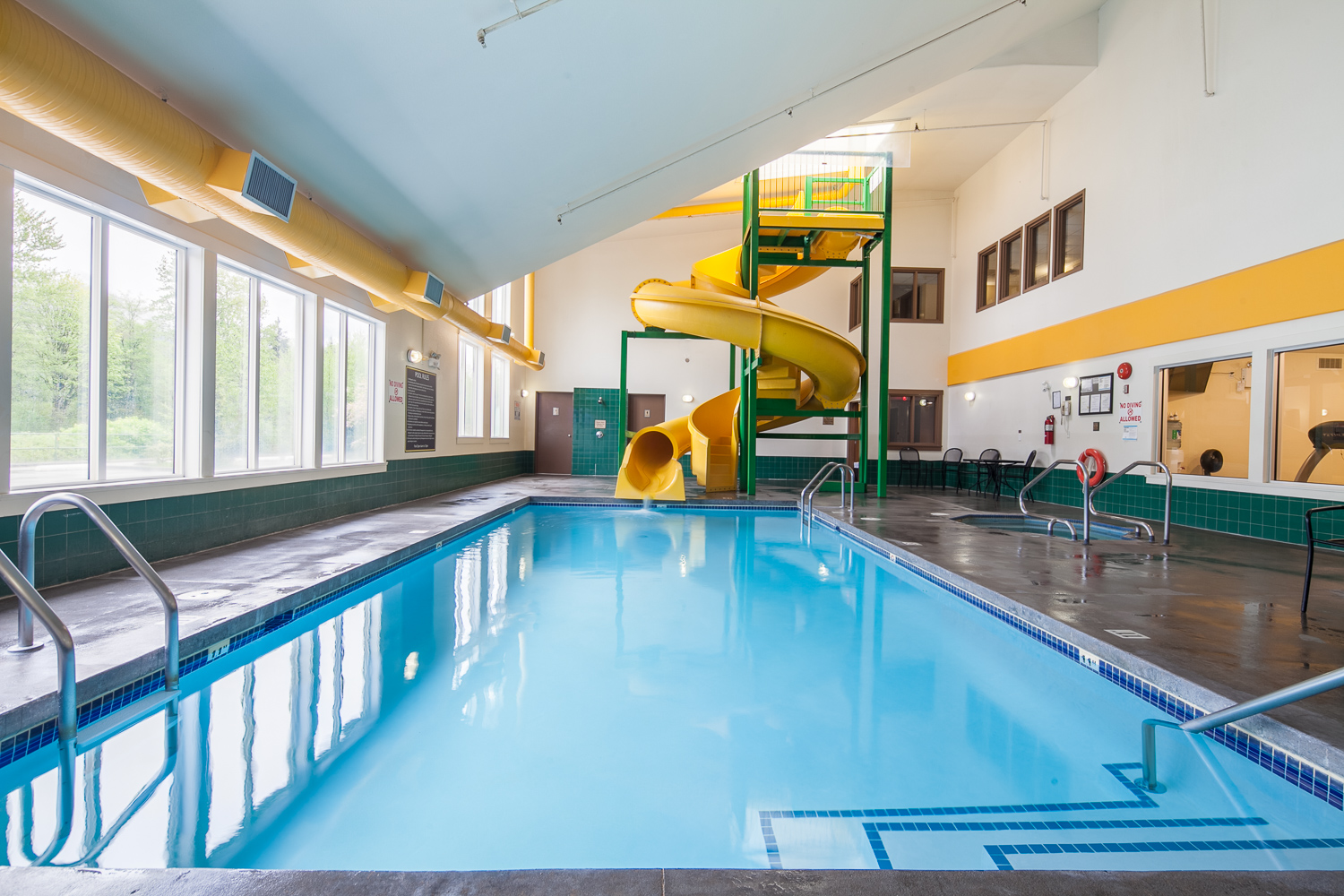 Image: Mountain Retreat Hotel & Suites
Mountain Retreat Hotel & Suites: Enjoy the comfort of their recently renovated rooms and relax in the hot tub while the kids splash around in the indoor pool with waterslide!
View all of our acommodation partners here.