3-Day Getaway For Groups
Your tribe has spoken – it's time to pack up, leave town and enjoy the Summer of 2022 like there's no tomorrow. Freedom has never felt so good and you want to enjoy it with your best pals.
But what's on the agenda? We like to recommend a prescription of fun, activities, good food, beautiful scenery and more fun - all things Squamish can deliver.
DO:
Planning a fun activity or adventure in Squamish for your friend group is a must-do - they don't call us the Adventure Capital of Canada for nothing! Hit the water, cast a line or climb a mountain - we've got you covered with a variety of options.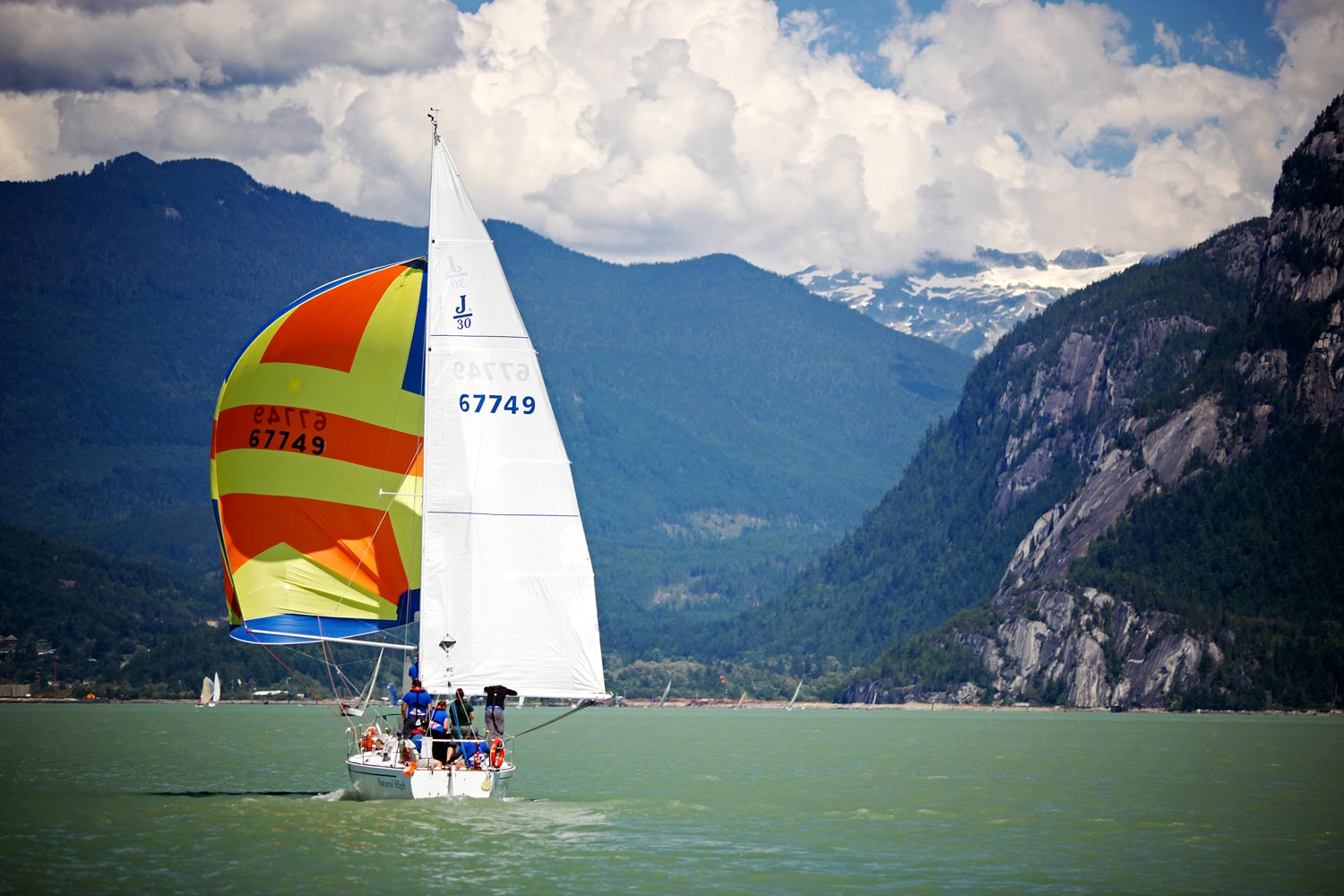 Located at the tip of Canada's southernmost fjord, Squamish is one of the best places in the world to sail. The picturesque geographic features that frame northern Howe Sound create a phenomenon that practically guarantees steady summertime winds and protected waters. Heading out on your own boat means it's the perfect group activity!
Sailboat Tours: Canadian Coastal, Squamish Sailing Ventures
Image: AIKA Spa
AIKA Spa is the Sea to Sky's first and only private spa experience, so it's the perfect spot to set up your group for the day (or at least a few hours). Enjoy the wood fired sauna and cold plunges, schedule massages, yoga, light therapy, dining, or other essential spa treatments, all personally tailored for your private group. 
AIKA Spa Experience: AIKA Spa
Image: Valley Fishing Guides
For those wanting a more peaceful experience that allows them to connect with nature, a fishing trip is an excellent options for groups. Team up with professional guides that will take you to their local rivers and fishing holes and teach you about different species and techniques or take some space for quiet solitude. 
Fishing Tours: Trout Country Fishing Guides, Valley Fishing Guides
DINE: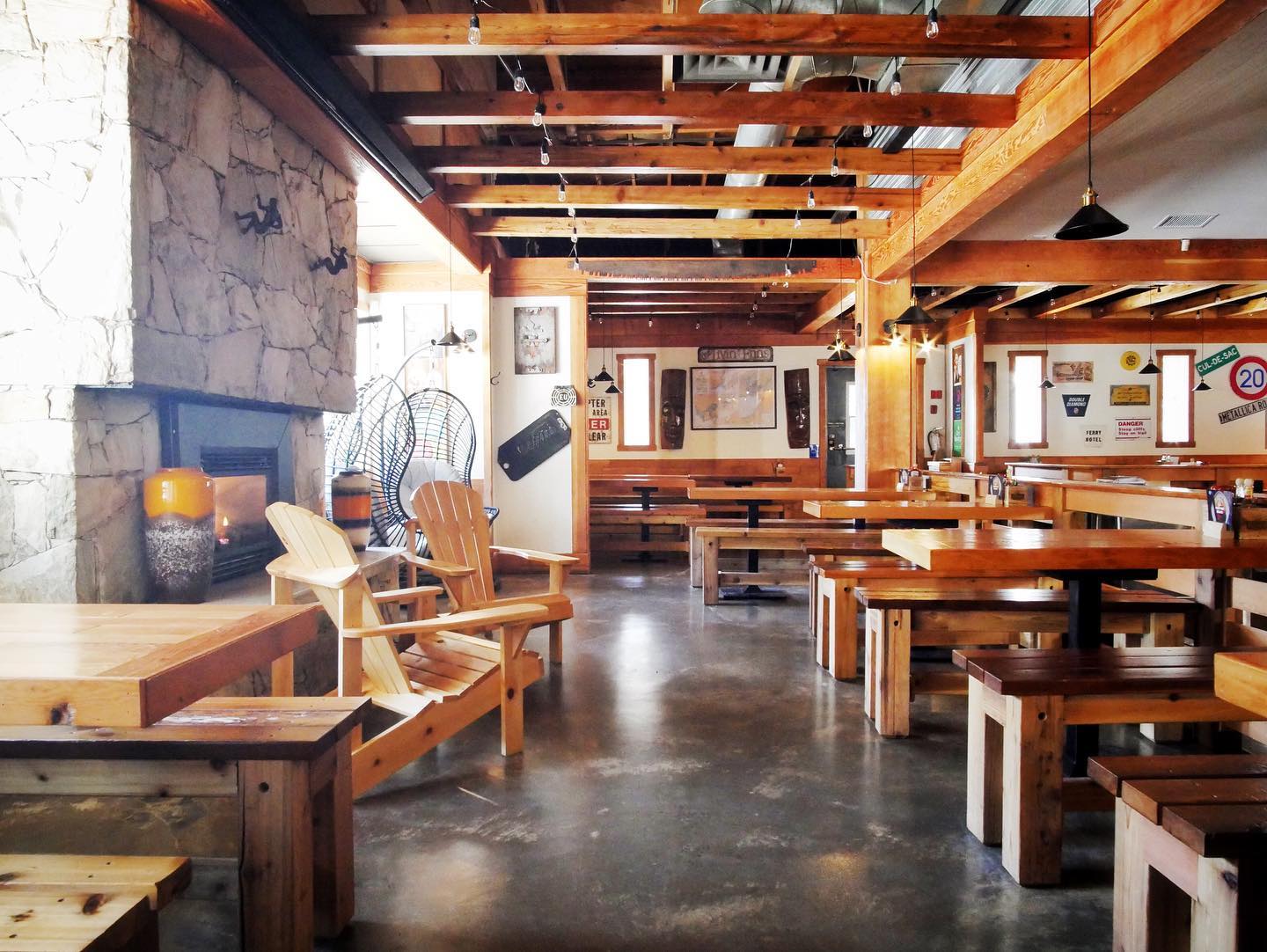 Image: The Backyard
Getting together with friends while you share food is one of the best things about friendship, isn't it? There are a number of restaurants in Squamish that can acommodate larger groups without sacrificing an excellent table or setting.
Breakfast: Zephyr Café
Coffee: Cloudburst Café
Lunch: The Backyard, Match Eatery & Public House
Dinner: Howe Sound Brew Pub
View our full list if restaurants here.
STAY: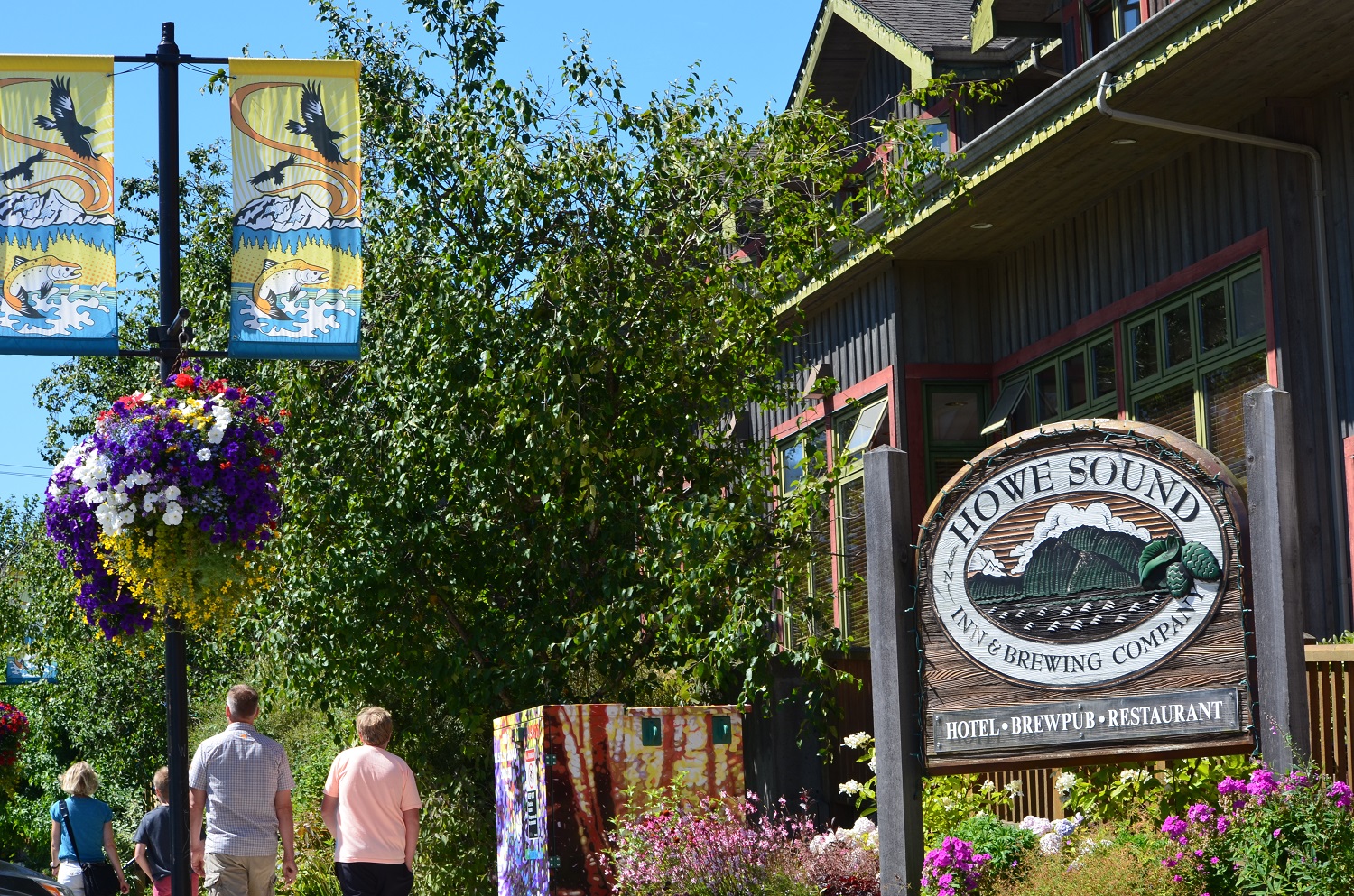 Image: Howe Sound Brewing
Howe Sound Inn: Centrally located in Downtown Squamish, enjoy a warm casual atmosphere while situated perfectly for jumping into all the action or visiting the brewpub downstairs.
View all of our acommodation partners here.