Explore Squamish - March 14, 2017
Things To Do In Squamish For Spring Break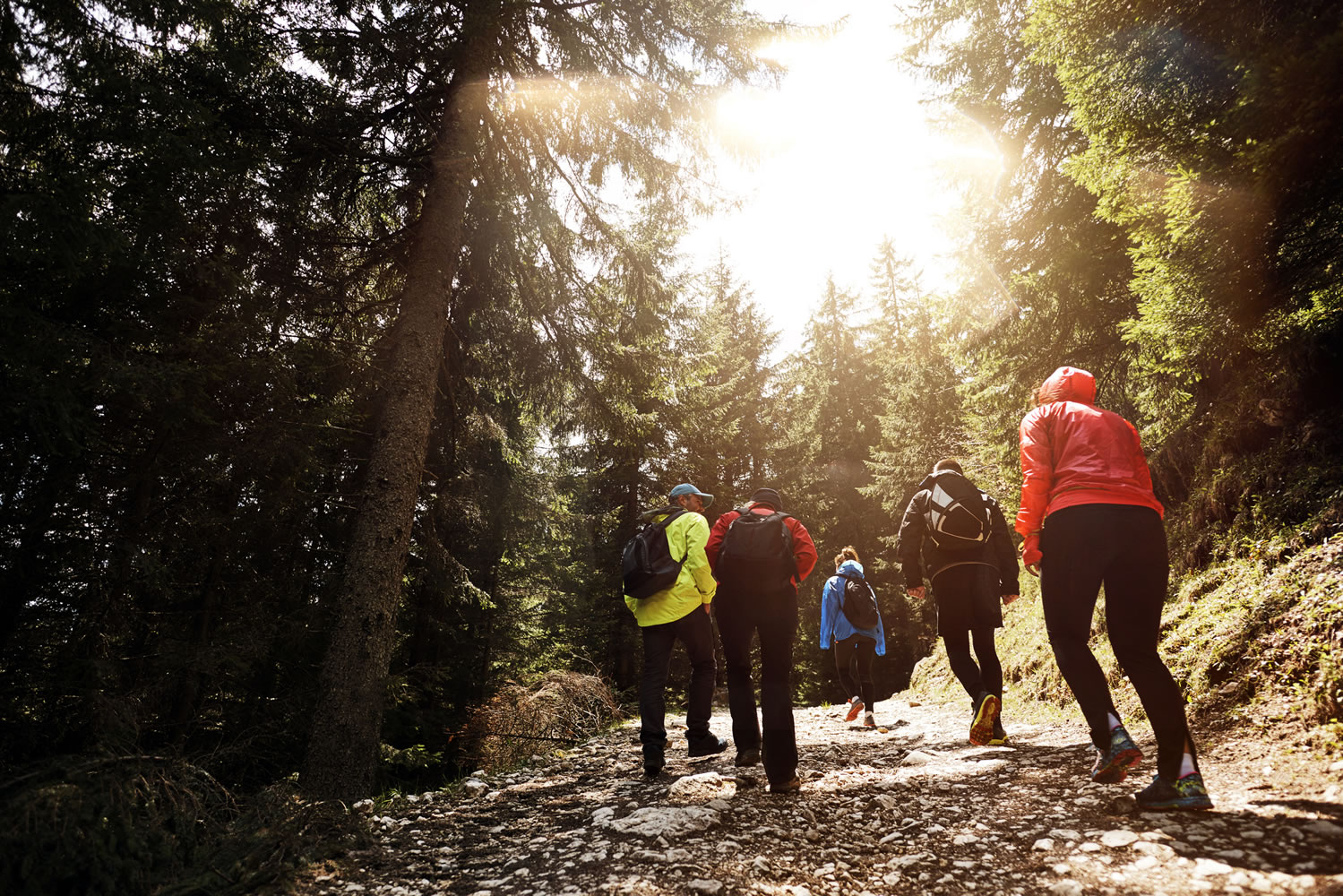 Spring in Squamish is all about taking a break to reset, recharge and get out to sample new sights, new flavours and new adventures. We've put a spring twist on our list of things to do this season in and around Squamish.
There are adventures for all types of families at the Sea to Sky Gondola. Visit Monday through Friday from March 13 - 31 and mention the "Secret Spring Break Deal" at the ticket window and you will receive up to 3 children's day tickets (ages 12 and under) for FREE per one paying adult. Daily children's activities starting at 11:00am.
Enjoy 3 weeks of activities and events, plus the always-fun underground train, gold panning, exhibits and more at the Britannia Mine Museum. Activities are scheduled for Mondays, Wednesdays and Fridays from 12noon to 2:00pm. Planned activities include Tinker Labs, DIG Day and the Art of Science.
Join the fun at the Westcoast Railway Heritage Park during Spring Break. Activities include the indoor mini rail, bouncy castles, cave art, dinosaur dig, arts & crafts and more. Open March 21 - 23 from 10:00am to 5:00pm.
Glacier Air is offering piloting experiences for those 12 years and up. For the more adventurous or those who dream of being a fighter pilot (think TOP GUN), book the"Super D" aerobatic plane capable of pulling 6 gs and the ultimate machine for aerobatics.
Sea to Sky Air is offering the "Introductory Flight Experience" for any age (as long as they are can see over the dashboard of the plane!). Learn the basic techniques and maneuvers of flight from the exhilarating position of the co-pilot's seat.
These experiences are the perfect opportunity to tick flying a plane off your bucket list; and what better place to do it than amongst the spectacular coast mountains.