Explore Squamish - February 11, 2016
5 Ways to Do Date Night In Squamish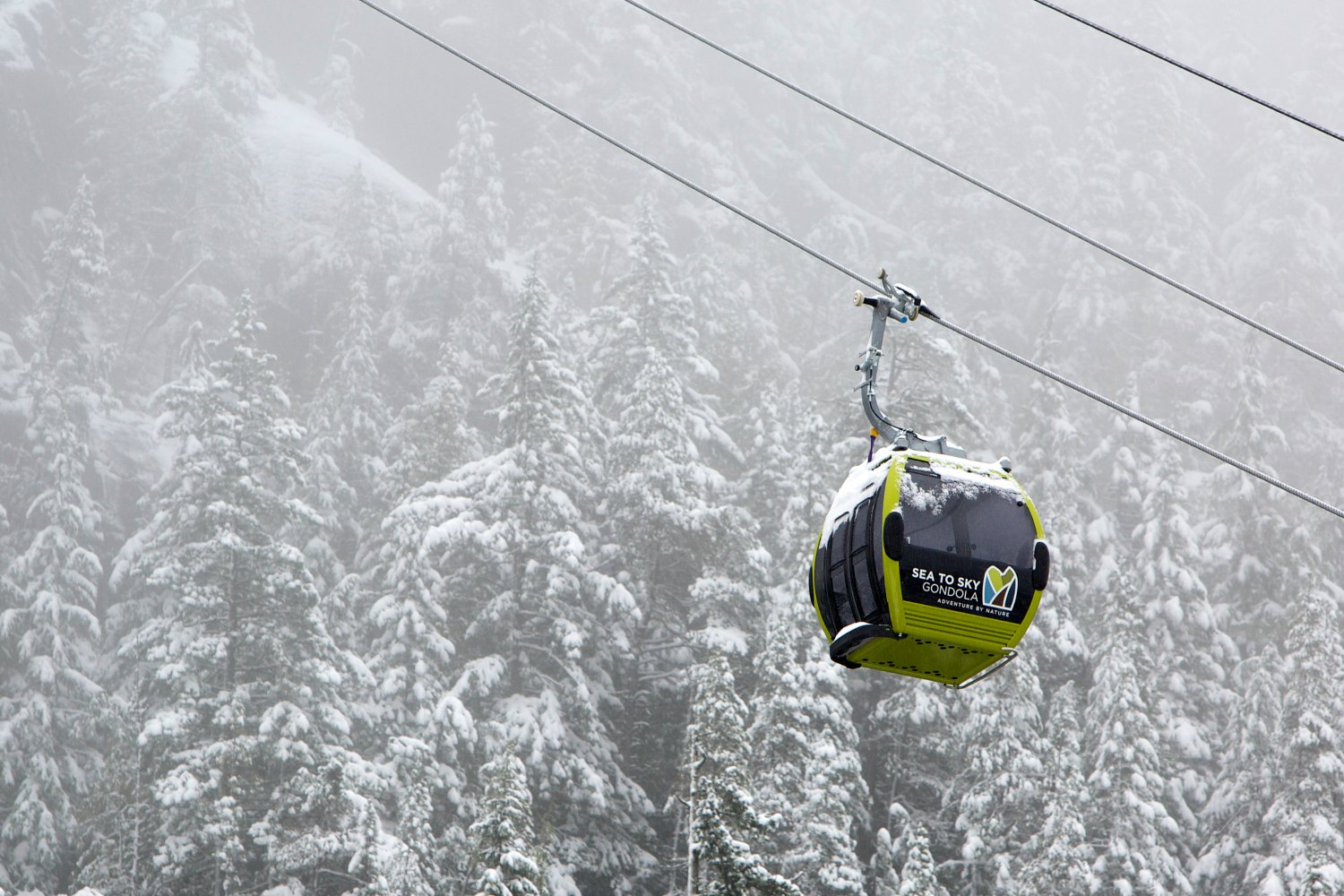 Need a few last-minute date night ideas? Whether this Valentine's Day is your first or your twenty-first, we're setting the mood for dreamy date nights and spontaneous Squamish adventures. 
1. STAY IN
Dim the lights, turn on the fireplace, cuddle up and settle in for a cozy evening at home. 
What You'll Get: 
The romance and surprise of Valentine's Day in the quiet comfort of your own living room. 
What You'll Need:
Flowers: Choose roses for tradition, tulips for spring, cut orchids for sophistication and lilies for fragrance. 
Bubbly: Scotties Liquor Store Pick: Sumac Ridge Stellars Jay Brut or try Aphro, an Aphrodisiacal Chili Chocolate Elixir distilled locally by Gillespie's Fine Spirits and Distillery.
Dinner: Cook your own signature dish or trust the chefs at Black Katz Catering who offer everything from warm and cold canapés to a private dinner for two.
2. GO AU NATURAL
Skip the makeup and venture above the treeline where you'll soak in the beauty of our natural bonsai, giant old growth trees and majestic winter landscape, all courtesy of none other than the Sea to Sky Gondola. 
What You'll Get:
An authentic Sea to Sky experience that will deliver must-see viewpoints high above Howe Sound. 
3. SPICE IT UP
Savour the exotic spices of the Far East right here in Squamish at Essence of India. 
What You'll Get: Deep, rich flavours and some of the best Indian cuisine in town. Delivery is available.
What To Try: Chicken Vindaloo cooked in coconut milk with potatoes, mushrooms, peppers and onions. 
4. GET CRAFTY
Have you toured our brewery? If your Valentine appreciates quality craft beer this could be your best date ever. Howe Sound Brewing offers daily tours at 1pm as well as a Valentine's Day restaurant menu that includes local oysters, bison, venison and ling cod.
What You'll Get: A behind-the-scenes look at Squamish's award-winning brewing company and its selection of flavourful ales.
What You'll Need: You may want to phone ahead to make your reservation. The brewpub is open until 1am. If your Valentine's Day is a family affair, children are permitted in the pub until 9pm.
5. WATCH THE SUNSET
Quest University Canada is one of the best and easily accessible spots for picnicking and sunset viewing. 
What You'll Get:
Fresh air, colourful skies, mountain views and the feeling of "Why don't we do this more often?". 
What You'll Need:
A blanket and picnic basket full of artisan cheeses, authentic french croissants and chocolate (of course).