Explore Squamish
Aerial Kiteboarding Squamish Watersports Centre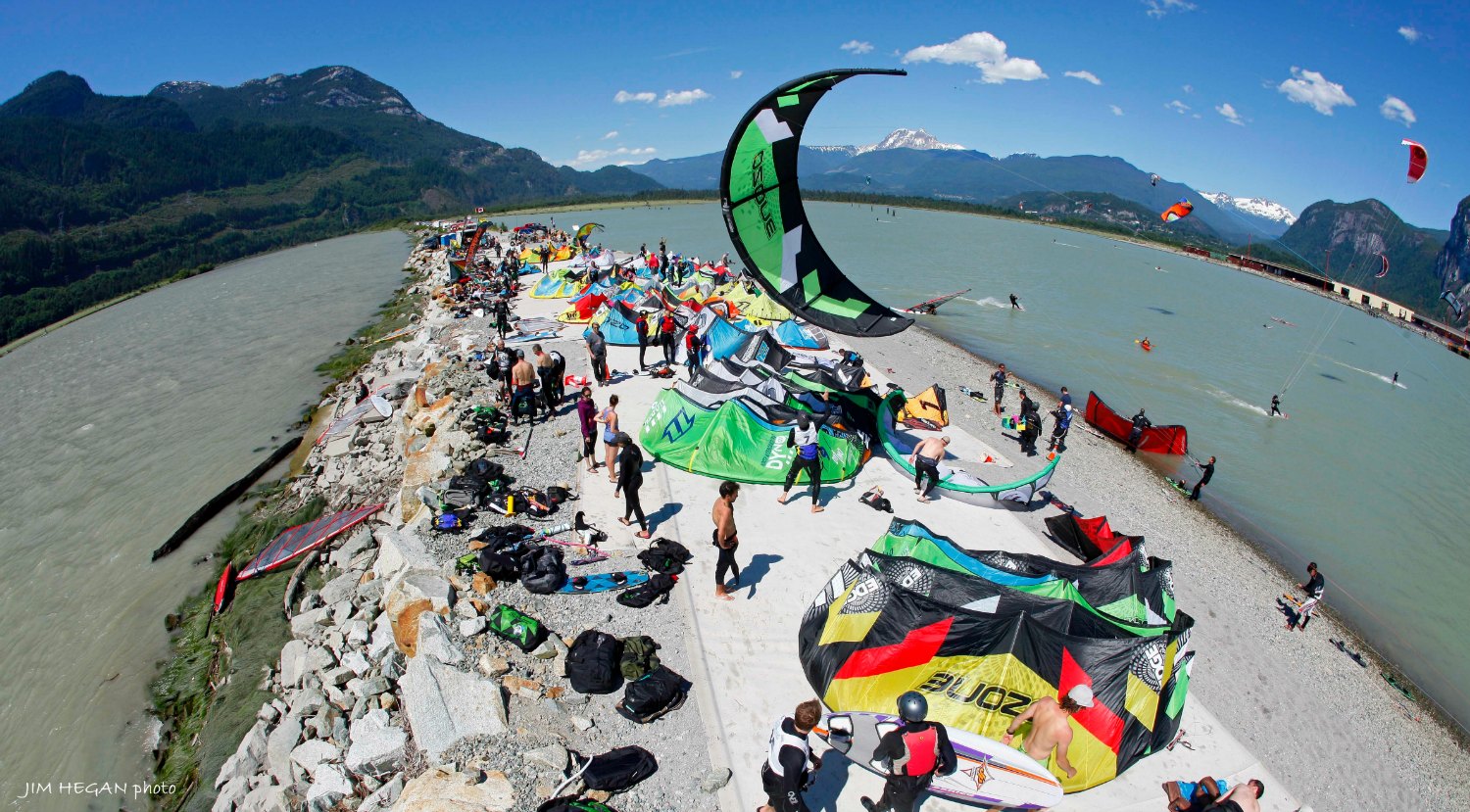 Photo: Jim Henson
Catering to the locals of Vancouver, Squamish, Whistler and Vancouver Island along with the many international travellers visiting the wonders that Squamish, B.C. has to offer, Aerial Kiteboarding School and Shop offers top-knotch lessons with world renowned equipment. 
Training includes a 4-hour introductory kiteboarding crash course along with private and semi-private kiteboarding lessons for every learning style.
Aerial Kiteboarding also offers wakeboarding, stand-up paddle boarding and equipment rentals.